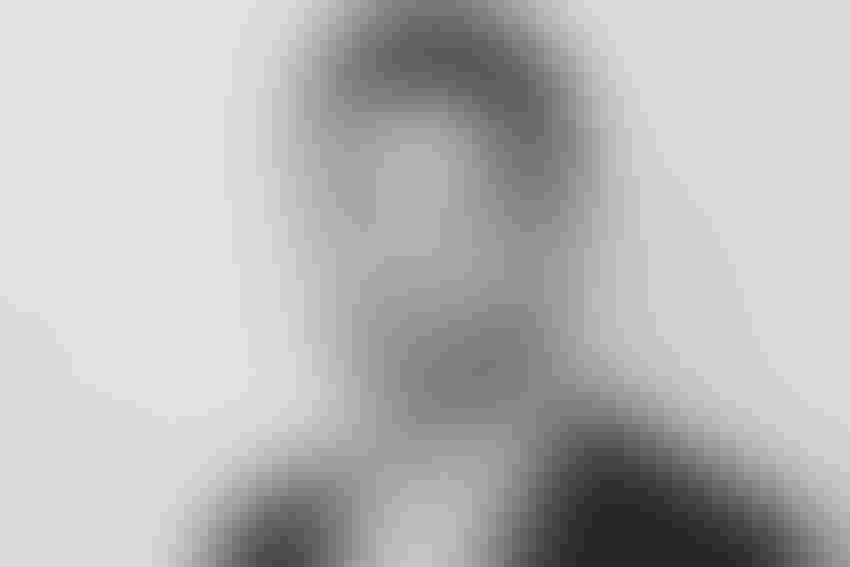 by Vijay Kurkal, Resolve
12 February 2020
Nearly half of the organizations surveyed by KPMG in 2019 expect to fundamentally change their service offering or business model in the next three years to ride the wave of digital transformation.
As the IT landscape grows ever more complex to support such change, disruptive new technologies, including artificial intelligence (AI) and automation, have emerged as key contenders to help IT teams effectively navigate this backdrop and propel their businesses towards innovation and growth.
A key priority for today's companies is understanding exactly how these technologies can improve the way they do business, identifying where they can offer a competitive edge, and determining who within the organization should lead the implementation in order to succeed.
Tackling the
challenge at hand
IT infrastructure forms the backbone of an efficient organization, resulting in an inordinate amount of pressure on IT teams and leaders to keep systems running seamlessly at all times. This need for IT to hold the entire business together constitutes one of the biggest obstacles to innovation. With so much focus placed solely on maintenance, oftentimes IT teams have difficulty finding time and headspace to develop creative growth strategies and to think about how technology can be harnessed in new, innovative ways.
Without a doubt, just keeping things up and running is harder than ever before. Ever-morphing, heavily virtualization infrastructure, spreading across hybrid environments in the cloud and multiple data centers, is complicated to maintain and monitor. Despite growing complexity, IT teams are still expected to resolve requests, incidents, and performance issues in seconds – not to mention sorting through thousands of alarms on a daily basis. It's no wonder that 89% of IT leaders believe that their organization should spend more on innovation, with 77% stating excessive resources are locked in "keeping the lights on."
IT professionals who are battling an increasingly intricate technical environment can break through this barrier by harnessing AIOps and automation technologies to improve operational efficiency, reduce mean time to resolution (MTTR), and enhance the performance of business-critical infrastructure. 
By applying AI, machine learning, and advanced analytics to IT operations, AIOps can gather and analyze immense volumes of data and quickly identify existing or potential performance issues, spot anomalies, and pinpoint their root cause. These solutions can also predict future issues, automating proactive fixes before issues can impact the business.
AIOps also ensures IT staff focus their attention in the right place by distinguishing true alarms from mere noise, helping optimize their overstretched resources. Some AIOps solutions can automatically map out dependencies between applications and infrastructure, providing accurate, real-time visibility into the entire tech stack running critical business applications and making incident resolution quicker and simpler, which in turn mitigates the impact of outages on the bottom line.
Creating a
culture for change
While AIOps has the potential to add huge value to a business' IT operations, the power to truly revolutionize these processes lies in the pairing with intelligent IT automation. Combined with AIOps, intelligent automation enables immediate actions to be executed based on AI-generated insights, immensely improving speed and efficiency. This way, the system can autonomously optimize resources, improve performance, and predict and prevent issues, making the long-awaited promise of "self-healing IT" achievable and minimizing the human input required. However, technology is only one factor in realizing this potential; cultural change is equally as important.
A change in mindset is required for companies to effectively maximize the value of AI and automation. This change involves transformation at a psychological, emotional, and organizational level, which will see workers and leaders alike not only embrace automation as the way forward but also champion its benefits, including new career opportunities and roles in IT.
Financial services company FIS is proof that creating enthusiasm among the workforce is key to driving positive change. The organization shares quarterly automation updates via a dedicated portal and holds "automation awards", with cash prizes for those whose work propels the company along its digital journey.
Other forward-thinking businesses are forming Centers of Excellence to help build the digital culture and lead transformation in the right direction by identifying the most effective technology and processes to automate. Gartner estimates that by 2025, 90% of the Global 5000 will have established centralized automation functions under the direction of automation architects.
To succeed in
creating a culture of automation, identifying and promoting internal
champions are fundamental steps to getting the workforce on board.
Champions demonstrate to their peers that these disruptive
technologies can impact their professional lives for the better,
taking over monotonous, mindless tasks and opening up growth and
upskilling opportunities. This is particularly relevant for companies
seeking to attract and retain millennial talent. Digital natives are
known to have a low tolerance for tedious activities. Successfully
implementing AIOps and automation can help ensure these workers enjoy
fulfilling jobs, thereby increasing employee satisfaction and
improving staff retention rates.
If you think automation and AI are mere buzzwords or passing industry trends, think again. Sure, robust IT infrastructure is the backbone of a smooth-running business – but this is not enough to keep up in today's competitive market. An agile IT strategy that leverages automation and AI to optimize resources and drive positive evolution is simply non-negotiable for companies wishing to make their mark.
Keep up with the ever-evolving AI landscape
Unlock exclusive AI content by subscribing to our newsletter.
You May Also Like
---