Alexa learns to give useful advice to blind people
Alexa learns to give useful advice to blind people
Alexa learns to give useful advice to blind people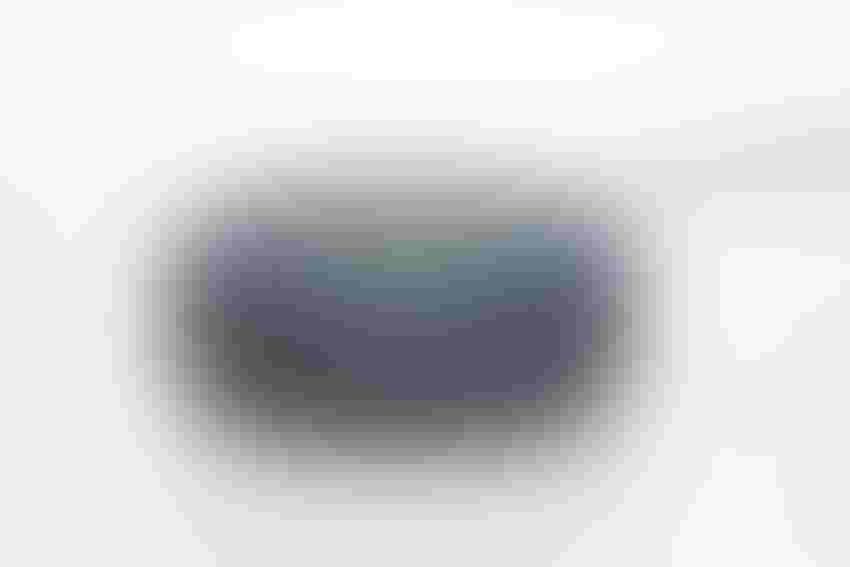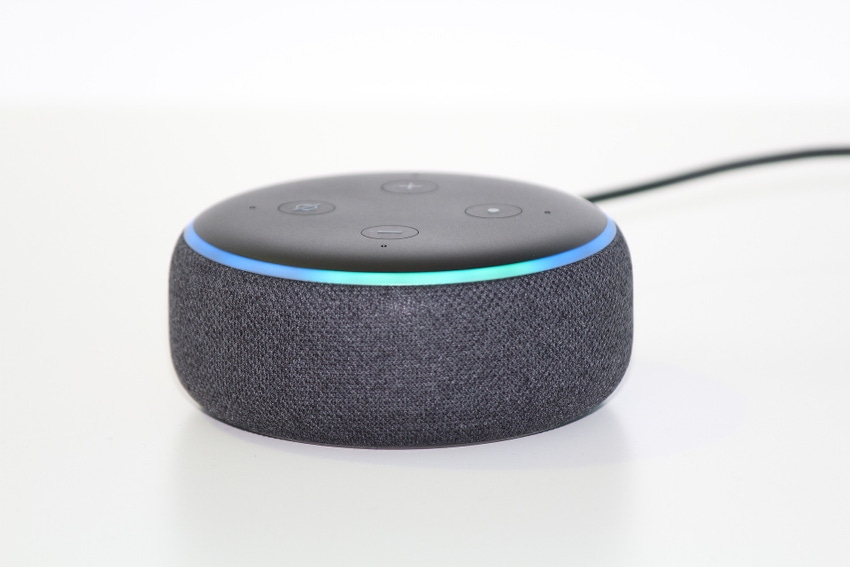 Voice assistants are helping solve digital accessibility challenges
by Max Smolaks 23 January 2020
Amazon and the UK's Royal National Institute of Blind People (RNIB) have worked together to make Alexa more useful to those suffering from visual impairment conditions.
Thanks to this collaboration, the AI-powered personal assistant can offer advice on living with sight loss, obtained directly from RNIB's Sight Loss Advice Service.
"Voice assistant technology is playing an ever-increasing role in transforming the lives of blind and partially sighted people," said David Clarke, director of services at RNIB.
"Voice assistants can enable independence, helping to break down accessibility barriers to a more inclusive society. By using this technology to increase the reach of our own resources, we are ensuring that people can immediately get essential information about sight conditions, their rights, and the support available, simply by asking out loud."
Tech for good
RNIB is a charity established in 1868, originally to provide better quality literature for the blind. Today, it offers information, support and advice to almost two million people in the UK, under the patronage of the Queen.
The organization's research shows that 54 percent of blind and partially sighted people feel that sight loss is a barrier to using the Internet, and 61 percent say they are unable to make the most of new technologies – despite a number of accessibility features present in modern operating systems.
The collaboration with Amazon aims to improve the situation by offering information about accessibility options, along with healthcare advice.
According to RNIB, users can ask things like:
"Alexa, how do I register as sight impaired or severely sight impaired?"

"Alexa, what assistive technology do blind people use?"

"Alexa, what should I do if I think I'm losing my sight?"
RNIB has worked with the community to test and improve the service, and the feedback has been very positive. "While I was working, there was always someone there that could help, like the IT department, but since retiring it's been difficult to keep up with how quickly technology changes," said Dolly McLoughlin, aged 71, who is suffering from retinitis pigmentosa.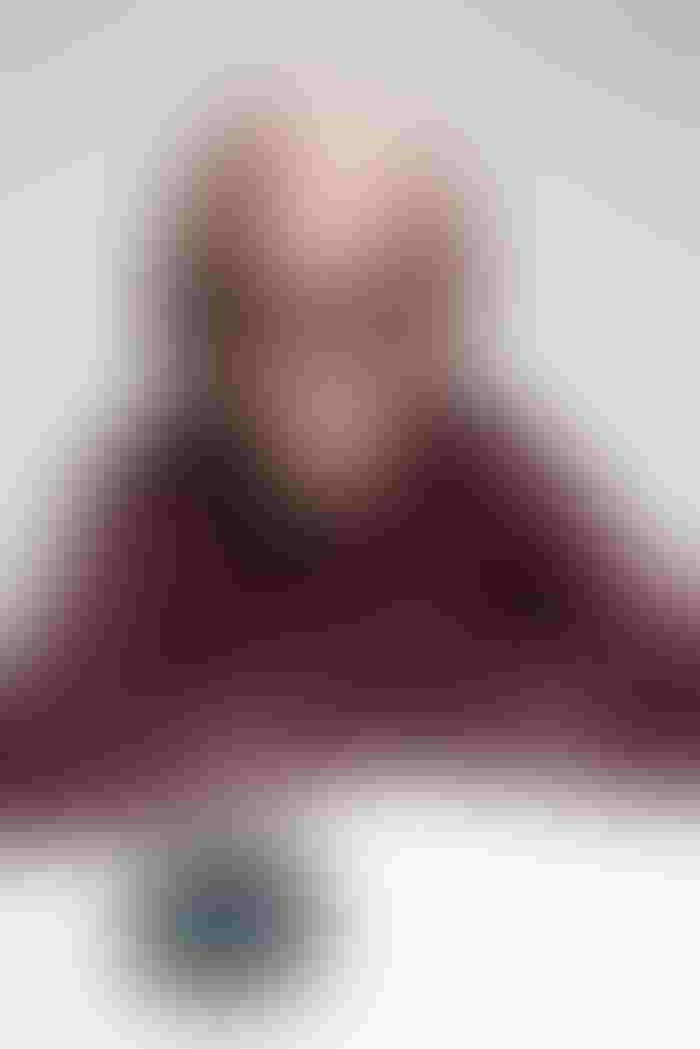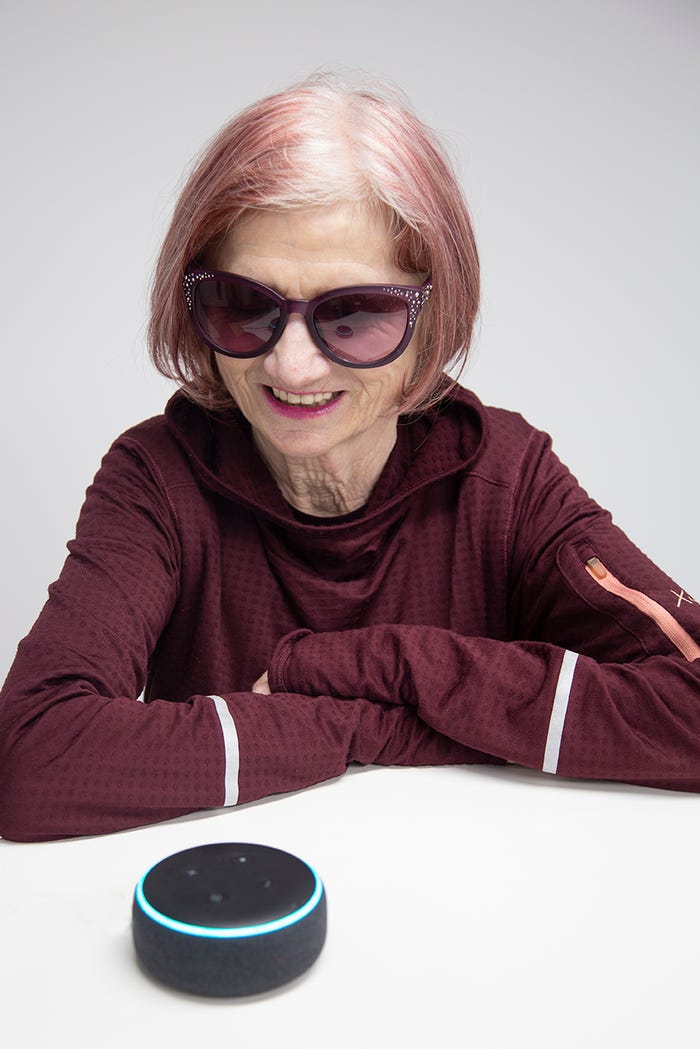 Dolly McLoughlin
"I can use emails and documents, but I find navigating the internet with a screen reader very difficult indeed. Websites are all designed differently, which makes it hard to find what I am looking for. I'm no good at looking up specific information or ordering things. I have to get someone to help me.
"Alexa is different. I can just ask her questions and she will tell me the answer. Listening to music, the radio and my audio books through Alexa is wonderful, but getting direct information – like a short biography of an author, or the synopsis of a play I'm interested in – is priceless. It's fantastic that organizations like RNIB are starting to use it in this way and I hope more companies will follow."
Keep up with the ever-evolving AI landscape
Unlock exclusive AI content by subscribing to our newsletter!!
You May Also Like
---