AMD is buying Xilinx
AMD is buying Xilinx
As consolidation in the chip market continues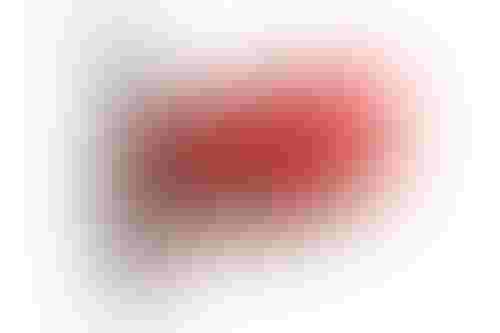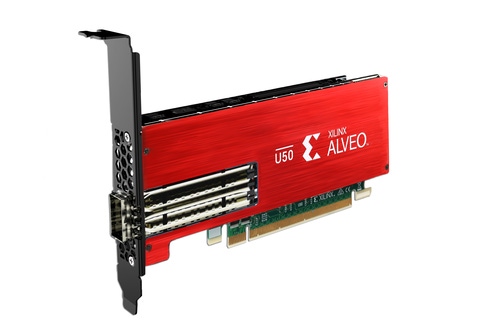 As consolidation in the chip market continues
AMD is set to acquire programmable chip specialist Xilinx in an all-stock deal worth $35 billion.
Xilinx is primarily known for its field-programmable gate arrays (FPGAs), a class of silicon devices that can be configured by the end-user to serve a variety of purposes.
Today, FPGAs are used in countless applications, from defense to consumer electronics to high-performance computing (HPC), and are increasingly deployed to accelerate machine learning workloads. AWS, IBM and Microsoft all offer Xilinx FPGAs as part of their cloud services.
The deal signifies a new chapter in the decades-old competition between AMD and Intel; Xilinx's arch-rival Altera was acquired by Intel for $16.7 billion in 2015.
Once more unto the breach
San Jose-based Xilinx specializes in programmable logic devices and is credited with the invention of the first FPGA back in 1985. These chips feature programmable logic blocks that can be configured to solve virtually any specific, computable problem – whether that's offloading network processing workloads and tasks from server CPUs as part of a SmartNIC, or accelerating AI inference like a GPU would.
Due to their ability to implement changes in silicon "on the fly", FPGAs are also used to prototype and test many other types of chips prior to production.
The addition of Xilinx FPGAs and other programmable devices to AMD's line-up is expected to increase its total addressable market (TAM) to $110 billion – or about half of Intel's. It will also grow the company's engineering team to 13,000 people, and its annual investment into R&D – to $2.7 billion.
"Our acquisition of Xilinx marks the next leg in our journey to establish AMD as the industry's high performance computing leader and partner of choice for the largest and most important technology companies in the world," AMD president and CEO Lisa Su said.
David Peng, president and CEO of Xilinx, will continue to lead the company as the president of the new business unit. "Together, we will lead the new era of high performance and adaptive computing," he said in a statement. "Joining together with AMD will help accelerate growth in our data center business and enable us to pursue a broader customer base across more markets."
The announcement comes at a difficult time for Intel, with its Ice Lake server chips – originally expected in the first half of 2020 – delayed until at least the first quarter of 2021, and its share price taking a beating following third quarter results.
Intel, never the one to shy away from a fight, is developing its own line-up of dedicated GPUs called Intel Xe, with the first models expected to launch later this year, hoping to claw back market share from both AMD and Nvidia.
Meanwhile, Nvidia has been diversifying its own silicon line-up, with acquisitions of chip designer Arm for $40 billion announced in September, and networking silicon giant Mellanox for $6.9 billion, completed in April. In both cases, HPC market was a key consideration.
Keep up with the ever-evolving AI landscape
Unlock exclusive AI content by subscribing to our newsletter!!
You May Also Like
---