Apple Boosts their AI-Research and Hires Computer Science Professor
Apple Boosts their AI-Research and Hires Computer Science Professor
Apple Boosts their AI-Research and Hires Computer Science Professor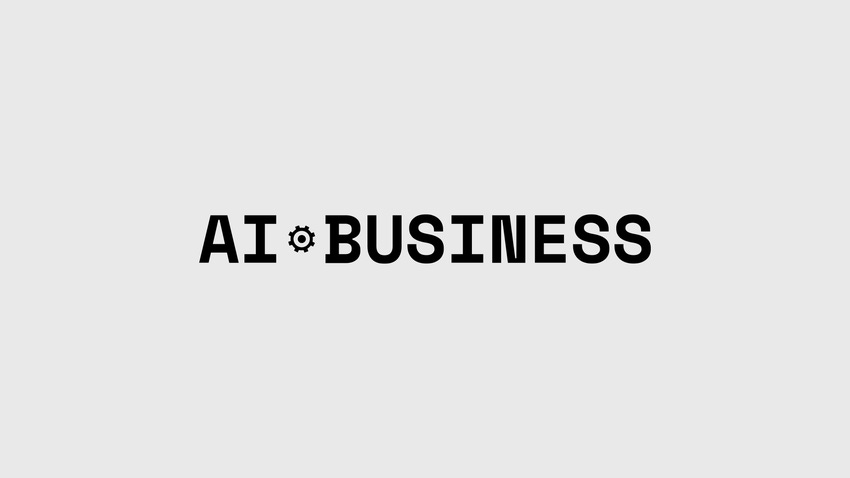 Apple is certainly stepping up its game in the artificial intelligence-race, and has now hired Ruslan Salakhutdinov, an associate professor at Carnegie Mellon University whose one of many research fields are deep learning. Could this be a step towards improving Siri?
[caption id="attachment_5509" align="aligncenter" width="628"]
Screenshot of Salakhutdinov's tweet revealing the news of his new position at Apple[/caption]
Ruslan Salakhutdinov revealed the news on Twitter which was warmly welcomed by many of the tech-enthusiasts in the Twitter-sphere. Business Insider predicts that Apple's new hire could signal a 'big shift' in the company's approach to AI. They also question whether this is an attempt to prove that they are not falling behind Google in the race of staying ahead in the game of artificial intelligence, which is an industry that is very rapidly changing and evolving.
Ruslan Salakhutdinov expressed excitement about the new position on Twitter, who will still remain in his original position at Carniege Mellon University, alongside working with Apple as well.
Business Insider also mentions that there have been speculations within the industry to whether Apple is falling behind due to the company not publishing their research, such as their competitors Google does. This is due to the fact that Apple usually keeps their research secret until new products are launched, Business Insider writes, saying: "That secretive approach may be hampering Apple's recruiting efforts in the AI field, where many of the top researchers want to see their work published".
It will be very exciting to follow Apple's development of AI in the future and to see whether or not their approach will change. AI Business wishes Salakhutdinov good luck with his new position!
The original article was found at: http://uk.businessinsider.com/apple-hires-ruslan-salakhutdinov-artificial-intelligence-2016-10?r=US&IR=T
Photo Credit: Google
For the latest news and conversations about AI in business, follow us on Twitter, join our community on LinkedIn and like us onFacebook
Keep up with the ever-evolving AI landscape
Unlock exclusive AI content by subscribing to our newsletter!!
You May Also Like
---