Apple Shows Off Its AI at WWDC Including New HomePod Speaker
Apple Shows Off Its AI at WWDC Including New HomePod Speaker
Apple Shows Off Its AI at WWDC Including New HomePod Speaker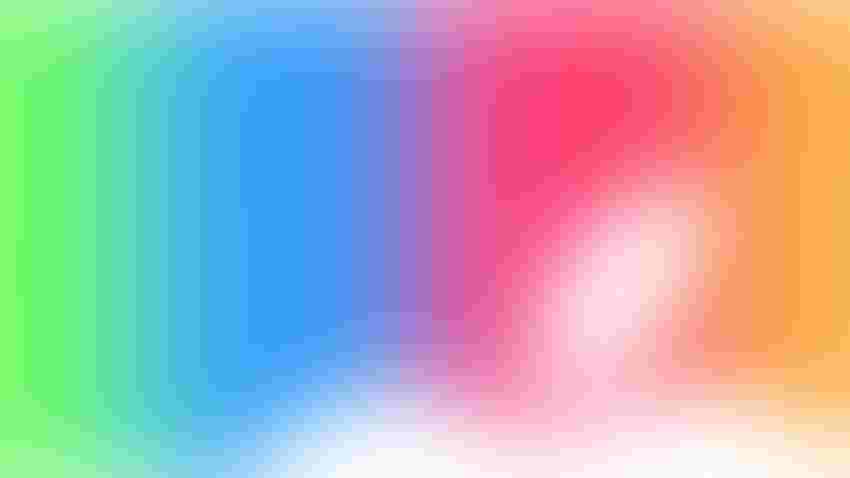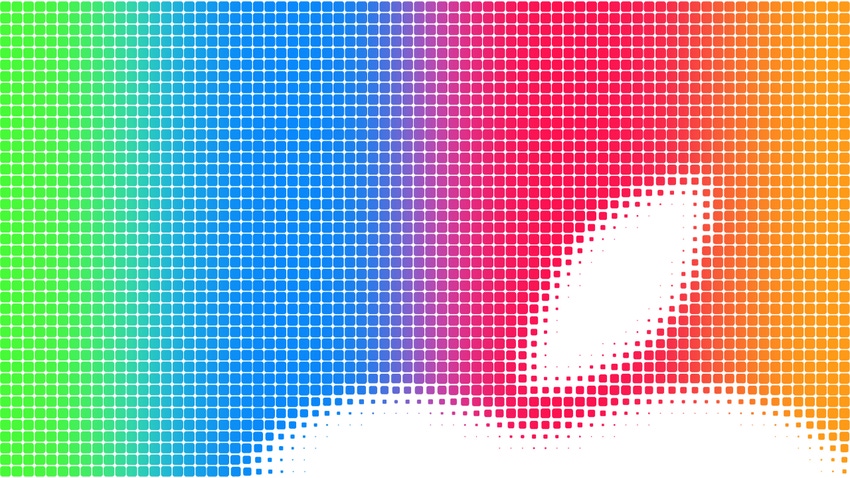 Apple held their annual WWDC conference on Monday and they took the opportunity to show off their new AI capabilities.
During Apple's WWDC conference on Monday, the tech giants announced a whole slew of new developments to their AI package, including advancements to their virtual assistant, Siri, improvements to their camera app, and their brand new HomePod speaker.
Firstly, Apple showed off their updates to Siri, which now has the ability to translate languages - something that Google has been offering since 2006 through Google Translate. At it stands, Siri can only translate spoken English into five other languages. This isn't quite the 100+ languages that Google can translate, but it's a start.
Apple also announced a new Do Not Disturb While Driving mode, which offers drivers a different, more simplistic, user face whilst driving. Google did roll out an Android Auto feature for smartphones last year which is very similar. The San Francisco-based tech company also announced improvements to the AirPlay feature for sharing audio from iOS devices. This new feature will allow users to stream music in multiple rooms, much like you would do with Sonos.
This leads us nicely onto our next announcement, which is Apple's unveiling of their new speaker, the HomePod, which is their answer to Sonos, Amazon Echo Speaker and Google Home. This was undoubtedly the biggest announcement of the conference and is Apple's first announcement of a brand new product, not an iteration of another device, since they premiered the AppleWatch.
Apple also showed off its updates to their Camera app, which can now make loops with the Live Photos snippets that are automatically generated from each photo. Other announcements included Siri's enhanced presence on the AppleWatch, which will now play a significant part in the way we use our smartwatches.
Apple's main message from their WWDC conference is that they're making their devices smarter through AI, and that consumers should not worry about what Google, Amazon and Microsoft are doing with the new technology, since they don't offer the sort of premium experience that Apple customers come to expect.
Feature image credit: Pexels
Keep up with the ever-evolving AI landscape
Unlock exclusive AI content by subscribing to our newsletter!!
You May Also Like
---