Asia-Pacific market is ready for AI and digital transformation
Asia-Pacific market is ready for AI and digital transformation
Asia-Pacific market is ready for AI and digital transformation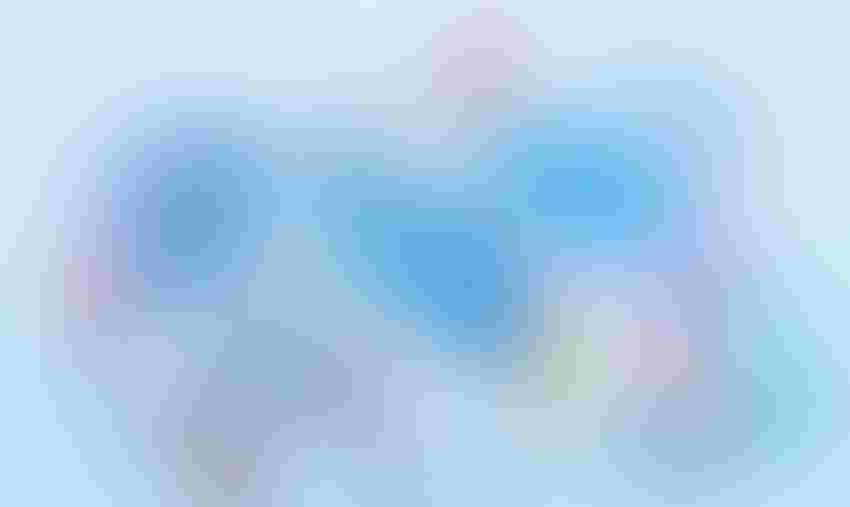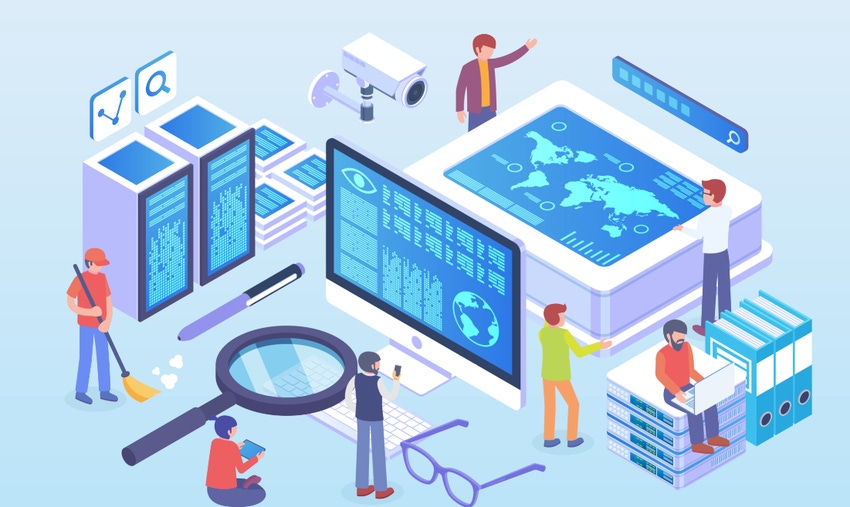 By Anthony Macciola
31 July 2019
MILPITAS, CA -- Artificial intelligence (AI), machine learning and robotic process automation (RPA) are growing exponentially, propelling innovation and digitally transforming organizations worldwide. In the Asia-Pacific region specifically, IDC expects spending on AI-enabled systems to reach $5.5 billion this year, an almost 80% increase over 2018, and $15.06 billion in 2022. And when we narrow in on Hong Kong, the government has devoted more resources to enhance the development of AI technology to the tune of HK$10 billion (US$1.28 billion). The expectations of AI and digital transformation are high, and the opportunities are infinite.
Furthermore, a recent Microsoft and IDC Asia/Pacific study, "Future

Ready Business: Assessing Asia's Growth Potential Through AI," found that 74% of leaders said AI is
instrumental for their organization's competitiveness, and 40% of organizations
in Hong Kong have already started their AI journeys. Also, big returns are
expected. Companies that have adopted AI expect it to increase their
competitiveness by 2.6 times by 2021.
But, exactly
how and where within their organization will business leaders incorporate AI is
up for discussion. The main drivers, however, are to accelerate digital
transformation and boost employee productivity to further growth.
Accelerate digital transformation
Since digital transformation
can look different from one organization to the next, most experts describe it
as when organizations are transforming their legacy business processes into
fully digital transactions.  The AI-enabling technologies for digital
transformation are intelligent capture, in the form of Content

IQ skills, and robotic process automation (RPA), a technology that
automates business process activities by utilizing software robots that mimic
the steps human employees take to accomplish a wide range of tasks. They are
the critical technologies of digital transformation that bring together an
intuitive understanding of content and automatically extract all relevant information
from documents.
When working together, RPA
and Content IQ technologies automate a wide array of repetitive tasks along
with the handling of both structured and unstructured content. By utilizing
these technologies, organizations can connect legacy systems and other data
sources to improve processes. They allow processes to identify and understand
content, which is key to the success of any digital transformation initiative.
It is especially critical to improving the customer experience by simplifying
tasks like customer on-boarding, enrollment, on-line applications, interactive
communications and other customer facing services.
Companies like Fuji

Xerox Hong Kong, Nikoyo (HK) Ltd., and Tech Mahindra
have already gained benefits by using these transformative solutions.
Boost employee productivity and the future of work
Automation and AI are key drivers in the future of work. They
have also been the catalyst for the Fourth

Industrial Revolution, where technology is merging the physical,
digital and biological worlds. These technological and societal forces are
requiring large-scale changes to job and skill demand to improve employee
productivity – to the point where we will now find humans working alongside a
digital workforce (RPA software bots).
The One Country Two Systems Research Institute and
the University of Oxford looked into how automation will impact the future of
work and found that 28% of jobs in Hong Kong will be automated in the next 10 to 20 years. Their
research also confirmed that AI is proven to be better than humans in various
areas, particularly voice

recognition, image

recognition and natural language

processing.
We can
expect many industries such as financial services, insurance, transportation
and logistics and healthcare, to add AI technologies to automation and more
people working alongside digital workers. It's a reality more organizations are
embracing to improve business operations. However, be rest assured that human
employees will continue be vital to businesses. The new skills AI delivers
should be viewed as a job redistributor, one that will augment people's career
trajectories.
Path towards digital intelligence
The intelligence of your enterprise sits
within your content, but you need the IQ to harness it. As organizations mature
in their digital transformation journey, they will need more insight into the
efficiencies of their business processes through process intelligence.
The ability to understand enterprise content in all its forms within the context of critical processes is a level of digital intelligence that enterprises will need in order for their digital transformation to be successful.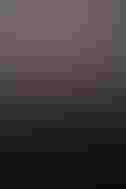 Anthony Macciola is a seasoned veteran of the tech industry, with over 30 years of experience in software, hardware, and algorithm development. He joined ABBYY's Executive Management Team as Chief Innovation Officer (CIO) in October 2017. In this role, Anthony formulates ABBYY's market-focused vision and strategy for driving innovation, develops new product concepts and evangelizes strategic marketing strategies.
Keep up with the ever-evolving AI landscape
Unlock exclusive AI content by subscribing to our newsletter.
You May Also Like
---