Atomwise secures $123 million in funding to help 'drug the undruggable'
Atomwise secures $123 million in funding to help 'drug the undruggable'
The drug discovery platform has conducted the largest screening of molecules in history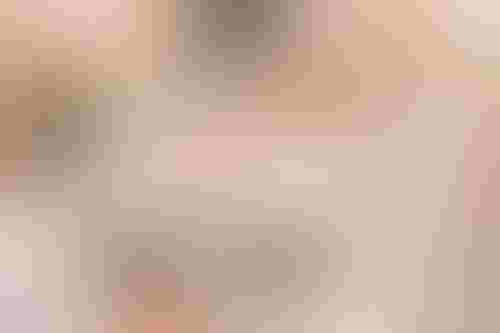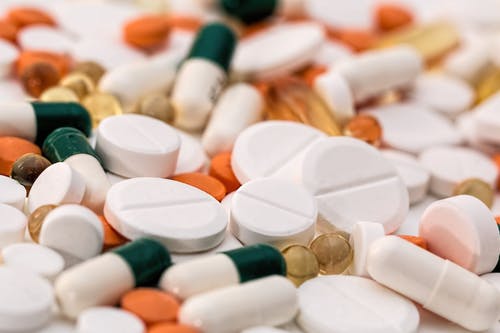 The drug discovery platform has conducted the largest screening of molecules in history
Drug discovery company Atomwise has achieved a number of notable firsts for machine learning in the pharmaceutical industry – now it's raised $123 million in new funding to help accelerate its business.
The startup is backed by DCVC, Tencent, Y Combinator, Dolby Ventures, AME Cloud Ventures and a number of global insurance companies.
It was founded in 2012 and has since signed contracts worth $5.5 billion with healthcare giants such as Eli Lilly & Co, Bayer, Hansoh Pharmaceuticals, and Bridge Biotherapeutics.
Solving the unsolvable
Atomwise's platform leverages machine learning to design brand new proteins for molecular therapies, and has been successful in finding small molecule hits for previously 'undruggable' targets – more than any other AI drug discovery platform. Through more than 750 research collaborations exploring some 600 diseases, the platform has conducted the largest screening of molecules ever, capturing data on approximately 16 billion molecules.
The new round of funding will support Atomwise's break-out company x-37, which focuses on developing small molecule therapies for endodermal cancers, such as those affecting the liver, pancreas, colon, and bladder.
In particular, x-37 is examining the role of the PIM3 protein receptor. If a drug is able to block this receptor, it can kill cancerous endodermal cells. If, however, the molecules inadvertently bind to a different but similar receptor, PIM1, it can lead to a heart attack in patients. The company has now screened 11 billion potential molecules and is currently exploring 500 potential therapies for this disease alone.
A massive market opportunity
Commenting on the news, Atomwise CEO Abraham Heifets said, "The market opportunity we're going after is four times the value of the entire pharma industry today. There's 20,000 human genes and only 4% have ever been drugs. Another 16% have been evidenced. But the opportunity of drugging the undruggable is way bigger than the entire pharma industry."
Heifets added that the investment stands to have a significant impact on healthcare around the globe. "With support from our new and existing investment partners, we will be able to leverage this to develop our own pipeline of small molecule drug programs, further grow our portfolio of joint-venture investments, and realize our vision to create better medicines that can improve the lives of billions of people."
Keep up with the ever-evolving AI landscape
Unlock exclusive AI content by subscribing to our newsletter.
You May Also Like
---