Australia's Fivecast signs $5m AI contract with US Defense Counterintelligence & Security Agency
Australia's Fivecast signs $5m AI contract with US Defense Counterintelligence & Security Agency
Following deals with the Department of Homeland Security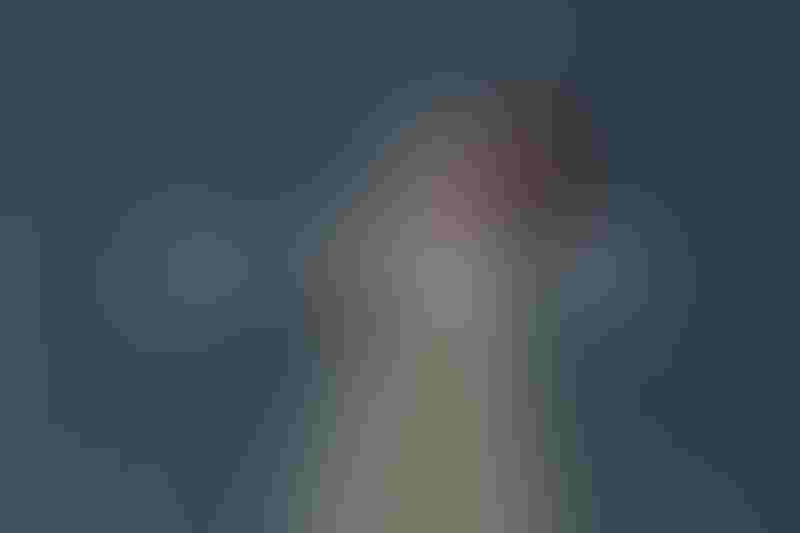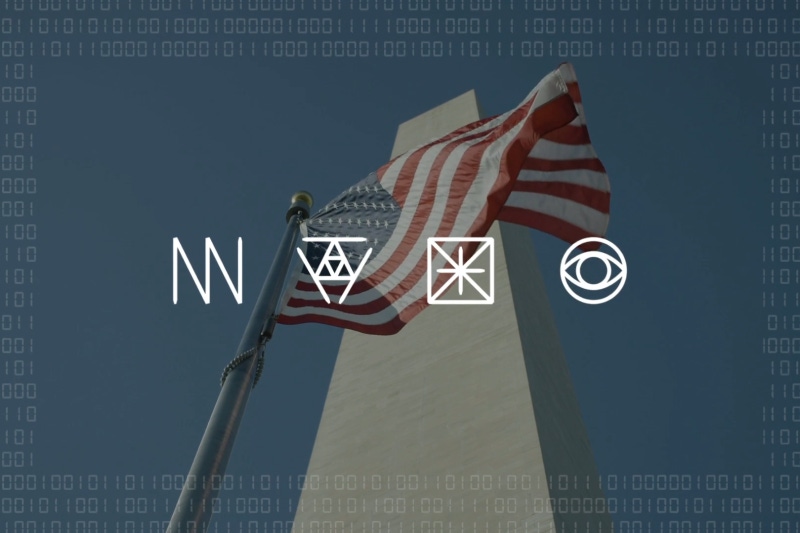 Following deals with Australia's Department of Defence and the US Department of Homeland Security
Australian digital surveillance startup Fivecast has signed its first direct contract with the US government.
The company, which purports to use AI to spot threats ranging from organized crime to terrorism, won a $5m contract with the Defense Counterintelligence & Security Agency.
Australia's Palantir comes to America
In 2014, a South Australian government project led to the creation of an Open Source Intelligence (OSINT) team that aimed to use AI to trawl masses of data in search of threats. The system ingested content across image, text, and video, primarily scraped from social media, to feed its AI models.
By 2017, the group struck out with their own business, Fivecast, and sold its flagship product, ONYX, to the Australian government.
ONYX has proved popular, with the Australian intelligence community signing numerous contracts with the company. Among its clients are the Department of Home Affairs, Department of Defence, Department of Education, Services Australia, and the Australian Criminal Intelligence Commission.
But those Australian contract orders pale in comparison to those offered by the US military industrial complex.
In 2019, Fivecast raised $2 million from the venture capital arm of the Australian government's Commonwealth Scientific and Industrial Research Organisation, Main Sequence Ventures.
"We matched this with investment from the South Australian Venture Capital Fund," co-founder Duane Rivett said at the time. "In mid-2019, I moved to Washington DC. Our objective: to break into the vast US defense and intelligence community."
The effort soon bore fruit. In 2019, IT technology services provider and reseller Thundercat Technology won a nearly $700k contract with the Customs and Border Protection agency. While the deal was with Thundercat, in essence it provided an unidentified number of licenses for Fivecast Insight, the successor to ONYX.
In 2020, another ~$650k contract through Thundercat asked for 60 licenses. The same year, it submitted a prototype for the Defense Innovation Unit, which is exploring the use of the software across different US military agencies.
The latest deal, the company's largest yet, is Fivecast's first to be arranged with a US agency directly, without the help of resellers or intermediaries.
Details about the $4,955,562 contract, first noticed by Tech Inquiry's Jack Poulson, are limited. Procurement documents state that the contract is for a "prototype of artificial intelligence and machine learning (AI/ML) technologies to aggregate mass data sets and perform machine assisted analysis."
The same description is used in procurement notices for other small AI-based surveillance firms, including Creative Radicals and Quantifind Inc.
The Defense Counterintelligence and Security Agency conducts personnel security investigations, including checking and maintaining security clearances for US government agencies and contractors.
It primarily focuses on background checks of individuals working on behalf of the Executive Branch, but also does checks for other agencies when necessary.
"If we can succeed with the defense and security community in the US, I believe we can succeed anywhere," Fivecast CEO and cofounder Dr. Brenton Cooper said in 2019.
In 2020, the company partnered with Webhose, a provider of deep, dark, and open web data, to bolster its surveillance operations.
Keep up with the ever-evolving AI landscape
Unlock exclusive AI content by subscribing to our newsletter!!
You May Also Like
---