Autonomous car pioneer Waymo gets $2.25bn in external funding
Autonomous car pioneer Waymo gets $2.25bn in external funding
Autonomous car pioneer Waymo gets $2.25bn in external funding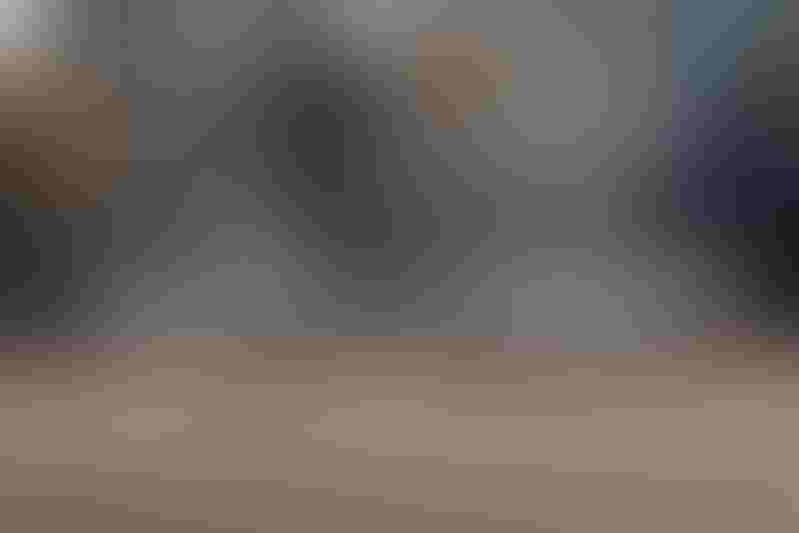 After being bankrolled by Alphabet for 11 years
by Max Smolaks 9 March 2020
Alphabet's self-driving car subsidiary Waymo has raised $2.25bn in its first ever funding round to involve external investors.
The announcement is a sign of confidence in the viability of autonomous cars, coming at a time when some observers are increasingly skeptical over just how soon they will be able to hit the roads in sufficient numbers.
"We're deeply aligned with Waymo's commitment to making our roads safer and look forward to working together to help advance and scale the Waymo Driver in the US and beyond," said Egon Durban, co-CEO of Silver Lake Partners, one of the investors.
"The world's most experienced driver"
Waymo started its life as an internal Google X labs project in 2009 and was spun out in 2016. The company is developing not just passenger transport, but also self-driving heavy trucks under the Waymo Via brand, which it expects to test later this year across Texas and New Mexico.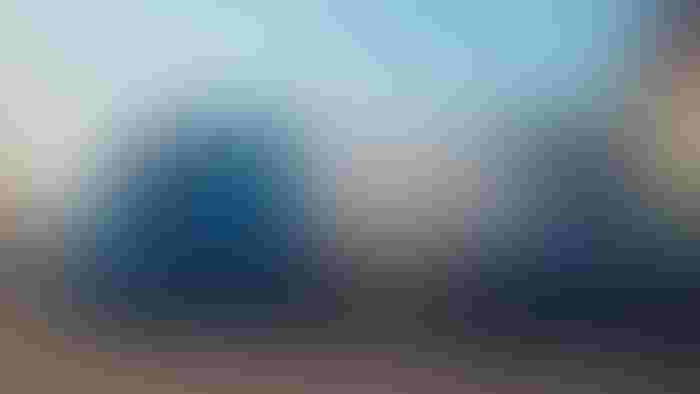 Waymo Via - autonomous vans for logistics
Waymo operates a factory in Detroit, dedicated to the mass production of vehicles with Level 4 autonomous capability – i.e. fully autonomous in controlled areas, like geo-fenced city centers, where they can handle the majority of driving situations independently.
It is important to note that Waymo doesn't actually make its own cars; instead, it converts existing chassis like Jaguar I-PACE and Chrysler Pacifica Hybrid, using proprietary AI-driven hardware.
Waymo was the first autonomous vehicle company to launch a commercial ride-hailing service, with Waymo One in Arizona. The startup claims that to date, the Waymo Driver system has driven more than 20 million miles on public roads across more than 25 cities, and over 10 billion miles in simulation.
A decade ago, when Waymo was established, autonomous vehicles were a moonshot project. Today, Waymo has to compete against new entrants like Tesla, subsidiaries of traditional automakers like GM's Cruise and Ford's Argo AI, and of course, Uber – which had to pay out $245 million in shares after being accused of stealing Waymo's trade secrets.
The amount of external investment suggests that Alphabet is ready to scale Waymo's operations; a court filing in the Uber lawsuit revealed that Google spent just $1.1 billion to fund the division between 2009 and 2015.
The new funding round is led by Silver Lake Partners, Canada Pension Plan Investment Board, and Mubadala Investment Company - the sovereign wealth fund of Abu Dhabi. Additional investors include Magna International, Andreessen Horowitz, and AutoNation.
"We've always approached our mission as a team sport, collaborating with our OEM and supplier partners, our operations partners, and the communities we serve to build and deploy the world's most experienced driver," said John Krafcik, CEO of Waymo.
"Today, we're expanding that team, adding financial investors and important strategic partners who bring decades of experience investing in and supporting successful technology companies building transformative products.
"With this injection of capital and business acumen, alongside Alphabet, we'll deepen our investment in our people, our technology, and our operations, all in support of the deployment of the Waymo Driver around the world."
Keep up with the ever-evolving AI landscape
Unlock exclusive AI content by subscribing to our newsletter!!
You May Also Like
---