AXA: Future of Autonomous Vehicles in the UK At Risk Owing to Insufficient Infrastructure
AXA: Future of Autonomous Vehicles in the UK At Risk Owing to Insufficient Infrastructure
AXA: Future of Autonomous Vehicles in the UK At Risk Owing to Insufficient Infrastructure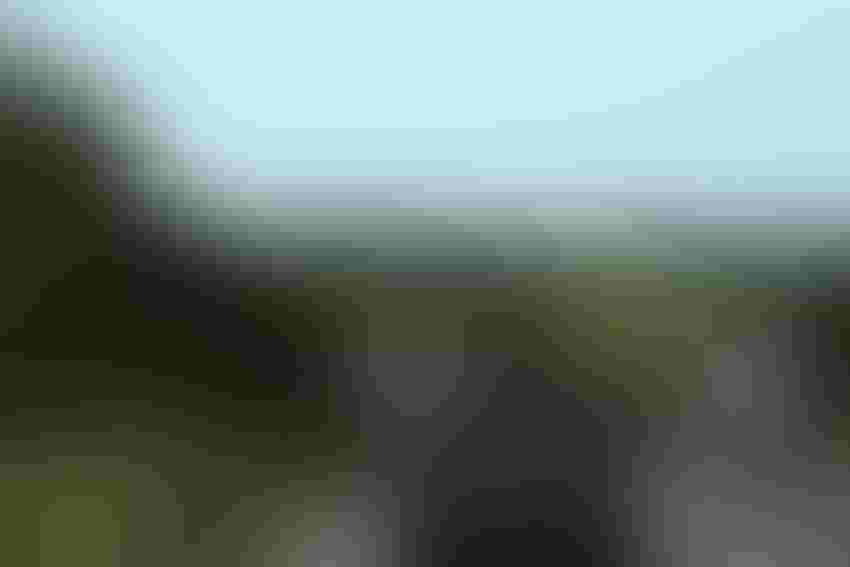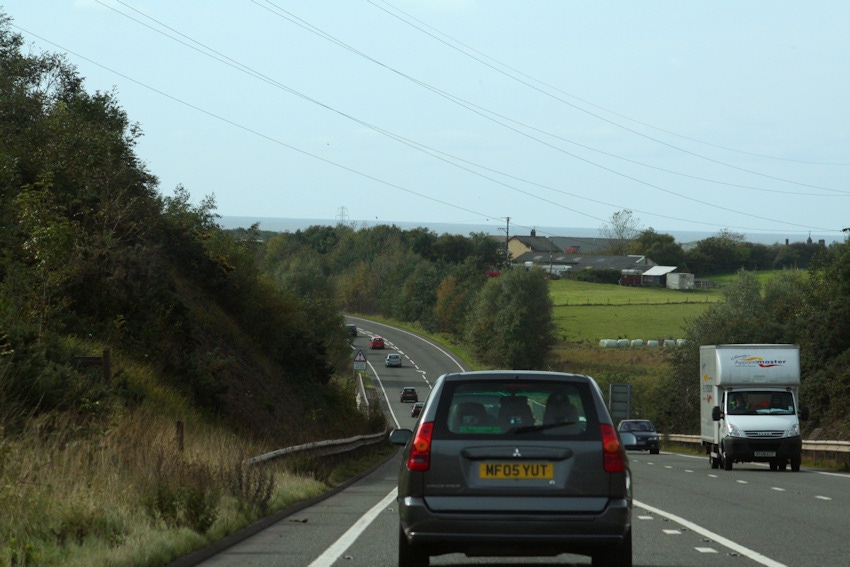 Insufficient energy supplies and a major dearth of charging points could spell trouble for the future of autonomous vehicles in the UK, warns one of Britain's most high-profile advocates for autonomous and electric vehicles within the insurance industry.
With over 10 million customers, AXA is one of the country's biggest insurance providers, and they have been involved for some time in government-funding autonomous vehicle trials. A Tesla driver herself, Amanda Blanc, AXA CEO, believes practical issues such as energy infrastructure and charging bay availability have now overtaken accident liability as the core barriers to autonomous vehicles entering the mainstream.
[caption id="attachment_10010" align="alignright" width="475"]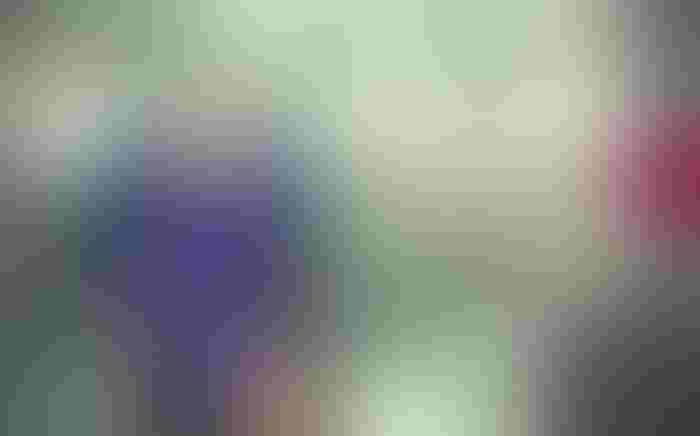 Amanda Blanc, CEO of AXA UK and a leading proponent of autonomous vehicles in the UK[/caption]
Estimates show that there are already 125,000 plug-in electric cars on UK roads today, yet only 14,000 chargers. Just 2,620 of these are rapid chargers which can give an electric car an 80% charge in 30 minutes. This discrepancy, she believes, could scupper the future of autonomous vehicles in Britain.
"The infrastructure has to be fixed," Blanc argued. "In three to four years' time, when more people are buying electric, you do not want to have to queue for your supercharger."
The problems are, in part, linked to a long-term failure by British energy companies to modernize. With the number of electric vehicles set to hit 9m by 2030 in the UK, the National Grid estimates that peak electricity demand could jump by more than the capacity of the controversial Hinkley Point nuclear station.
[caption id="attachment_10011" align="alignleft" width="430"]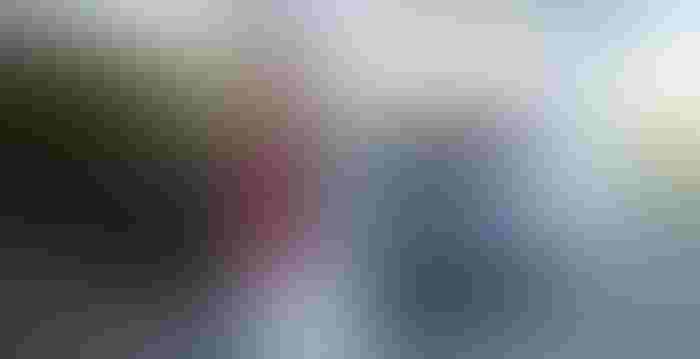 A Tesla supercharger in action. The UK is experiencing a significant shortage in these vital charging points.[/caption]
"If suddenly everyone's got [an electric car], I'm not sure how the National Grid is going to cope with that. Just imagine what will happen if everybody comes home from work at 6 o'clock and switches their cars on to charge. We have to be smarter about renewables and regenerating energy. That's a real challenge."
The warnings come at a time when the UK government is looking for a means to make driverless autonomous vehicles a reality in Britain by 2021. As the country moves closer and closer to the government's self-imposed deadline, business leaders like Blanc will no doubt become increasingly vocal about the need for a nationwide overhaul of energy provision.
At a time when automation and AI technologies are becoming an everyday reality for businesses everywhere, it is up to energy providers, the government, and society as a whole to catch up and make AI innovation a success. Only time will tell if initiatives such as the smart grid can provide the answer.
This story was originally covered by The Guardian, 31.12.17.
Keep up with the ever-evolving AI landscape
Unlock exclusive AI content by subscribing to our newsletter!!
You May Also Like
---