Baidu Releases China's First AI Chip
Baidu Releases China's First AI Chip
Baidu Releases China's First AI Chip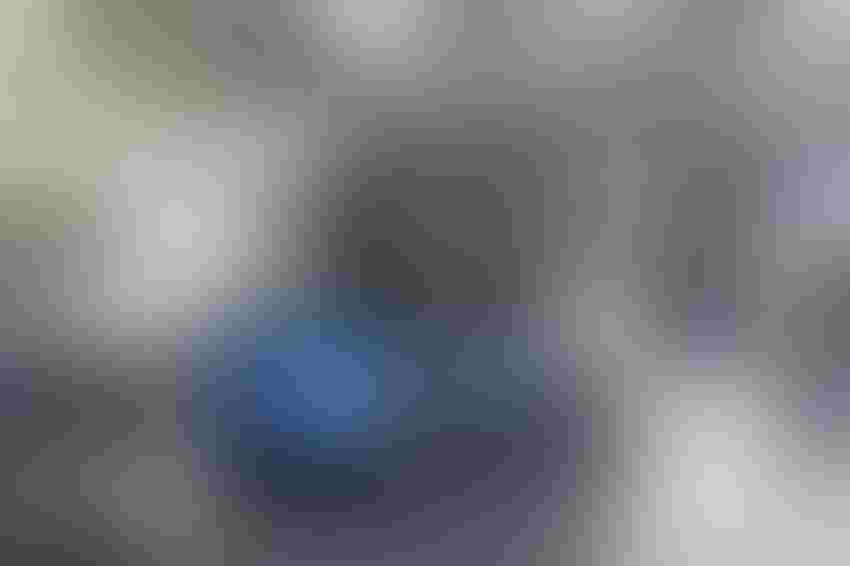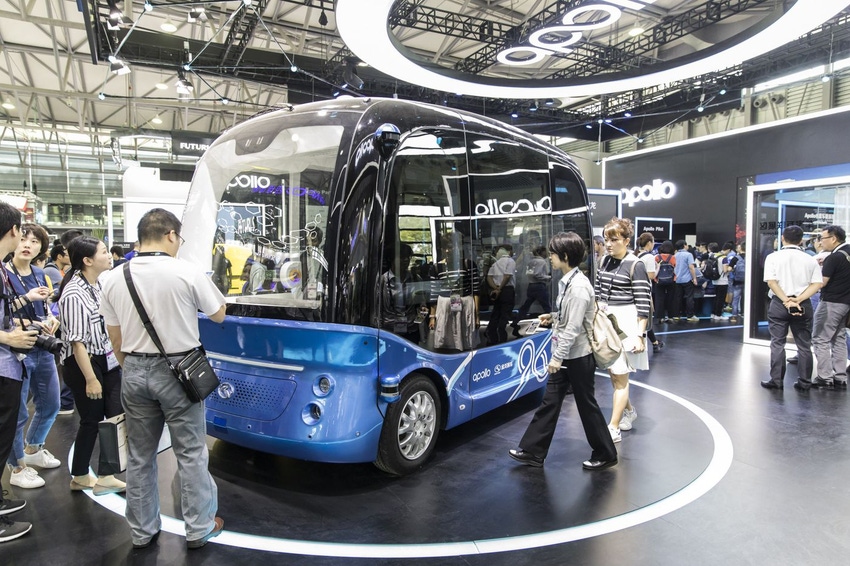 BEIJING, CHINA - Baidu Inc., the search giant often described as Google's Chinese counterpart, has today unveiled a self-developed artificial intelligence chip which promises to be the most powerful in the world.
In a move that will see Baidu join the likes of Google, NVIDIA, Intel, and others, the launch of the Kunlun 818-300 model chip at the annual Baidu Create AI developer conference will only accelerate the race for effective edge computing-based AI processing units.
Baidu explained that they began working with field-programmable gate array (FPGA) chips especially for deep learning in 2011. Kunlun is 30 times faster than their first FPGA chip and is able to achieve 260 tera-operations per second (TOPS) and 512GB/second memory bandwidth, according to VentureBeat.
The company say that the chip can be used across a range of AI applications, from natural language processing and voice recognition to search ranking, autonomous driving, and large-scale use cases. Thanks to its processing power, it will provide both cloud and edge functionality, meaning it can be used in safety-critical scenarios such as in the piloting of Baidu's self-driving bus, Apolong.
Li Yanhong, Co-Founder of Baidu, told the audience that with the rise of big data, the demand for AI processing is doubling almost every 24 months, and as a result, the complexity of constructing the model is growing exponentially. This increase in computing power requires algorithms, software, and hardware processes to grow together.
"With the rapid emergence of AI applications, dramatically increasing requirements are being imposed on computational power," the company said in a statement. "Traditional chips limit how much computing power is available and thus how far we can accelerate AI technologies. Baidu developed this chip, specifically designed for large-scale AI workloads, as an answer to this demand."
The company also announced upgrades to its suite of AI services, along with the release of Baidu Brain 3.0. The platform offers drag-and-drop training of AI models, and currently offers 110 AI services, ranging from computer vision to natural language processing to facial recognition software.
Keep up with the ever-evolving AI landscape
Unlock exclusive AI content by subscribing to our newsletter!!
You May Also Like
---