Battery-powered autonomous cargo trains to begin testing in Finland
Battery-powered autonomous cargo trains to begin testing in Finland
The trains will be fueled by two 100kW engines capable of hauling up to 300 tons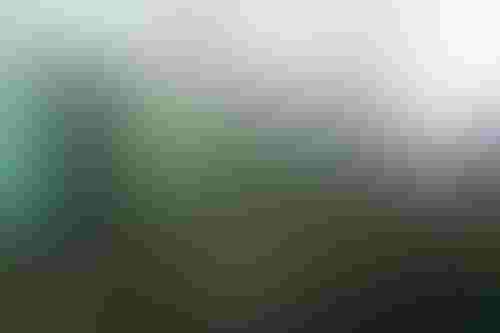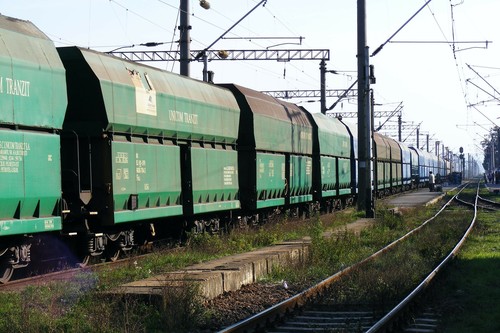 The trains will be fueled by two 100kW engines capable of hauling up to 300 tons
A consortium in Finland is set to develop autonomous industrial freight trains powered by electricity, capable of traveling short distances between factories and ports while producing low carbon emissions.
The project is led by Proxion, a Finnish firm that conducts rail infrastructure projects, with around 20 other organizations involved.
The plan to automate trains was launched back in mid-2018, with preliminary studies completed last year, and funding now secured.
A pilot phase is not expected to be launched until 2023, with the researchers now focusing on developing and testing the software and equipment required.
"All transport will require AI-based data utilization solutions that are also at the heart of the autonomous train project, "said Janne Hauta, ministerial adviser from the Finnish Ministry of Transport and Communications.
"The whole project represents a bold, innovative pilot that creates cost-effective, dynamic new services that support business needs."
All aboard the automated rail service to Onpahanvaanlampi
Companies from the Finnish steel and forestry industries are heavily involved in the tests, currently relying on lorries for short-distance transport inside facilities.
State-owned research center VTT, electrical distribution company Electric Power Finland, and Business Finland, the Finnish government's innovation agency, join Proxion in funding the project.
The latter will develop the information systems, while VTT will produce the sensors and software required for obstacle and environment detection, and Electric Power Finland will be digitizing the rail equipment.
Finnish railway equipment manufacturer Teräspyörä-Steelwheel Oy will oversee fleet development.
The battery-powered trains will be fueled by two 100kW engines capable of hauling up to 300 tons.
The trains will feature a large sensor suite, as well as RGB and thermal cameras, radar, and a Differential Global Positioning System (DGNSS).
The automated trains will be tested on private lines and have a lower safety integrity level (SIL) than public rail lines.
"The strict environmental targets set by the EU are in favor of developing the electric modes of transport, and railway transport is the most energy-efficient way to transport goods by land," said Reijo Viinonen, the project manager of Proxion's autonomous train initiative.
"The innovative development of rail transport is therefore in [a] key position, as the goals are to develop transport that is lower in emissions and to achieve better rail utilization."
Keep up with the ever-evolving AI landscape
Unlock exclusive AI content by subscribing to our newsletter.
You May Also Like
---