Biden's first 100 days were dominated by diplomacy and conflict – according to AI-driven media analysis
Biden's first 100 days were dominated by diplomacy and conflict – according to AI-driven media analysis
Trump's last days in office found to be associated with elections and campaign finance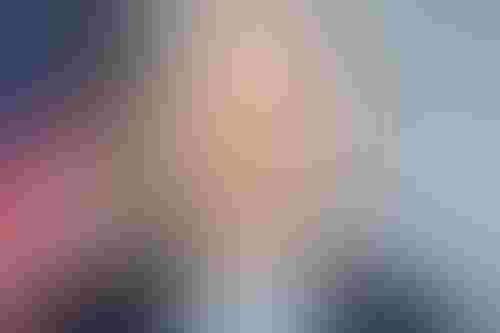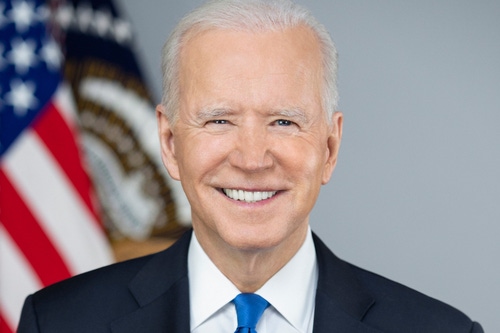 Trump's last days in office found to be associated with elections and campaign finance
British media monitoring specialist Signal AI has used data from more than 5 million different media sources in 100 different languages to determine what topics were most strongly associated with the first 100 days of the Biden administration.
The company also analyzed the final days of Trump's tenure as the President.
It found that Biden's first months in office were strongly associated with diplomacy (58.3% proximity), conflict (57.4% proximity), regulatory changes (46.5% proximity), and economy (43.9% proximity).
Meanwhile, elections were strongly associated with Trump towards the end of his tenure (60.5% proximity), along with campaign finance (60.0% proximity), corporate crime (50.0% proximity), and conflict (49.1% proximity).
Will you shut up, man?
Signal AI's technology is trained to understand a range of different concepts including topics and entities, with the company able to determine the proximity of an entity to a topic.
The company analyzed more than 20 million individual news stories to establish the top 10 most proximate topics to Donald Trump and Joe Biden during the last months and first months of their presidency, respectively.
Signal AI's research found that news coverage of the last three months of Trump's presidency was dominated by topics related to the possibility of prosecution for crimes before and during his time in the Oval Office. These topics reduced in prevalence during Biden's first 100 days.
Biden's association with diplomacy and conflict related to his decision to undertake a bombing campaign in his first month in the office, compared to the four months it took his predecessor. But diplomacy also related to his decision for the US to rejoin the Paris Climate Agreement, after Trump ended the US participation.
Other key differences between Trump and Biden included the appearance of immigration, migration, and energy as Topics proximate to Biden – these topics were not closely affiliated with Trump during the end of his presidency.
The proximity of Biden to certain topics has changed dramatically over 100 days, and more recently he is strongly associated with sanctions (53.2%), tax (50.1%), immigration (48.9%), gun control (44.9%), and environment (43.4%).
Biden's proximity to environmental topics rose from 28.9% to 43.4%, with gun control rising from 16.9% to 44.9% during the first 100 days of the administration.
Immigration rose from 26.5% to 48.9%, due to the push-back from the progressive wing of the Democrat Party on Biden's immigration policies.
Tax was increasingly associated with Biden during March and April, with news references largely driven by the President's decision to hike corporate taxes to obtain an additional $2 trillion for the budget.
"This data leads to some intriguing findings - it shows us firstly what the media has identified to be the key topics of discussion in Biden's first 100 days, and what he'll be judged on," David Benigson, CEO at Signal AI, told AI Business in an email.
"It's fascinating to see how the conversation has evolved around major events, tragedies and controversies over the last couple of months, and to see how the conversation has changed the further we are removed from election season."
Keep up with the ever-evolving AI landscape
Unlock exclusive AI content by subscribing to our newsletter!!
You May Also Like
---