Bixby Won't be Available on Samsung's Galaxy S8 Until Spring
Bixby Won't be Available on Samsung's Galaxy S8 Until Spring
Bixby Won't be Available on Samsung's Galaxy S8 Until Spring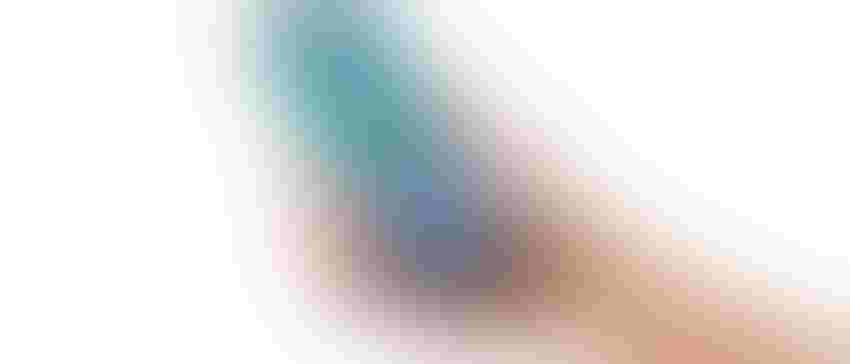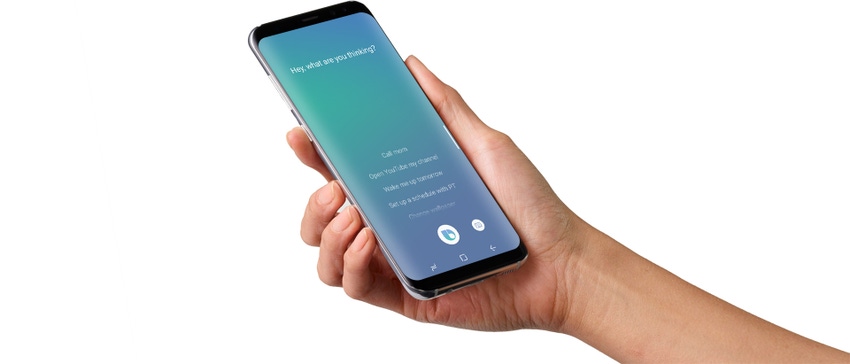 You'll have to wait until the spring to experience the full benefits of Samsung's new AI assistant, Bixby, on your Galaxy S8s.
Samsung promised a lot with their very first virtual assistant, Bixby, which will debut on their new Galaxy S8 phones. We've been hearing reports suggesting that it'll be the most advanced AI assistant ever made, and will be context aware. This means it can remember the last question you asked it, giving the user the feeling that you are having an actual conversation with your fancy new AI assistant.
However, according to a statement made by the South Korean technology company, the full version of Bixby won't be available in until "later this spring", and that's only in the US. They failed to mention when it would be coming to other territories.
"With its intelligent interface and contextual awareness, Bixby will make your phone more helpful by assisting in completing tasks, telling you what you're looking at, learning your routine and remembering what you need to do. Key features of Bixby, including Vision, Home and Reminder, will be available with the global launch of the Samsung Galaxy S8 on April 21. Bixby Voice will be available in the U.S. on the Galaxy S8 later this spring," stated Samsung.
This is obviously disappointing news, since Samsung's first AI assistant promises to much, and Samsung has undoubtedly put a lot of effort into developing their new AI assistant. However, some of Bixby's many features, such as vision, home, and reminder will be available on launch, yet the voice-enabled service will be notoriously absent.
Preorders for the Galaxy S8 and S8+ have already gone up, and customers should expect to have their brand new smartphones by April 21st, however, Bixby won't be quite as 'smart' as users might like. Yet, even without its voice-enabled capabilities, the AI will still be able to perform a vast array of tasks which will hopefully keep people happy until Samsung manages to finally offer the complete version of its virtual mobile assistant.
Keep up with the ever-evolving AI landscape
Unlock exclusive AI content by subscribing to our newsletter!!
You May Also Like
---