Blockchain unicorn Bitfury is entering the AI market
Blockchain unicorn Bitfury is entering the AI market
Blockchain unicorn Bitfury is entering the AI market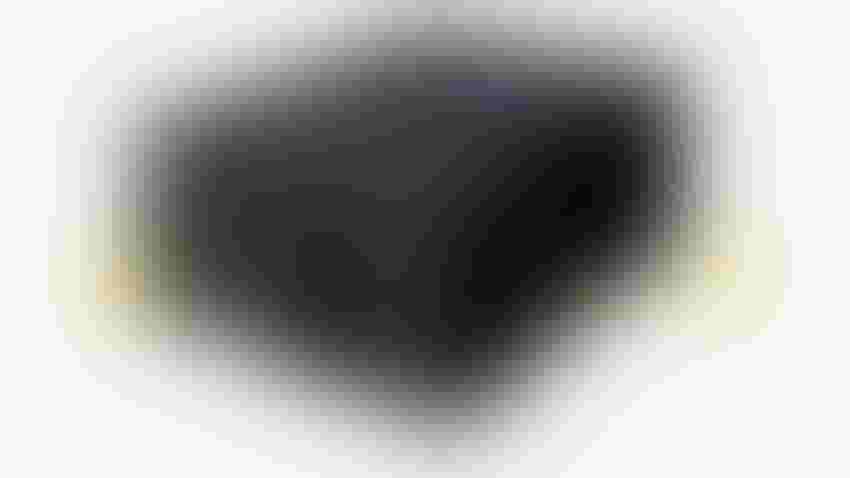 Diversifying away from crypto seems like a good idea
by Max Smolaks 13 August 2019
Blockchain specialist Bitfury is set to try
its luck at making hardware and software for artificial intelligence
applications.
The business, which started its life as a
cryptocurrency mining venture, has launched an AI division and said it will announce
initial products by the end of the year.
The new unit is led by Fabrizio Del Maffeo,
previously VP and managing director of the European subsidiary of
the Taiwanese hardware maker AAEON Technology, a part of Asus.
Like cryptocurrency mining and blockchain transactions, AI workloads are most efficiently run using specialized chips – and Bitfury has built up considerable expertise in this field, having produced its own Application-Specific Integrated Circuits (ASICs), motherboards, mining servers, and even all-in-one containerized data centers.
"Just as blockchain technology enables us all to fix our most broken and distrusted systems, artificial intelligence will bring new and extraordinary benefits to nearly every facet of our lives," said Valery Vavilov, co-founder and CEO of Bitfury.
"To help this incredible technology achieve
maximum impact, Bitfury is expanding our mission to offer hardware and software
solutions designed especially for AI applications."
Bitfury was established in 2011 to capitalize
on the Bitcoin hype, but eventually diversified into much more sustainable blockchain
services. It is still mining cryptocurrencies and is considered the largest
industrial miner outside of China, but since 2016 it also offers software and
services, like Exonum, a private blockchain framework, and Crystal, a blockchain
analytics platform.
The company is funded by $170 million in venture capital and is reportedly considering an IPO, on a valuation between $3 billion and $5 billion– hence, a unicorn. It has offices in San Francisco, London, Hong Kong, Washington D.C. and Amsterdam.
Bitfury is somewhat famous for building the world's largest immersion cooling system for its cryptocurrency mining facility in the Republic of Georgia, sinking thousands of specialized servers in 160 tanks of dielectric (i.e. non-conductive) fluid.
"Our years of expertise building
industry-leading hardware and software solutions for the blockchain industry
equip us with the world-class expertise needed to build hardware and software
solutions for our increasingly AI-assisted world," said George Kikvadze, executive
vice chairman of Bitfury.
The announcement comes at a strange time for the crypto markets: on one hand, countless economists have proclaimed that the decentralized currency dream is dead; there are more than 1,000 failed coins and crypto-related projects out there, and the volatility of Bitcoin remains extremely high, making it impractical as a medium of exchange.
On another hand, Facebook has recently announced it will start minting its own crypto-coins called Libra, while China is about to issue a sovereign digital currency based on blockchain technologies.
Keep up with the ever-evolving AI landscape
Unlock exclusive AI content by subscribing to our newsletter!!
You May Also Like
---