BP celebrates successful oil refinery self-driving trial
BP celebrates successful oil refinery self-driving trial
Next, it plans for a permanent robo-vehicle deployment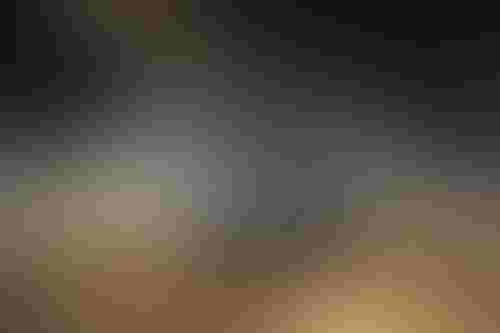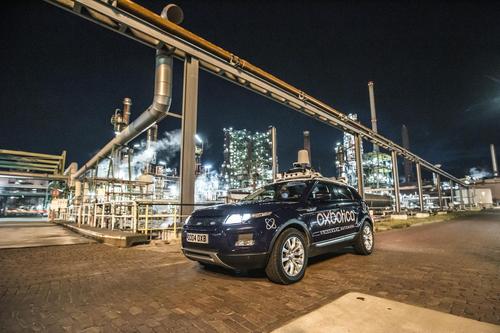 Next, it plans for a permanent robo-vehicle deployment
BP's desire to embrace autonomous vehicle tech has taken a significant step forward with the completion of a successful trial at one of its refineries.
The test, at the company's Lingen plant in Germany, is being hailed as a world first for the energy sector and will pave the way for a self-driving vehicle to be permanently stationed at the refinery by the end of the year.
In the trial, a Range Rover Evoque fitted with software from UK-based autonomous vehicle specialist Oxbotica traveled more than 180km (112mi) in self-driving mode, safely navigating the extensive site at Lingen.
The journeys included negotiating busy junctions, narrow paths, railway crossings, and multiple types of terrains during both day and night and in variable weather conditions. Oxbotica's software platform was fully integrated with the existing infrastructure at the site.
For security and safety
Once self-driving vehicles are deployed at the site, they will be used to improve safety by monitoring for irregular conditions, faulty equipment, and potential security threats.
By making more frequent journeys than the vehicles driven by staff – and operating round the clock – it is hoped the self-driving cars will provide sufficiently detailed analytics to allow BP to reduce the size of its fleet, improving efficiency and reducing emissions.
Morag Watson, BP's SVP for digital science and engineering, said: "Lingen has 30km of roads. Intelligent technology like this helps us make the incremental but equally critical improvements to our operations, so we can focus on delivering the energy the world needs in the way it wants.
"I am looking forward to working with Oxbotica to explore how we can unlock the full potential of autonomy."
The confirmation of the successful trial comes after BP's recent $13 million equity investment in Oxbotica.
Ozgur Tohumcu, CEO at Oxbotica, said "The investment will allow us to scale our autonomous software platform across the energy ecosystem with a number of planned used cases."
Beyond the trial, BP believes that Oxbotica's tech can help it create a safer operating environment for field workers due to its consistent application. The software can be installed on any vehicle, and is not reliant on external services such as GPS or third-party mapping.
Erin Hallock, managing partner at BP Ventures, which made the investment, said: "Oxbotica's technology makes autonomous vehicles safer due to improved vision, more efficient due to reduced downtime and less carbon intensive through forensic control of acceleration, braking and driving patterns."
Keep up with the ever-evolving AI landscape
Unlock exclusive AI content by subscribing to our newsletter!!
You May Also Like
---