Bringing AI To All: Insights From The First Year Of Agorai
Bringing AI To All: Insights From The First Year Of Agorai
Bringing AI To All: Insights From The First Year Of Agorai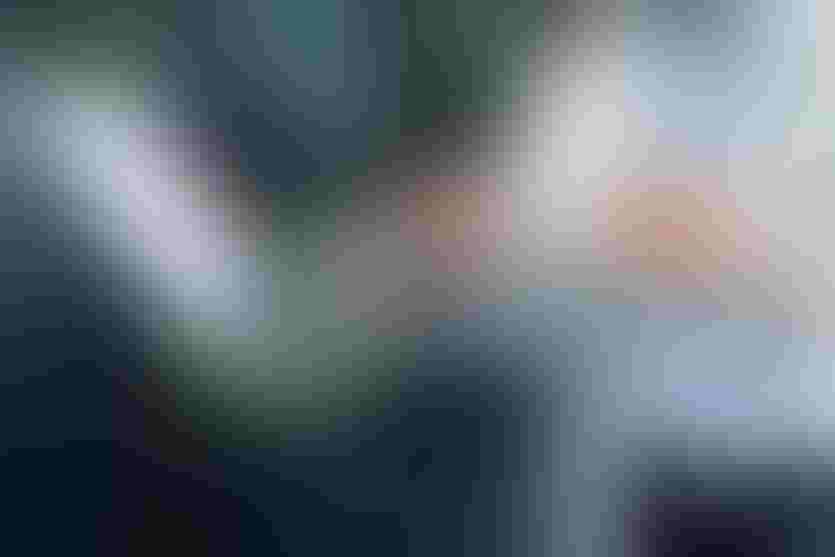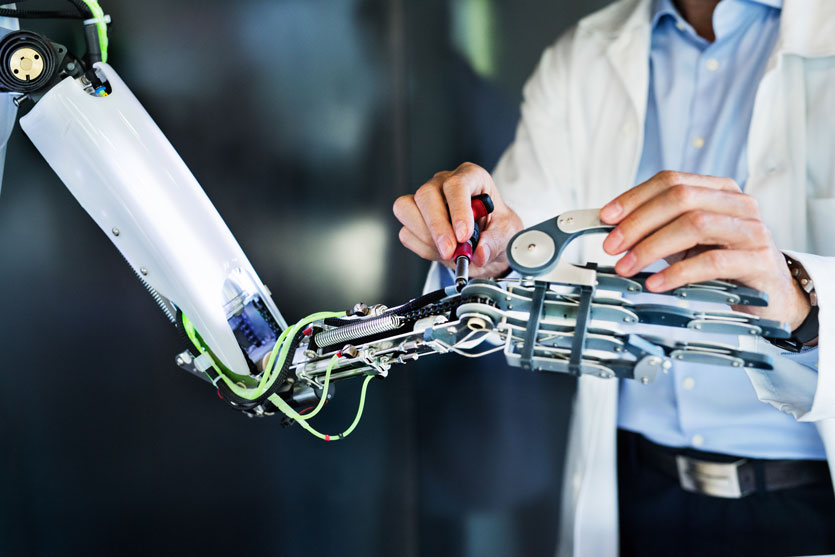 LONDON - With data science talent in greater demand than ever before, businesses are facing a shortage of the talent, tools, and technology necessary to successfully leverage artificial intelligence. Big tech companies are capitalizing on this shortage - without necessarily delivering the right solutions.
However, the challenge is already being met by new players in the AI space offering a marketplace to connect businesses with effective solutions. Founded in 2017, Agorai is a marketplace designed to provide businesses with AI tools and data assets affordably.
Following the platform's official launch earlier this year, we caught up with Josh Sutton, CEO and Founder of Agorai, to better understand some of the challenges facing enterprises around AI today.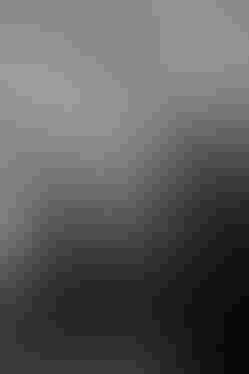 Josh Sutton, CEO, Agorai
What are startups and tech firms doing to ensure AI is more accessible to non-technology companies?
It is true that the major tech companies are having a very significant effect on how AI technologies are developed. But accessibility is more important than control.
It's easy for a company to discover and use something on offer by a major tech firm; it's much more difficult for them to find something from startups, even if those solutions are much more applicable to their specific business. The landscape is dominated by the tech giants – not because they are always the best solution, but simply because businesses can more easily find them.
The problem with this is that the needs of the individual business and the tech conglomerate may not align well. Tech giants are motivated to create products that fiscally benefit them and can lock a company into a particular tech ecosystem. This is not necessarily a bad thing if the needs align, but that isn't usually the case.
We founded Agorai in an attempt to address this problem and ensure that AI solutions are available to businesses of all sizes. We are a company that 1) curates the available applications being built by startups around the world, 2) connects these startups with companies that can benefit from their specific solutions, and 3) delivers integrated solutions that combine the software developed by startups with the right data assets to ensure that they produce the right outcomes.
How are cutting-edge developments like natural language processing (NLP) and machine learning (ML) being applied today?
Over the past few years, many people were focused on the conversational opportunities that AI solutions made possible, namely consumer engagement. More recently, however, business leaders are realizing that the immediate opportunities offered by NLP and ML to grow revenue are better achieved through task-level automation and insight generation.
There are many examples of companies achieving tangible results through task-level automation. For instance, SEON, an Agorai partner, deploys a ML-enabled fraud detection solution that analyzes hundreds of indicators for a given transaction to determine whether it is likely fraudulent or not. This reduces a company's loss due to fraud and enables their staff to focus on issue resolution rather than issue identification.
Another good example of task-level automation comes from EZOPS, a company that uses machine learning to automate many of the manual processes associated with trade processing. Their products have already been adopted by some of the largest banks in the world, producing sizable cost and time savings while also reducing enterprise risk.
Above and beyond automation, insight generation is also being applied to solve real business challenges. Companies such as Hyper Cognition and Vadaro use machine vision to understand exactly how consumers behave within a store so that businesses can learn what drives them to purchase products.
AI applications are increasingly making their way out of the tech vertical. Which industries will increase AI adoption in the year ahead?
AI applications are all dependent upon data. Thus, it's no surprise that we are seeing data-intensive industries such as finance, healthcare, advertising and retail become the fastest adopters of applied AI solutions.
At Agorai, we have chosen to focus on these industries for that very reason. The applications that startups are building for these specific industries are changing the way that these businesses operate. Eventually, AI will likely transform nearly every industry on the planet, but in these industries, the impact is already tangible.
What do you believe the bigger threat is to the success of AI: data quality or implementation challenges? How can these be overcome?
Compared to the last few decades of technological evolution, project implementation is getting easier. I believe that implementation is easier because companies are increasingly comfortable using cloud-based software solutions that can be configured and adapted in a much more accelerated timeframe than previously possible with bespoke solutions.
Data quality, on the other hand, is much more critical, as the data that you use to train an AI solution will materially impact how it performs. In the past, one could work around bad data through good coding; that simply isn't possible when you are using data to help a solution develop its intelligence.
This is why it is critical to leverage robust data infrastructures to ensure data quality. Sightline, one of Agorai's key partners, provides this infrastructure, ensuring that the right data is being used for AI-powered business applications.
Where do you believe the more exciting or innovative AI applications are coming from? And will they be readily easy for companies to use?
Innovative AI applications are being released every day. They are ready for use in the business world, and companies that have started to leverage them are already seeing substantial advantages over their competitors. At Agorai, we are finding this to be a global phenomenon.
Unlike the internet startup boom, transformative AI solutions are being built around the world, not just concentrated in a few geographic areas like Silicon Valley. We are seeing applied AI applications being built near the locations that specific industries are centered in, whether that be London and New York for finance or Houston and Perth for energy.
For that reason, we've built Agorai as a global company from day one to help accelerate adoption of innovation in AI wherever it's happening.
Join Agorai and 20,000+ other business and technology leaders at The AI Summit London, June 12 - 13. Find out more
Keep up with the ever-evolving AI landscape
Unlock exclusive AI content by subscribing to our newsletter!!
You May Also Like
---