Businesses need AI to beef up cybersecurity
Businesses need AI to beef up cybersecurity
Businesses need AI to beef up cybersecurity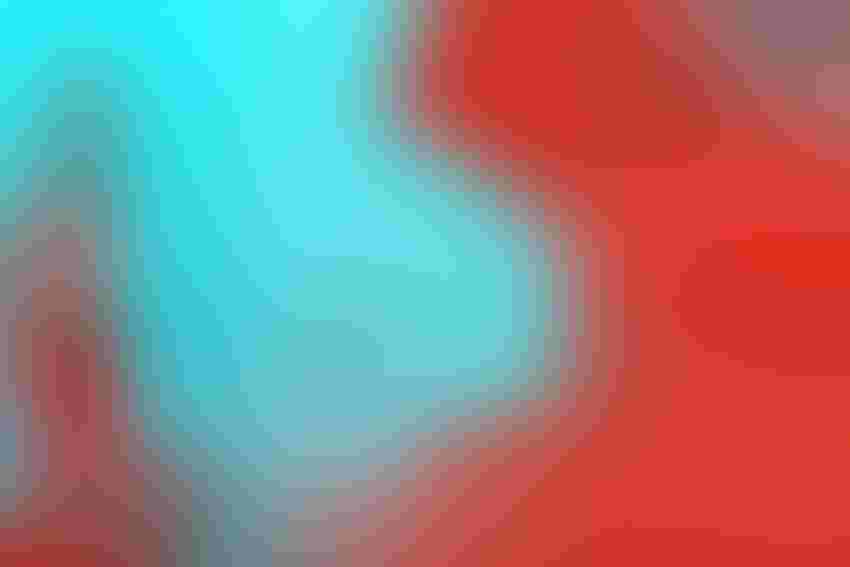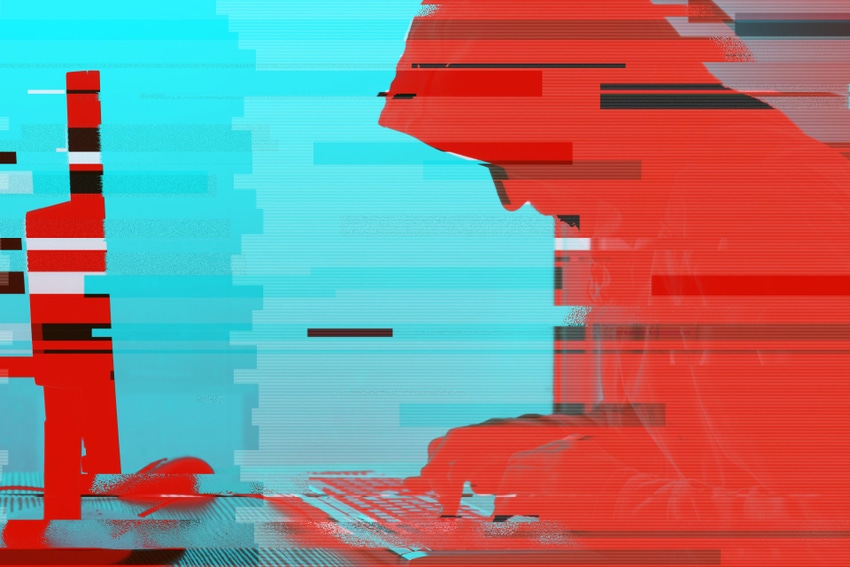 by Ken Wieland
15 July 2019
LONDON -- A lot of businesses are unable to respond quickly to cyberattacks. In many cases they feel simply overwhelmed by the sheer number of data points they need to monitor for intrusion. These were some of the key findings from a new report from the Capgemini Research Institute, but it's not all doom and gloom. The study also found high confidence among organisations that AI can do a pretty useful job at shoring up cybersecurity.
The report -- Reinventing Cybersecurity with Artificial Intelligence:the new frontier in digital security  --canvassed the opinion of 850 senior IT security specialists across tencountries and seven business sectors. It revealed a resounding vote ofconfidence in AI. More than two-thirds of organisations acknowledged they willnot be able to respond to critical threats without the technology, while over 60% thought they needed AI toidentify critical threats.
One driver for AIenthusiasm is a proliferation of end-user devices, networks and different userinterfaces – spurred on, says Capgemini, by advances in the cloud, IoT,5G and conversational interface technologies. The upshot is that organisations face anurgent need to continually ramp up and improve their cybersecurity.
Worryingly, however, a lot of organisations feelill-equipped to fend off cyber intruders. Of the IT executives surveyed, morethan half thought their cybersecurity analysts were not getting to grips withthe formidable task of detecting and preventing intrusion across the vast arrayof data points.
The stakes are high. The Capgemini survey found one in five IT executive respondents had experienceda cybersecurity breach in 2018. And of that number, a fifth reported that itcost their organisation more than $50m.
AI to the rescue
For all theunderstandable concern about cyberattacks and ever-increasing ingenuity ofhackers to break through an organisation's perimeter fencing, there appears tobe high AI optimism.
Nearly two-thirdsof survey respondents thought AI lowered the cost of detecting and respondingto breaches, while three-quarters reckoned AI enabled faster response times.The majority of those canvassed also thought clever algorithms will improve theaccuracy of detecting breaches and increase the efficiency of cybersecurityanalysts. By spending less time on analysing false positives, securityspecialists can increase productivity .
Little wonder that AI investment in cybersecurity is on theup. Almost half of organisations projected that budgets allocated to this areawill increase by nearly a third in 2020. Adoption, too, will likely see amarked increase. Only one-in-five organisations apparently used AI pre-2019,butthat looks set to increase to two-out-three in terms of organisations planningto deploy AI by 2020 to bolster their defences.
"Organisations arefacing an unparalleled volume and complexity of cyber threats and have woken upto the importance of AI as the first line of defence", said Geert van derLinden, Cybersecurity Business Lead at Capgemini Group. "As cybersecurityanalysts are overwhelmed, close to a quarter of them declaring they are notable to successfully investigate all identified incidents, it is critical fororganisations to increase investment and focus on the business benefits that AIcan bring in terms of bolstering their cybersecurity."
Survey respondents were based in Australia, France, Germany, India, Italy, Netherlands, Spain, Sweden, the UK and the US. Business sectors covered were automotive, banking, consumer products, insurance, retail, telecoms and utilities.

Get the newsletter
From automation advancements to policy announcements, stay ahead of the curve with the bi-weekly AI Business newsletter.