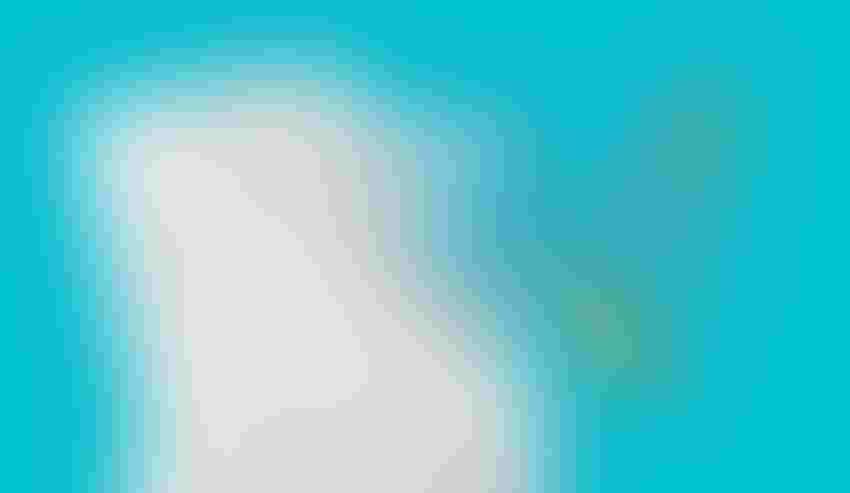 Promises more audits completed in less time
by Max Smolaks 1 November 2019
Canadian accounting software specialistCaseWare has launched an AI-driven product designed specifically to simplifythe often-grueling process of financial audit.
The platform, called AnalyticsAI, promises to grant auditors and business service professionals access to advanced analytics based on machine learning algorithms, without the need for data science skills – which are currently in short supply.
"We're bringingthis ground-breaking technology to market to address a new reality:conventional auditing processes simply cannot keep pace with the volume of datagenerated in today's digital business environment," said Matt Dodds, generalmanager for CaseWare IDEA.
"We'vedesigned AnalyticsAI so anyone on the audit team can use it to easily spotexceptions in client data that warrant further investigation and indicate areasof higher risk."
CaseWarehas been developing accounting software for the past 30 years and says the adoptionof AI is poised to revolutionize the industry.
AnalyticsAI can import trial balance and transaction data from multiple accounting packagesand features a data reliability checklist and automaticdata reconciliation tools.
To identify accounting anomalies, the softwaretests entire datasets at once,without breaking them down into subsets. Since the system is based on machinelearning, it can identify anomalies that are outside of the parameters of theaudit.
AnalyticsAI can then feed the results directlyinto any working papers solution - CaseWaresays this simplifies regulatory compliance, since analytics is integrated rightinto the engagement workflow.
"Data isthe driver of everything we do, so it's an exciting time for us in that we'reshaping the future of analytics in the audit industry. The most rewarding partof this initiative to drive transformation will occur when firms look back andwonder how they used to work any other way," said Ross Hampton, head of businessdevelopment for the Americas at CaseWare.
Get the newsletter
From automation advancements to policy announcements, stay ahead of the curve with the bi-weekly AI Business newsletter.