Checkout-free retail startup Sensei secures $6.5 million in seed funding
Checkout-free retail startup Sensei secures $6.5 million in seed funding
To scale its R&D and begin rollout in Europe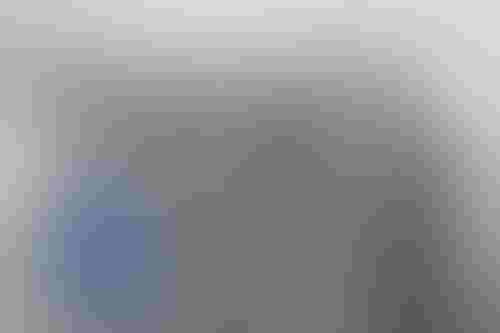 To scale its R&D and begin rollout in Europe
Sensei, a Lisbon-based computer vision startup, has secured $6.5 million in seed funding, in a round led by Seaya Ventures and Iberis Capital.
Sensei provides autonomous store technologies, such as checkout-free purchasing systems.
The company said this was the largest seed round raised in Portugal to date, bringing its total to $7 million.
The startup also claims to be the first in Europe to secure capital for autonomous retail technology development.
Ready to challenge Amazon Go
Sensei said the cash injection will be used to scale the company's R&D, accelerate new store launches, and roll out its products across Europe, including the UK, France, Germany, and Spain.
CEO Vasco Portugal added: "Sensei's technology will help level the playing field for retailers to compete against digital giants such as Amazon. We aim to enhance the familiar and enjoyable customer shopping experience, making it seamless, convenient, and safe."
Sensei's platform uses cameras, sensors and AI algorithms to create a check-out-free environment in existing retail stores, helping deliver "a wealth of analytics and a frictionless shopping experience."
"Retailers can avoid stock-outs, customer queues, and can redeploy staff to customer support, providing enhanced care and relationship building," the company said.
The startup's investors praised the concept of frictionless payment methods, with Seaya Ventures principal Aris Xenofontos commenting, "We are delighted to invest in a business that is part of the digitalization of commerce, a trend that is currently clearly being accelerated."
Amazon was the first company to open a checkout-free store in the UK, with its Amazon Go brand opening an outlet in Ealing, London, in early March. Once a customer signs in upon entry, they can pick up the desired items and simply walk out – the transaction will be charged to their Amazon-linked payment card upon leaving.
Amazon Go said it has plans to open a further 30 stores in the UK, and Sensei plans to challenge the company, with CEO Portgual telling Bloomberg in April 2019, "Amazon Go is the best thing that happened to us."
"It would have been much more difficult for us if they didn't exist because this is an emerging technology and they are putting pressure on the market to move in this way."
Sensei was co-founded by Portugal, who also co-founded Productized, a product tech events firm, as well as Meta Innovation Consulting Group.
Lisbon Innovation Kluster co-founder Joana Rafael is a member of the board at Sensei, and the startup's chief operating officer.
About the Authors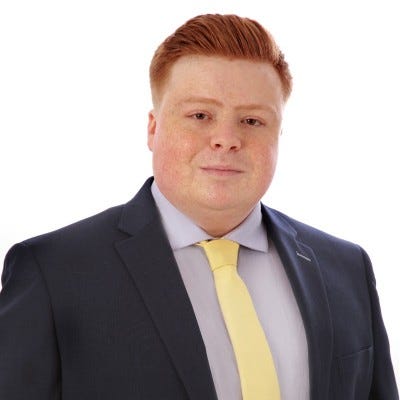 Get the newsletter
From automation advancements to policy announcements, stay ahead of the curve with the bi-weekly AI Business newsletter.