China Poised to Lead Global AI Development, According to Baidu Executives
China Poised to Lead Global AI Development, According to Baidu Executives
China Poised to Lead Global AI Development, According to Baidu Executives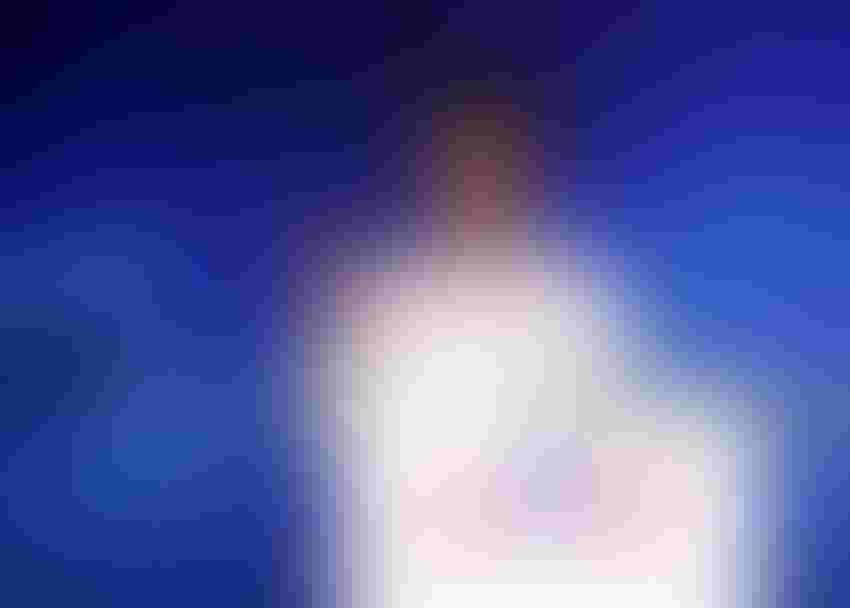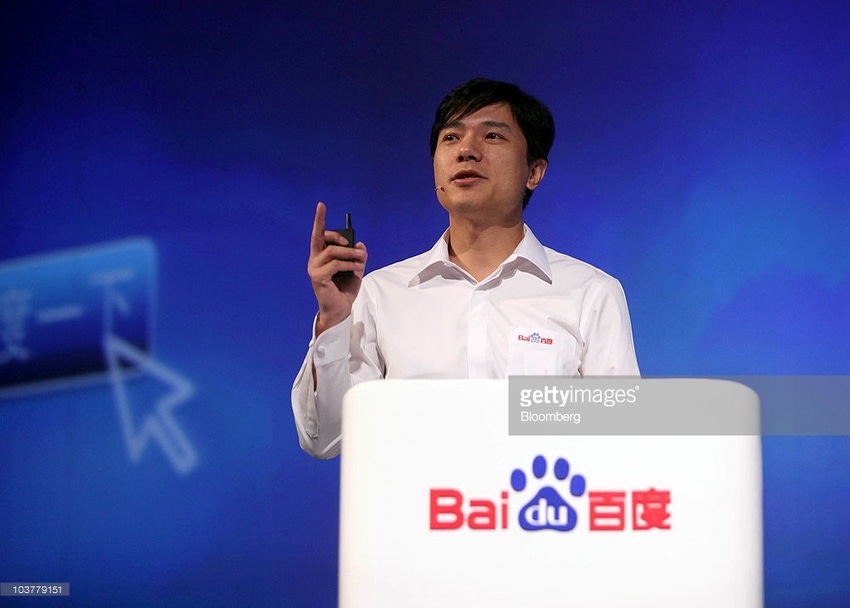 China is poised to lead artificial intelligence development in the world, top Baidu executives said in Beijing on Wednesday.
The world's second-largest economy must seize on this "historic opportunity," said 
Baidu
 COO Lu Qi in a speech at a company conference for developers.
China was well-positioned to influence the development as its tech sector was booming, with around 750 million Chinese online, and plenty of AI experts with a vast reserve of human resources, Lu said.
With AI, "we can improve the power of this nation," said Lu, who joined Baidu from Microsoft earlier this year.
The Chinese firm primarily gained recognition for its search engine, which is popular in China, but it has branched out since its 2000 launch to dabble in everything from language translation, mapping technology, food delivery and now AI.
Baidu has invested heavily in artificial intelligence: Building image-recognition technology, investing in autonomous driving, launching digital assistants, similar to Apple's Siri, and even developing personal home robots. In May, the firm amended its mission statement to reflect the change in direction.
But for the mainland to lead AI's global spread, China must remain open and continue engaging with partners around the world, said Baidu founder and CEO Robin Li.
"We believe opening will beat being closed," Li said, referring to how China was previously a market closed to the rest of the world, with distance making it difficult to communicate ideas.
These days, however, people can work together to keep driving forward, and "we don't have to reinvent the wheel again and again," Li said.
Leading AI Automation with Apollo
In a development that highlighted that call for openness, Baidu on Wednesday said more than 50 groups have signed on to build and improve on Apollo, its autonomous driving platform, including top Chinese car manufacturers Chery Auto, Great Wall Motors and Changan Automobile, and even ridesharing company Grab Taxi. Foreign partners included Ford and Intel.
When it comes to its push into AI, the company was making big claims and setting even bigger goals: Baidu claimed its Apollo platform will completely transform how Chinese drive and get around on the country's often-congested roads over the next three to five years.
To demonstrate, Li rode to the conference in two driverless cars before bounding on stage to give his speech. Part of his morning ride was live broadcast into the conference and seemed to go off without a hitch.
But in the afternoon, a local media report cited Beijing traffic authorities saying they were investigating the matter as current laws and regulations don't allow autonomous cars on public roads. Baidu said it didn't have an official comment on the issue.
A few versions of Baidu's autonomous cars offered conference goers a short, smooth ride in a giant lot. The vehicles used the Apollo platform and incorporated a mix of sensors, cameras, radar and high definition maps to guide the car.
In the future, autonomous cars could be used for ride-sharing or package deliveries, including applications that people have yet to think up, said Lei Ma, senior product manager in Baidu's autonomous driving unit.
"This technology is going to be a breakthrough," Ma said. "A lot of the applications, a lot of the possibilities, I don't think anyone has thought of, just like when the Internet first appeared. No one knew that it could be something like what it is today."
Baidu also announced that it would work with U.S.-based Conexant to offer new microphone kits to boost speech recognition and to overcome issues such as background noise to help improve performance of DuerOS, the Chinese company's voice-based digital assistant.
Republished from: http://cnb.cx/2tpgK8o
Image sourced from: http://bit.ly/2tQQiHI
Keep up with the ever-evolving AI landscape
Unlock exclusive AI content by subscribing to our newsletter!!
You May Also Like
---