Chinese university deploys facial recognition tech to monitor student behavior
Chinese university deploys facial recognition tech to monitor student behavior
Chinese university deploys facial recognition tech to monitor student behavior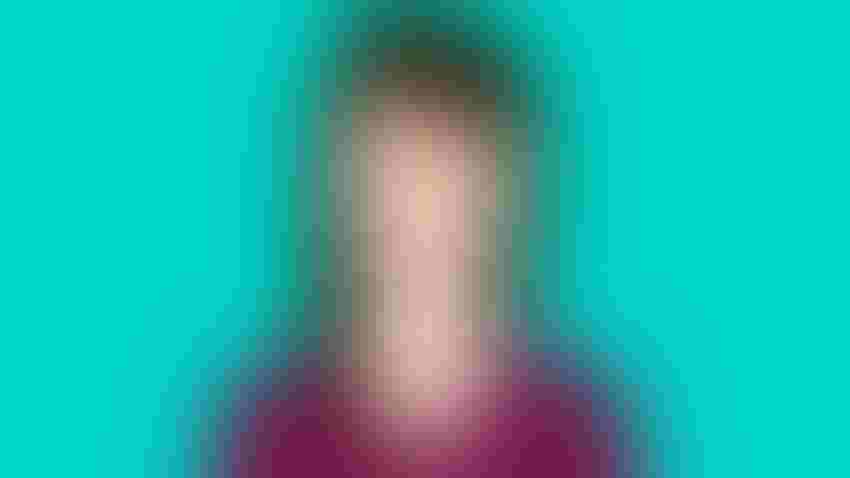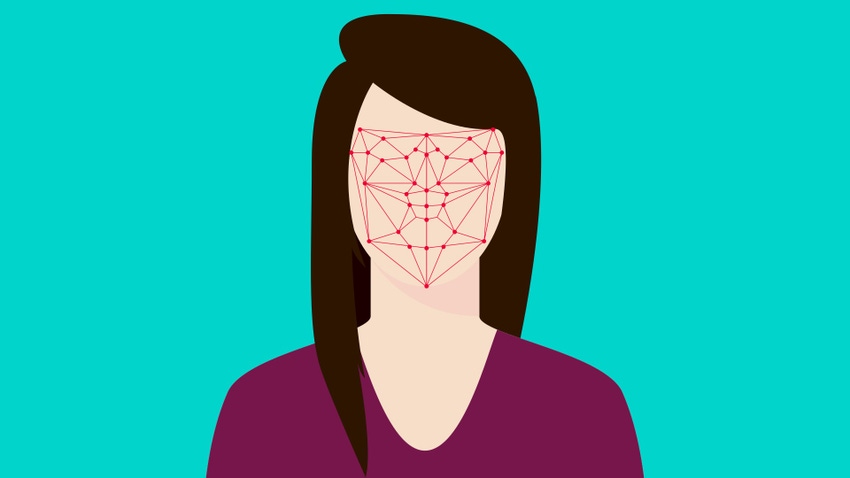 The system can detect if students are paying attention, sleeping or playing with their phone
by Max Smolaks 2 August 2019
The China Pharmaceutical University in
Nanjing is testing an AI-based facial recognition system in its classrooms, in
order to monitor student behavior and identify those that skip classes.
According to local publication The Paper, the system, developed by Chinese startup Megvii, can automatically check attendance and report whether students are paying attention, reading, playing with their phone or napping. It also tracks how many times a student has raised their hand.
The same facial recognition system is being
used across the campus for access control, securing gates to facilities like
libraries, laboratories and student dormitories.
Xu Jianzhen, director of the Library and Information Center of China
Pharmaceutical University, told The Paper that once student details are in the
system, individual students can be recognized in just a second, making it
faster and more convenient than alternative methods of access control.
Behavior monitoring functionality is limited to just two classrooms at the moment – but the university is ready to install cameras throughout if the experiment manages to improve student attendance and discipline.
Naturally, some students have suggested that facial recognition tech could infringe on their privacy, but the university said it has checked with all the relevant authorities, and Chinese classrooms are considered "public spaces" where it is free to capture data.
Megvii, which developed the system, is one of the country's best-known facial recognition startups. Established
in 2011, it's a unicorn that raised a whopping $750 million in its Series D
funding round in May 2019, at a valuation of more than $4 billion.
Megvii is responsible for Face++, an open facial recognition platform used by several law enforcement agencies, including Chinese police, to search for criminals. It is an open platform – anyone can develop AI applications using Face++, using either a completely free API or a paid-for software development kit (SDK), something that made it one of the world's most widely used facial recognition tools.
Megvii has recently filed for a public listing in Hong Kong, with Reuters reporting it could raise anywhere between $500 million and $1 billion. Sources with "direct knowledge of the matter" told the publication that an IPO could take place in the fourth quarter of the year.
In 2017, China unveiled a plan to become a world leader in artificial intelligence by 2030 and build a domestic AI industry worth nearly $150 billion.
Story via @yiqinfu
Keep up with the ever-evolving AI landscape
Unlock exclusive AI content by subscribing to our newsletter!!
You May Also Like
---