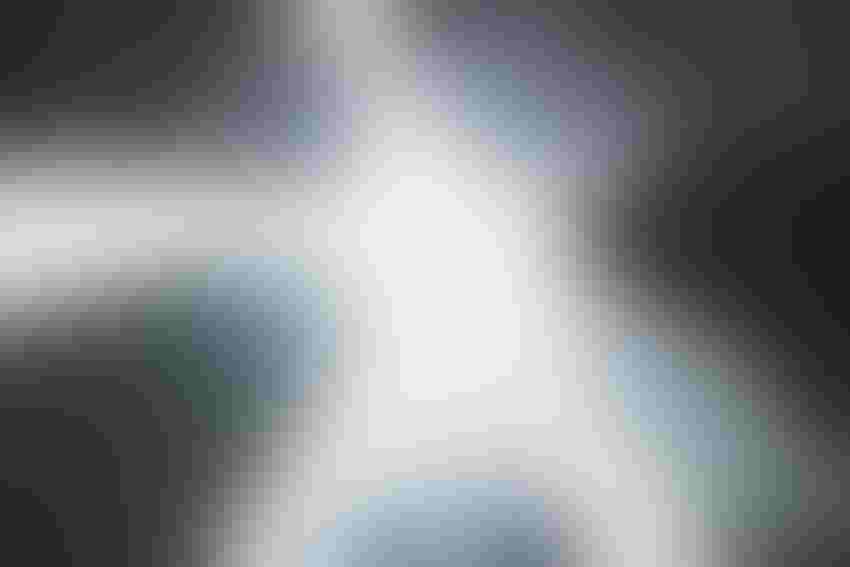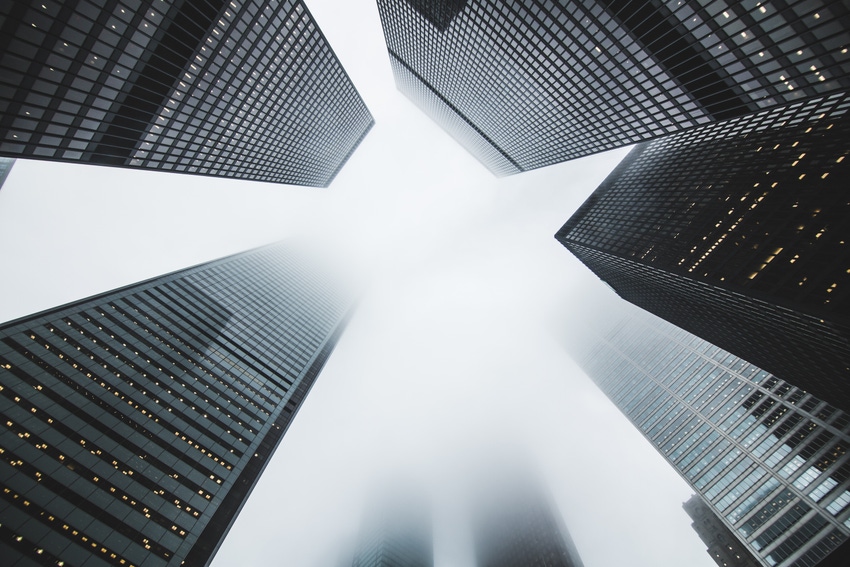 Cisco announced yesterday at the IoT World Forum what its new IoT operations platform can take companies' IoT projects past the proof-of-concept stage.
Whilst on stage at Cisco's two day event, the IoT World Forum, hosted at the Tobacco Docks in London, Cisco's Senior Vice President and General Manager, IoT and Applications, Rowan Trollope, unveiled the details behind their new IoT operations platform.
One of the main takeaways from his talk was that Cisco's platform will help take company's IoT projects beyond the proof-of-concept stage of the process. He also highlighted the three main components of their new platform.
The three components are as follows: Connection Management at Scale, Fog Computing and Data Delivery. Trollope reiterated the fact that Cisco's recent survey of 1,845 business IoT leaders found that 60% of IoT initiatives failed at the proof-of-concept stage.
However, the numbers get more worrying, since out of the 40% of IoT initiatives that survive the pilot stage, only 26% are successful. This is where Cisco's new IoT operations platform steps in, which aims to increase those numbers, and get more IoT initiatives past the proof-of-concept phase.
In his blog post, Trollope highlighted two key factors behind the failure of these IoT project. Firstly, "Integration Complexity", and secondly, "Lack of Internal Expertise".
"Cisco will help businesses get to this point by building more intelligence into the network itself, and by releasing tools that pull technology components and business processes together. And we're going to do it in a way that's manageable for the real world," wrote Trollope.
He continued, "Without a coherent set of tools like this, the real world will continue to get in the way of IoT deployments. With current tools, there's not enough technical talent to get most projects to make the leap from prototype to production. There's often not enough capacity or reliability in the network, either. Our customers tell us that without tools that address these business issues, projects will continue to stall."
Trollope and Cisco hope that by using their new IoT operations platform, more companies will be see their IoT projects become real successes and in turn ensure that customers remain satisfied with the results.
Keep up with the ever-evolving AI landscape
Unlock exclusive AI content by subscribing to our newsletter!!
You May Also Like
---