Coca-Cola Goes Autonomous: How The Soft Drink Giant Are Implementing AI
Coca-Cola Goes Autonomous: How The Soft Drink Giant Are Implementing AI
Coca-Cola Goes Autonomous: How The Soft Drink Giant Are Implementing AI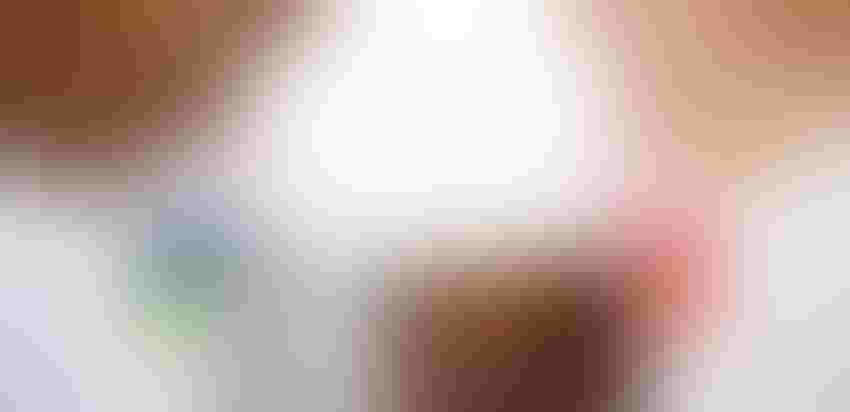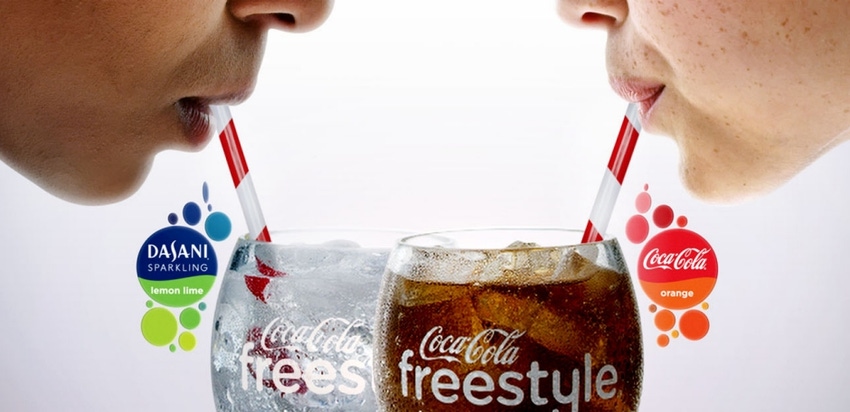 After hiring their first chief digital marketing officer at the end of 2016, 2017 is the year Coca-Cola has started deploying AI across its operations, it seems. From content creation to virtual assistants, product development, and intelligent vending machines, the soft drinks giant are increasingly looking for ways to leverage the wealth of data in their possession that comes from selling 1.9 billion drinks every day worldwide.
With six R&D centers worldwide, Coca-Cola has considerable resources at its disposal when it comes to developing digital operations. Take the smart vending machines (Coca-Cola Freestyle) you can now find in fast-food restaurants across the country, which allow you to mix Coca-Cola's sodas with different flavours of your choice. Their decision to launch Cherry Sprite earlier this year was based monitoring data collected from the digital self-serve machines, which enabled them to see which combinations were most successful among customers.
Furthermore, Coca-Cola are looking to introduce an AI virtual assistant to the self-serve units in order to enable greater personalisation. Lauren Kunze, the CEO of Pandorabots, who helped develop the vending app, believes that the personalization made possible by AI will be a key feature in the next generation of vending machines.
"Bots help brands reach customers on the channels they prefer, enabling personalized, two-way communication at scale," Kunze told VentureBeat. "This is especially valuable for Consumer Packaged Goods companies and other verticals where third-party distribution channels mean that, historically, the brand does not have a direct line of communication with their customers."
"Vending and sampling are two examples of previously anonymous, transient transactions that, when combined with a messaging interface, allow the brand to gather user feedback and track data, like individual purchase history and preferences, to remarket and personalize offers," she said. "I expect QR codes, particularly at POS systems and in print and television ads, to be especially powerful in bridging offline to online and opening a persistent thread."
They're also using data to help produce and market their healthier products, such as their juice brands. Weather data, satellite images, crop yield information, pricing factors, acidity and sweetness are all analysed to ensure orange crops are grown in an optimum way to maintain a consistent taste. The algorithm combines the best variables in order to match the products to local consumer tastes.
Machine vision also plays an important role in Coca-Cola's online media presence. The corporation use image recognition to find photographs of its products (or those of competitor's) across the web and use that data to serve up advertisements. The company claims these kinds of targeted ads are four times more likely to be clicked than other methods of targeted advertising.
With automated self-serve becoming an increasingly efficient and affordable option for meeting consumer demand, the data around consumer habits is growing. This can only lead to greater insights and further transformation in the way we access products, as the case of Coca-Cola demonstrates.
Sources:
https://www.forbes.com/sites/bernardmarr/2017/09/18/the-amazing-ways-coca-cola-uses-artificial-intelligence-ai-and-big-data-to-drive-success/#67f68f278d2f
https://venturebeat.com/2017/07/11/coca-cola-reveals-ai-powered-vending-machine-app/
Keep up with the ever-evolving AI landscape
Unlock exclusive AI content by subscribing to our newsletter!!
You May Also Like
---