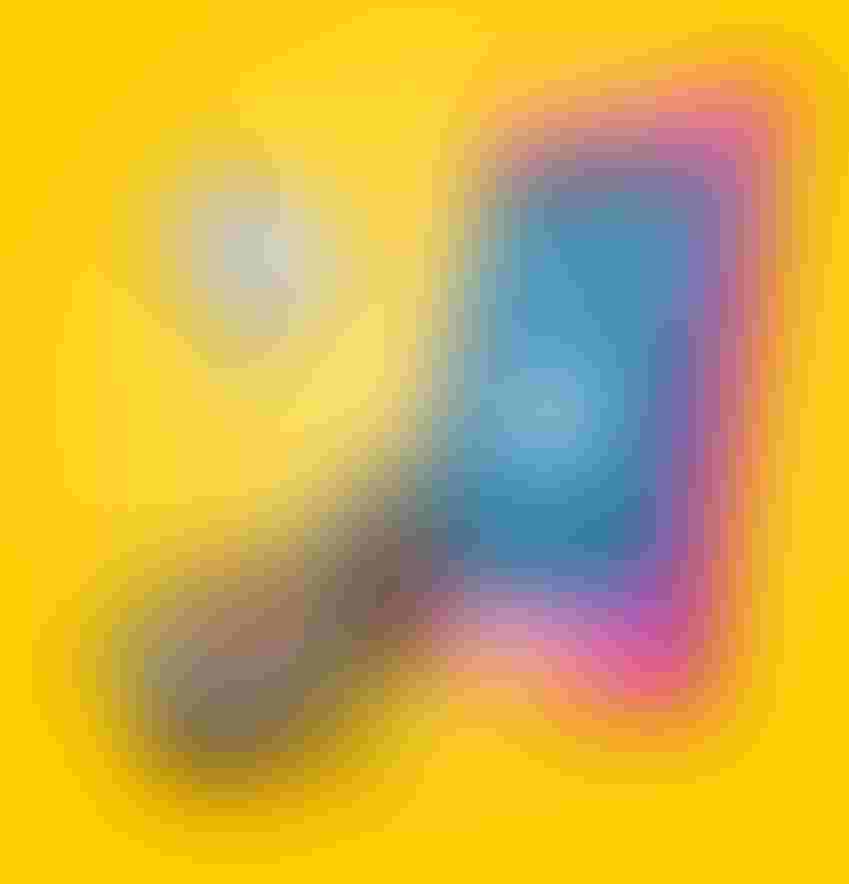 LONDON - With rapid advances in the technology and the number of deployments by enterprises, AI is set to transform the modern enterprise cyber security landscape. While only 12 percent of enterprises are said to currently deploy AI-powered cyber security measures, 55 percent plan to implement it in the future - and with good reason. Machine learning allows cyber security platforms to quickly learn and adapt to new threats, which are growing everyday.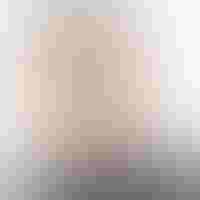 Dave Palmer, Director of Technology at Darktrace
To gain a better understanding of where AI for cyber security is today, we sat down with Dave Palmer, Director of Technology at Darktrace. One of the world's leading providers of AI-powered cyber security solutions, Darktrace is driving new innovations in this space with technologies such as the Enterprise Immune System, which use AI to help identify early-stage cyber attacks.
What are some of the key cyber security challenges specifically facing enterprises, and how can AI and machine learning confront these?
We live in a new cyber world order, characterized by rapidly evolving threats and an explosion of digital complexity. Enterprises have been quickly adopting IoT devices, cloud services, SaaS application, and third-party supply chains to improve efficiencies and grow their businesses.
"While there is no silver bullet to cyber security, cyber AI technology is the most effective solution that organizations can employ to counter advanced threats in real time."
But despite all the benefits, this digital expansion has paved the way for increased vulnerabilities. Compounding this challenge, attacks are being waged on an unprecedented scale – adversaries are using increasingly advanced and unpredictable techniques. Malware is able to lie undetected in a system for days or even months, and ransomware can operate at machine-speeds, far surpassing the response time of human security teams.
Faced with these threats, enterprises need new and innovative security systems. AI-based solutions leverage advanced algorithms to distinguish between normal and abnormal behavior within any given digital environment, and can detect even subtle threats. More crucially, AI solutions are able to autonomously respond to threatening behavior, neutralizing malicious activity before any damage is done.
While there is no silver bullet to cyber security, cyber AI technology is the most effective solution that organizations can employ to counter advanced threats in real time.  
Does AI itself pose a cyber security threat today?
While AI has boundless potential for good, there is also the genuine possibility that it will be used with malicious intent. In the context of cyber security, we anticipate that malicious actors will make use of AI to enhance their attack methods.
In fact, we have already seen advanced lines of malicious code capable of blending in to the background 'noise' of normal activity. Offensive AI malware will have the ability to auto-configure itself to mimic network behavior, and create highly customized attacks tailored to individual users or devices.
These attacks will be extremely difficult to detect by traditional security systems, and even more difficult to stop.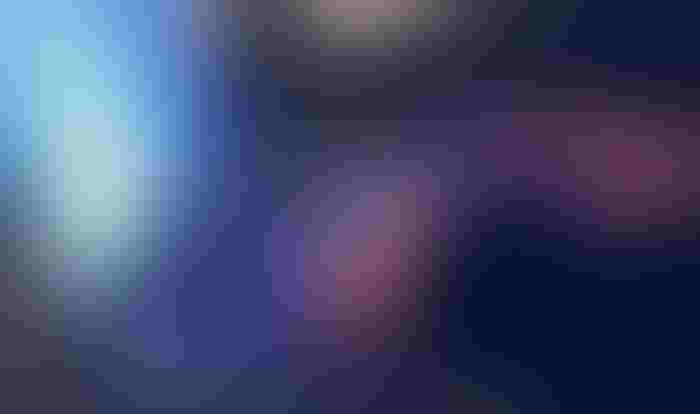 Which key industry verticals will AI impact cyber security? Any relevant case studies?
One of the key benefits of cyber AI is its adaptability – any and every industry can make use of the technology.
As information and processes digitalize, online data is becoming the bread and butter of every type of organization, no matter the size or sector. Darktrace has already been deployed in thousands of companies across every industry vertical, including retailers, financial institutions, governmental organizations, and more. Yet one area where cyber security is becoming particularly vital is in operational technology environments.
We've already seen cyber-attacks halt operations in manufacturing plants, shipping ports, and even electricity power stations. Many industries which operate critical and operational infrastructure are realizing that the effects of cyber-attacks can have real-world consequences.
In the face of this ever-growing threat, it's become crucial to adopt AI capable of fighting back before an attack can escalate into a crisis.  
What do enterprises need to do to make the shift from traditional cyber security paradigms towards one using AI?
The greatest shift that enterprises need to make is to change how they think about risk; in this new age of cyber-attacks, businesses have to carefully consider the best options available to protect their crucial data.
The advantage of using AI security solutions is that they do not require any expert knowledge or experience on the part of the user. AI is also completely scalable, so will be able to seamlessly adapt to organizations of all sizes and complexities, without any intervention from the user or a lengthy roll-out period.
Most of all, enterprises won't need to employ AI experts to work the technology; they can be understood by business executives and security analysts alike.
Join Dave and the Darktrace team at the AI Summit London, where over 20,000 business and technology leaders will meet on June 12-13. Find out more
Keep up with the ever-evolving AI landscape
Unlock exclusive AI content by subscribing to our newsletter.
You May Also Like
---