Council of Europe takes on fake news, manipulation in online political campaigns
Council of Europe takes on fake news, manipulation in online political campaigns
Platforms such as Facebook could be required to publish regular reports on how they use algorithms in content curation.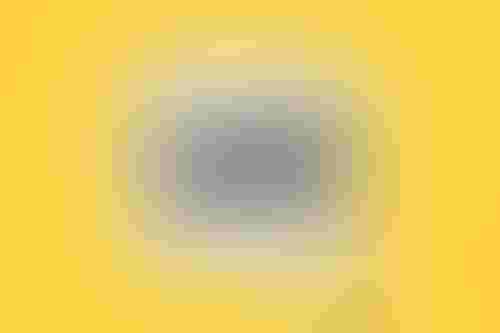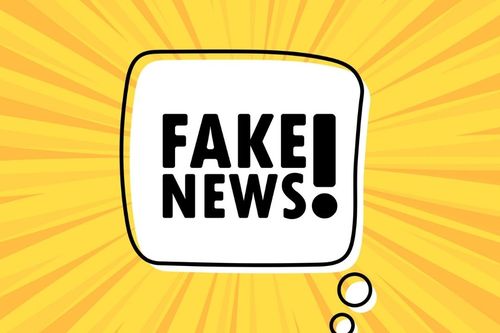 Platforms such as Facebook could be required to publish regular reports on how they use algorithms in content curation.
The Council of Europe has issued a set of guidelines that aim to address potential misinformation and manipulation by bots and algorithms in online election campaigns.
The human rights group said online platforms such as social media sites increasingly are favored by political campaigns, and bad actors can use them to distribute fake or biased news to mislead voters.
The council's Committee of Ministers said in a recommendation that algorithms used to display and rank political advertising and electoral content online such as on social media platforms should be transparent and verifiable, "especially regarding potential bias and inaccuracies of the systems used." A recommendation is not legally binding but provides a policy framework for governments.
The committee said its 46 member states, with a population of around half a billion, should be the ones to establish appropriate levels of transparency of algorithmic systems, with relevant authorities given both power and resources to scrutinize and audit algorithms.
Online platforms should also have "continuous auditing mechanisms" for algorithms and their usage, as well as publish regular transparency reports and statistics on the use of algorithms in content curation.
As for bots, or software applications that run automated tasks, the committee recommended the development of tools to evaluate how successfully online platforms are ensuring that political advertisements are classified as such instead of going unnoticed.
"Such tools should also target advertisements from campaign participants that are external to the political parties and candidates and enable monitoring of bots and coordinated inauthentic behavior."
To develop such mechanisms, online platforms should work with academia, tech experts and civil society groups to ensure monitoring tools are human-rights-compliant.
The recommendations put forward by the committee advocate for a co-regulatory approach, requiring states, online platforms and civil society organizations to collaboratively develop appropriate solutions, such as independent oversight mechanisms.
Some specific recommendations include clear identification of campaigners and the archiving of political ads placed online. Platforms would also be encouraged to provide citizens with information on why they are targeted with political ads, as well as providing appropriate methods of opting out.
The Council of Europe's set of recommendations comes as platforms such as Facebook have increased scrutiny over how they handle politics-related ads.
Recently, Facebook reportedly offered cheaper ads to India's ruling Bharatiya Janata Party (BJP) over other political parties. Across 22 months and 10 elections, the BJP was found to have secured lower rates than rivals in nine of those elections.
A paper published by academics from Northeastern University and the University of Southern California found that Facebook's algorithms dramatically skew the delivery of ads in discriminatory ways, with job ads targeted to both genders found to have been seen significantly more by men.
About the Authors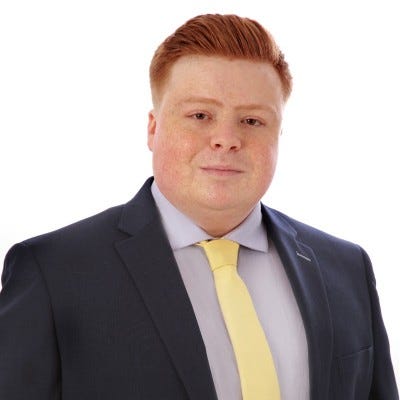 Get the newsletter
From automation advancements to policy announcements, stay ahead of the curve with the bi-weekly AI Business newsletter.