Creating An Increasingly Virtuous Cycle For Businesses Using AI
Creating An Increasingly Virtuous Cycle For Businesses Using AI
Creating An Increasingly Virtuous Cycle For Businesses Using AI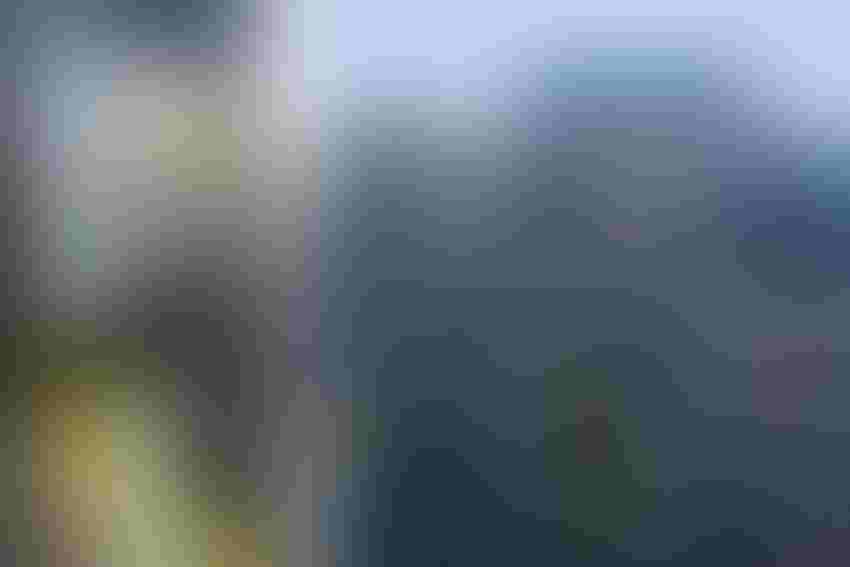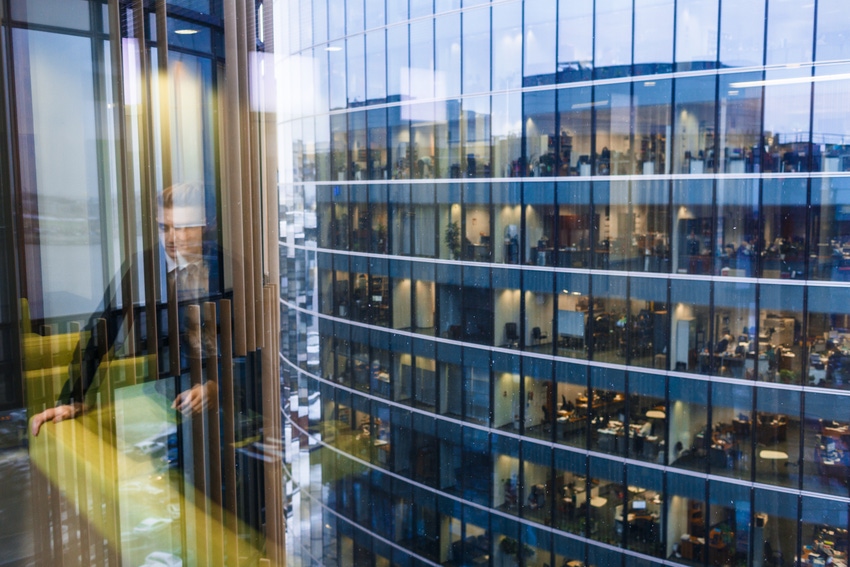 LONDON – For decades, artificial intelligence (AI) has been over-promised and under-delivered, largely due to technological restrictions. Today, discussions of humanity as victims of AI in far-off futures too often omit the role of the people busily shaping the technology today to take human potential to the next level. Now, thanks to increased computational power, democratized tools, and a deluge of data, we are finally close to seeing real value being generated by AI innovation.
As the head of strategic offerings at Aricent, a global design and engineering company innovating for customers in the digital era, Rakesh Agrawal is leading AI-enabled service and solution offerings for their diverse client base. He is focused on how these customized solutions can lead clients into the future by solving their most complex and mission-critical issues, step up human potential, and as a result, drive business performance.
[caption id="attachment_11644" align="alignleft" width="238"]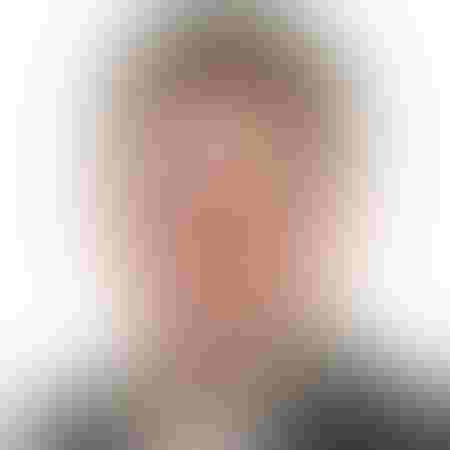 Rakesh Agrawal - Leader, Offerings Initiative & Strategic Programmes @ Aricent[/caption]
Ahead of his participation in the leadership panel at The AI Summit London this June, we sat down with Rakesh to explore his views on AI, what it means for their business and clients, some of the challenges in AI and his thoughts on the future of technology and business.
How do you see AI currently being used?
A select number of digital natives, tech giants and start-ups dominate AI investment today, and have pioneered the application of AI and other technologies at a speed few imagined possible. AI-native applications such as Google Maps and Assistant have already transformed the user experience. The impact of their achievements, which goes deep and is widely felt, has certainly created euphoria and hype in many other sectors undergoing digitally transformation.
Beyond those digital natives, many forward-looking companies in traditional sectors are hungrily looking to enhance their product portfolios, operations, and entire organizations by deploying intelligent systems. We see clients in telecom, high tech, pharmaceutical, automotive and financial verticals as early adopters, with some developing an aggressive AI strategy. We are engaged with these clients across a variety of of use cases and services from analytics consulting to design and engineering.
The AI landscape today is best described as one of widespread experimentation within the status quo, and often falls short of truly transformative business models. Furthermore, much AI currently in use is machine learning which covers a huge number of tools and disciplines including deep learning and artificial neural networks.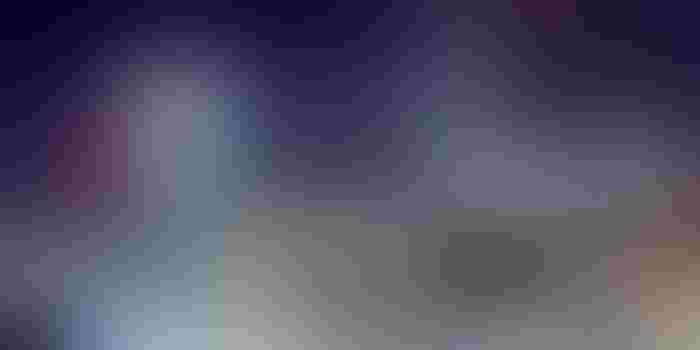 Related: AI Arrives In The Business Capital Of The World
What does AI mean for your business?
As it shifts the productivity frontier across all sectors, AI is increasingly a disruptive force and competitive advantage for both our clients and their wider industries. We are not only helping them design and develop AI-enabled products and experiences; we are integrating AI more and more into our own services across the product lifecycle to unlock greater speed, scalability and productivity.
In terms of what we do, we see AI more as 'Augmented Intelligence'. We fondly call this HUMAN++ AI. Regardless of whether or not a human is controlling an AI system, it is designed by humans for humans. Humans are at the centre, and AI is taking human potential to the next level—whatever the use case.
We break HUMAN++ down into what we call INSIGHT++, EXPERIENCE++ and DEVELOPER++, which essentially connect evidence and engineering with empathy to shape our AI-enabled services and solutions, elevate human potential and unlock business value for our clients.
Can you talk a little more about Human++ sub-themes?
Put together, these themes empower both the creator and the user through AI-enabled services and solutions.
INSIGHT++ In the age of intelligent systems, data is everything. Data can reveal meaningful actionable patterns only when people understand the underlying data and what it represents within human and business contexts. Drawing such insights accelerates human decision making and productivity, inspires product innovation and new experiences, and helps businesses out-innovate the competition. This is where our world-class experts in analytics and human-centred design come to help our clients.
EXPERIENCE++ Insights inform the design of personalized experiences. Our designers combine human-centered design with data science and AI techniques to deliver compelling experiences that move markets and transform businesses. Once in production, our product services team proactively sustain and grow the in-life experiences and completes the feedback loop.
DEVELOPER++ Developers spend 50% or more of their time wringing out bugs from their code, which is not a productive way to solve problems. ML-based software can predict defects more accurately than traditional methods, which frees up developers to be more productive and creative. Similarly, developers must choose between thousands of scenarios to test, which are typically prioritized by calling a meeting of all stakeholders and ranking the test cases based on inputs provided by the 'experts.' Companies need to engage in a comprehensive rethink of their product development and production processes.  Our goal is to help developers become smarter, faster and scalable to increasing complexities.

Related: 7 Years After IBM Watson's Debut, The World Has Changed Beyond Recognition
How do you help your clients develop AI-enabled experiences?
As we see, designing and developing a successful AI-enabled experience is a fine line to walk. What's for certain is that, in order to truly use AI in service of the customer experience, human-focused design needs to be at the centre of the development of all intelligent systems. As we work with clients to create intelligent systems and AI-enabled experiences, we consider them on a spectrum:
Autonomous experiences that seek to replicate human-like logic patterns

Augmented experiences that intelligently assist or guide humans in some form

Ambient experiences that use machine intelligence to blend digital and physical worlds
Combining insights from data science about customer preferences, product usage, behaviours and their environment with empathic design and AI-enabled experience engineering allows every interaction to feel more relevant and intentional to individual users—and simultaneously scaled to an unlimited number of users at once. For example, with Heatworks, we designed the MODEL3 tankless water heater which leverages user data to elevate their overall experience, while also working to increase water conservation.
What do the next 3-5 years hold for AI in enterprise?
The next 3-5 years will be the real test for AI, especially across B2B segments. Some companies are getting into experiments or proof of concept, some are moving beyond that stage, and some are even contemplating or starting bigger AI projects now. Most companies will not initiate massive AI projects in the medium term; they will, rather, experiment with hundreds of small AI projects. This, of course, could be different for the automotive sector, for instance, which is engaging with almost all-encompassing AI projects.
These companies will increasingly learn what AI can or cannot do for their business given their specific situation. Undoubtedly, AI has a number of potential use cases across sectors. However, we feel use cases which really enhance human productivity and potential will find increasing human acceptance and also deliver higher business value. What will drive their speed and scale is where they are starting from on the Digitization->Big Data->Analytics->AI/ML continuum and what experience and lessons they derived from those AI projects.
One of the key barriers in AI adoption today is the gap in skills. There are very few people who can accomplish this robustly and with domain-specific rigour today. Clients will increasingly invest in building this competence and I see rapidly increasing opportunities for likes of our company to help our clients on their AI journey.
Training a good AI system takes a lot of data, efforts and computational power. Deep learning systems to train just image classification takes major investment in terms of people and infrastructure. An interesting new development which will further mature is transfer learning and generative adversarial networks. It's a very intuitive idea and will greatly help in reducing the time and efforts needed in training AI systems. Companies can incrementally train and deploy commodity models originally built by others.
In sum, the combination of use cases augmenting human intelligence, maturing AI techniques, and AI skills availability across analytics, design and engineering is what will create increasingly virtuous cycle for the business from AI.
Rakesh and Aricent will showcase some of their capabilities, services and solutions at booth #130 at The AI Summit London, June 13-14.
Keep up with the ever-evolving AI landscape
Unlock exclusive AI content by subscribing to our newsletter!!
You May Also Like
---