CrowdFlower Raises $20M to Accelerate Enterprise AI Adoption
CrowdFlower Raises $20M to Accelerate Enterprise AI Adoption
CrowdFlower Raises $20M to Accelerate Enterprise AI Adoption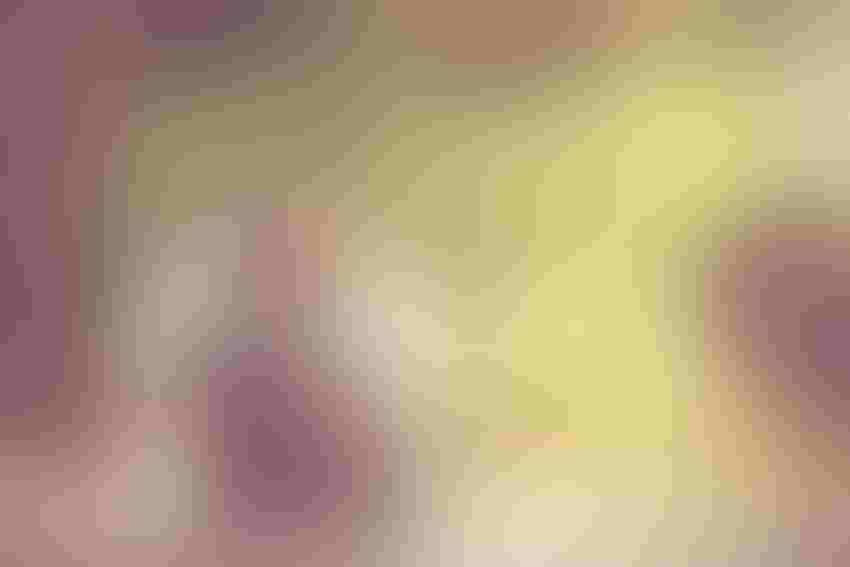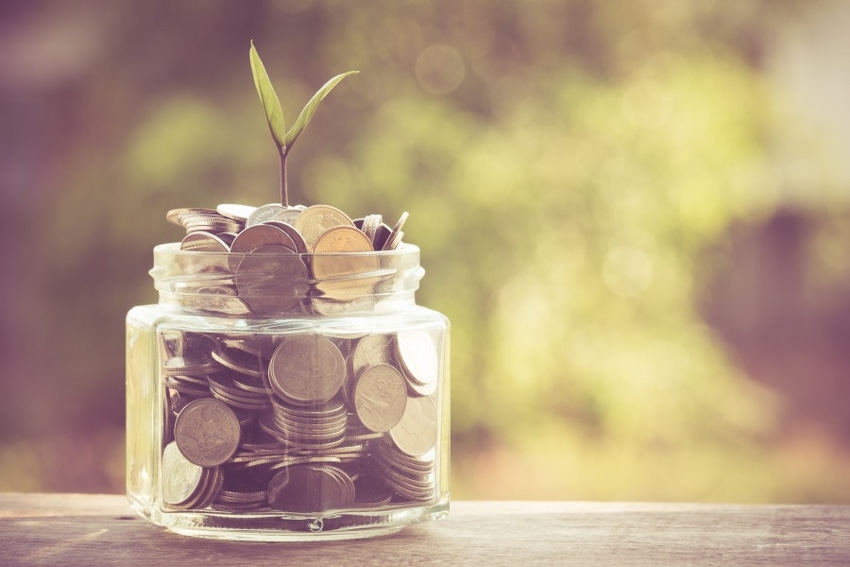 CrowdFlower
, an essential human-in-the-loop AI platform for data science and machine learning teams, yesterday announced its recent $20M venture funding. The investment round was led by Industry Ventures, with new investor Salesforce Ventures participating alongside existing investors Canvas Ventures, Microsoft Ventures and Trinity Ventures.  
"We're at the beginning of a Cambrian explosion of AI applications within the enterprise," said Robin Bordoli, CEO at CrowdFlower. "The bottleneck for the large-scale adoption of machine learning still remains the availability of high quality training data and human-in-the-loop workflows to handle the failure states of the algorithm. A machine learning model without training data and human-in-the-loop workflows is like a rocket ship with a large engine but no fuel and no navigation system. It won't reach escape velocity nor will it achieve the trajectory to land on its intended target. With this funding, we can accelerate our reach and help data science and machine learning teams everywhere produce the training data they need within the scale, cost and quality parameters that matter to them."
CrowdFlower, a key sponsor of The AI Summit global series, will use the new funding to extend its platform functionality and develop integrations into other machine learning technologies. The company will also grow its operations by hiring new data scientists, machine learning experts, engineers, customer success managers, and sales and marketing professionals.
"AI is enabling companies to be more productive and deliver smarter, more personalized customer experiences," said John Somorjai, EVP of Corporate Development and Salesforce Ventures, Salesforce. "CrowdFlower is a great example of the amazing innovation and commitment to customer success that we're seeing in the Salesforce ecosystem as customers embrace AI."
"We've been systematically surveying the AI industry landscape looking for the companies who deliver mission critical components in making AI work," said Jonathan Roosevelt, Venture Partner at Industry Ventures. "We believe CrowdFlower is the leading player in the new emerging category they call human-in-the-loop for machine learning. With their software platform, they are solving a big horizontal problem across a range of verticals, so their addressable market opportunity today is 100,000 data scientists inside 15,000 companies in North America, and growing very rapidly. We're excited to partner with them in the next stage of their development as they create and lead this new category."
To learn more about CrowdFlower visit www.crowdflower.com
About CrowdFlower
CrowdFlower is the essential human-in-the-loop AI platform for data science teams. CrowdFlower helps customers generate high-quality customized training data for their machine learning initiatives, or automate a business process with easy-to-deploy models and integrated human-in-the-loop workflows. The CrowdFlower software platform supports a wide range of use cases including self-driving cars, intelligent personal assistants, medical image labeling, content categorization, customer support ticket classification, social data insight, CRM data enrichment, product categorization, and search relevance.
Headquartered in San Francisco and backed by Canvas Venture Fund, Trinity Ventures, Industry Ventures, Microsoft Ventures and Salesforce Ventures, CrowdFlower serves data science teams at Fortune 500 and fast-growing data-driven organizations across a wide variety of industries. For more information, visit www.crowdflower.com.
About Industry Ventures LLC
Industry Ventures is a leading venture capital firm that invests into companies and venture capital partnerships directly and via secondary transactions. Founded in 2000, the firm manages over $3 billion and is headquartered in San Francisco with an office in Washington, D.C. For more information, please visit www.industryventures.com.
About Salesforce Ventures
Salesforce is the fastest growing top five enterprise software company and the #1 CRM provider globally. Salesforce Ventures—the company's corporate investment group—invests in the next generation of enterprise technology that extends the power of the Salesforce Intelligent Customer Success Platform, helping companies connect with their customers in entirely new ways. Portfolio companies receive funding as well as access to the world's largest cloud ecosystem and the guidance of Salesforce's innovators and executives. With Salesforce Ventures, portfolio companies can also leverage Salesforce's expertise in corporate philanthropy by joining Pledge 1% to make giving back part of their business model. Salesforce Ventures has invested in more than 200 enterprise cloud startups in 14 different countries since 2009. For more information, please visit www.salesforce.com/ventures.
This article was republished from: http://www.prnewswire.com/news-releases/crowdflower-raises-20m-to-accelerate-the-adoption-of-ai-within-the-enterprise-300472149.html
Keep up with the ever-evolving AI landscape
Unlock exclusive AI content by subscribing to our newsletter!!
You May Also Like
---