Dan Moross of MOO: Starting with the AI basics
Dan Moross of MOO: Starting with the AI basics
Dan Moross of MOO: Starting with the AI basics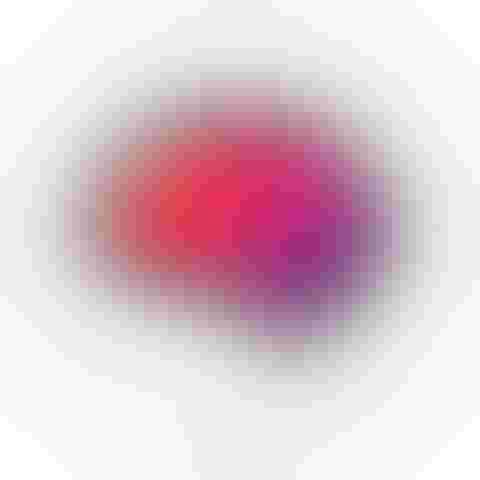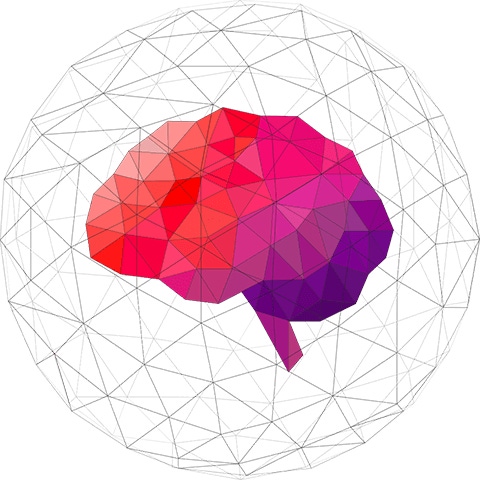 AI Business recently caught up with Dan Moross, Director of Customer Experience at moo.com.
MOO is an award-winning online print provider specialising in premium business stationery and promotional materials that help start conversations, open doors and strengthen relationships. Since joining MOO as their first customer service agent, Dan has built a team of over 70 support specialists across two locations (London and Rhode Island, USA). His principal responsibility is to ensure customers are delighted with their entire MOO experience – from creating their personalised products online through to the final package they receive.
We were keen to speak to Dan to hear his thoughts on AI in business from a retail and customer service perspective, as well as find out a bit about where MOO are up to with the technology. 
Dan attended The AI Summit in London, and sat on the keynote panel to address the broad question 'What can AI do for business?' We began by reflecting on the event:
"The AI Summit showed me that a lot of companies are dipping their toe in the water, even if only using very basic machine learning. The event cemented in my mind my future thinking and planning around AI and opened up the possibilities that are out there".
Dan believes AI has the power to change the face of all industries, but not before "tech becomes more sophisticated and less expensive. The value of AI long-term is clear in my mind, but we need to find disruptive companies to guide the way".
Cost is currently a major block to AI adoption in many businesses, but Dan points out another key challenge that must be overcome in order to implement AI:
"As with anything, there has to be a flag bearer in the company who gets everyone on board with AI. There needs to be a strong business case sold internally for the people at the top to understand the value. From my perspective, it's about trying to find small projects and partnering with external people. It's also about how fast and agile the business is and how willing they are to adopt".
So where are MOO on their journey with AI? Dan explains that AI adoption at MOO will not be happening overnight. "The Summit made me realise that the barriers of entry are high in terms of people in-house. We are a tech company but we don't have that level of expertise just yet".
But a key message from Deloitte's David Schatsky at The AI Summit was to 'start small, start now' with AI – and MOO have started with the basics:
"We have a couple of features which use basic machine learning in the customer service realm, such as using text analytics to read and analyse text from customers, as well as a self-service feature that uses ML and natural language processing to prioritise content for users.
"We send a survey to customers after we receive their order. This uses text analytics software that uses ML to improve categorisation and tagging and uses NLP to understand the different ways that people can make different comments. It's not crazily sophisticated, but it allows us to focus on specific keywords and other details when we want to.
"In the self-service section, FAQs are often a place where customers face a needle in a haystack scenario to find out what they want. On our page, we have implemented basic ML and NLP so that if lots of people search for certain content on that page, it will become a more popular result and more likely to emerge when the next person comes on and searches for something similar.
"There is also sentiment analysis built into this, so we're not only bringing up the very most frequently asked questions, but the ones people found most useful".
Stepping back from MOO, we then discussed how AI would impact business in the long run. "Personalisation and automation" are keywords for Dan as he looks ahead to the future:
"In 20 years maybe, online experiences will be tailored to visitors, rather than all visitors having the same experience. Websites will optimise themselves and be based on visitors. This will go beyond 'Hey Dan, Welcome to MOO', and knowledge of customers based on previous search and purchase history – AI will be able to make the decisions that marketers are making, but in real-time".
We spoke to Dan after he attended the inaugural AI Summit in London on 5 May. The second, larger AI Summit takes place in San Francisco on 28-29 September. To find out more, and to join us at the Fort Mason Center in September, visit: theaisummit.com
For the latest news and conversations about AI in business, follow us on Twitter @Business_AI and join us on LinkedIn – AI Business Community
Keep up with the ever-evolving AI landscape
Unlock exclusive AI content by subscribing to our newsletter!!
You May Also Like
---