Dashcams for good: AI and car cameras are helping fix potholes
Dashcams for good: AI and car cameras are helping fix potholes
Pilot data collection projects are running in Los Angeles, Las Vegas, and Dallas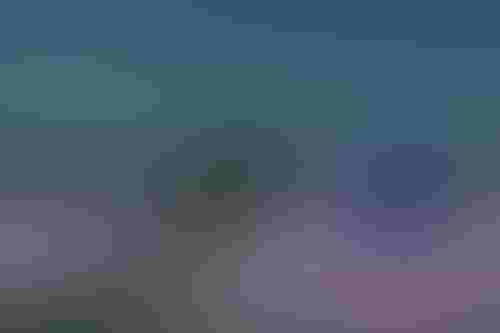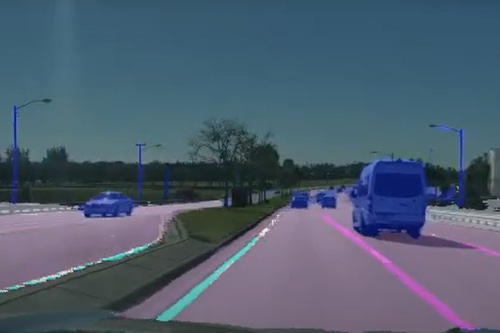 Pilot data collection projects are running in Los Angeles, Las Vegas, and Dallas
Dashcam maker Nexar has partnered with Blyncsy, a movement and data intelligence company, to collect data on the condition of highways in the US in order to improve their maintenance.
The firms said they intend to offer the data to state and local governments to provide "actionable insights" on potential maintenance issues, such as potholes and road markings.
"With this partnership, we're giving government agencies a magnifying glass for their infrastructure, plus the power of continuous pattern analysis and predictive analytics," Mark Pittman, Blyncsy's CEO, said.
Stay in your lane
Founded in 2014 in Salt Lake City, Blyncsy analyzes crowd-sourced video data through machine learning and then collates the results into reports for road maintenance agencies.
Last month, Utah's Department of Transport agreed to pilot its technology to monitor paint lines on 350 miles of roads in the Salt Lake County region, with the deployment potentially expandable to potholes and knocked-over signs.
Israeli dashcam maker Nexar was founded a year after Blyncsy. Its 1080p HD dash cams feature AI and inter-vehicle networking technologies that aim to reduce the chance of road collisions.
Nexar has created a platform that allows other companies to run their AI systems on its hardware, and has previously worked with the Regional Transportation Commission of Southern Nevada to use its dashcams to collect data on highway work zones.
The company is conducting similar projects in Las Vegas and Los Angeles, and was selected for the Federal Highway Administration (FHWA) grants in Dallas, Texas, and Pinellas County, Florida.
Video data collected from Nexar dashcams will now be used by Blyncsy's Payver platform and machine learning models to monitor the condition of the roads. The pair said that most pavement markings are repainted around once a year, but harsh weather conditions meant some required increased maintenance.
The companies referenced federal data that showed that 50 percent of US roadway fatalities, or roughly 19,000 deaths annually – were a result of motorists leaving their travel lanes. Providing data to show where lane lines need the most maintenance could help potentially reduce some of those deaths, the pair claimed.
"With many cities investing in expensive lidar technologies to monitor their streets and roads, or human surveyors, the crowdsourced vision data from Nexar 'sees' the world at eye-level just like we do and provides superior insights at a fraction of the cost," said Eran Shir, co-founder and CEO of Nexar.
Keep up with the ever-evolving AI landscape
Unlock exclusive AI content by subscribing to our newsletter!!
You May Also Like
---