Data Center World 2022: AIOps is a gamechanger for IT departments
Data Center World 2022: AIOps is a gamechanger for IT departments
Survey shows companies' interest in AIOps rising much faster than it did for DevOps.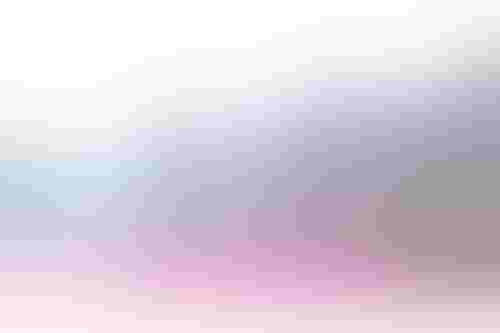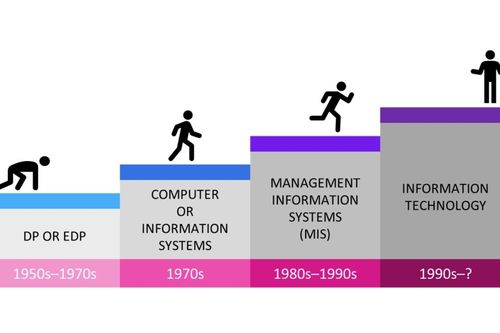 Survey shows companies' interest in AIOps rising much faster than it did for DevOps.
The pandemic revealed a fissure in the operations of the traditional IT department: It was woefully unequipped to handle the sudden increased demand for digital services.
Consider the typical bricks-and-mortar retailer with a website. Overnight, sales at its stores dried up as people stayed home to protect against Covid-19. While it still sold goods through its website, most of the time the online experience left a lot to be desired. Amazon it was not.
"Covid-19 has taught organizations that they should have digitally transformed themselves quicker and with a greater customer focus," said Roy Illsley, chief analyst at Omdia, our sister research division, at the Data Center World 2022 conference in Austin, Texas.
Instead, the pandemic revealed the IT departments' flaws in the digital age. And with demand for digital services continuing to rise, they have little choice but to pivot toward the new core competencies of innovation, flexibility, agility and resilience, Illsley said.
"The post-pandemic period should be an opportunity to reinvent IT in a form that is more sustainable and progressive, as well as address fundamentals that have been wrong for years."
IT department shortcomings include siloed data, legacy products that leave little room for innovation, stalled efforts in fully deploying cross-disciplinary DevOps teams, among other challenges.
What happened to DevOps?
DevOps, introduced over a decade ago, was supposed to be transformative as it brought increased efficiency through close collaboration of the software development and IT operations teams.
But its potential has not been fully realized. The top four reasons for its limited growth are lack of skills, complexity of implementation, no return on investment and use of old technology, according to a recent Omdia survey of 6,000 global companies.
"They didn't believe in it and trust that it was working," Illsley said.
But companies still remain interested in DevOps for several reasons: staff cost reduction, ability to transform IT, decrease human error, improve efficiency, among other benefits.
There is a renewed focus on DevOps. By 2023, the survey said, 87% of organizations expect to fully deploy DevOps, which breaks down the wall between software development and IT implementation and support to more seamlessly deploy applications and other initiatives.
Figure 1: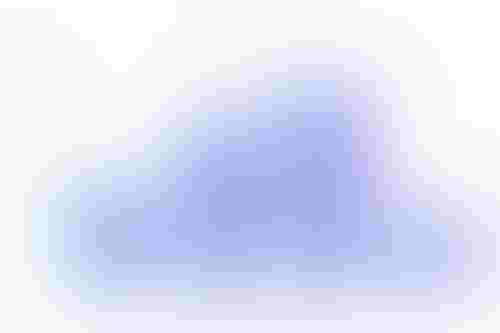 Source: Omdia
AIOps and CloudOps
Two practices will further supercharge the IT department: AIOps and CloudOps. AIOps stands for artificial intelligence for IT operations and CloudOps stands for cloud operations.
While DevOps focuses on bringing two siloed teams together so they can work more efficiently, AIOps seeks to remake the entire IT department into a platform for transformation. Illsley defined AIOps as an overarching technology that sits above many domain expert systems (IT operations management, automation, monitoring, testing and others). These systems generate a lot of data; the AI engines scour all the data to yield actionable insights.
Figure 2: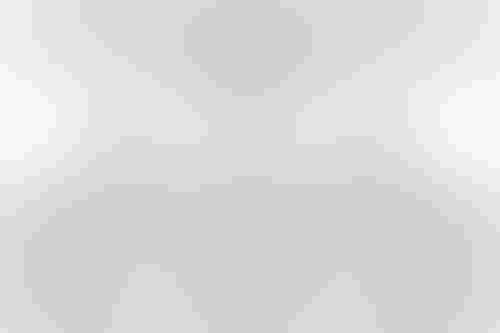 Source: Omdia
CloudOps is the practice of managing and optimizing a company's engagement with the cloud. For many companies, the costs of the cloud and cloud-native deployments can be expensive. For example, they may pay for server instances in the public cloud, be it AWS, Azure, Google Cloud or another cloud vendor.
But "if you don't switch them off, you just keep paying and paying," Illsley said.
The trend now at many companies is to adopt a hybrid cloud approach, he said. In this method, companies keep data on premises at their own data centers but have the flexibility to tap a public cloud when demand spikes to better control costs.
"By 2023, most organizations will deploy these two technologies: AIOps and CloudOps," Illsley predicted. "This aggressive adoption is interesting. When DevOps came out, companies weren't very bullish about adopting it. But with these two, there's a real desire to do it quick and fast."
Credit the pandemic for elevating demand for digital services such as media streaming, gaming, office conference calls and meetings, e-commerce and other virtual activities. That means the traditional IT department has to change.
Illsley believes 2022-2023 will be the years IT departments will start to transform. "The shift to cloud-native technologies is challenging CIOs as IT operations moves from being custodians of infrastructure and IT resources towards sharing this responsibility with application developers."
Informa plc, the parent of AI Business, runs the Data Center World conference.
Keep up with the ever-evolving AI landscape
Unlock exclusive AI content by subscribing to our newsletter!!
You May Also Like
---