Databricks to spend €100m on AI lab in Amsterdam
Databricks to spend €100m on AI lab in Amsterdam
Databricks to spend €100m on AI lab in Amsterdam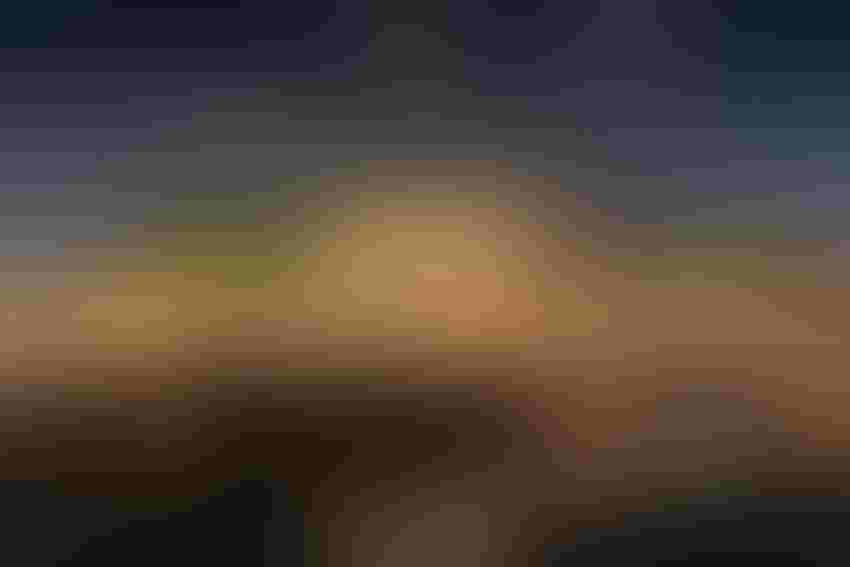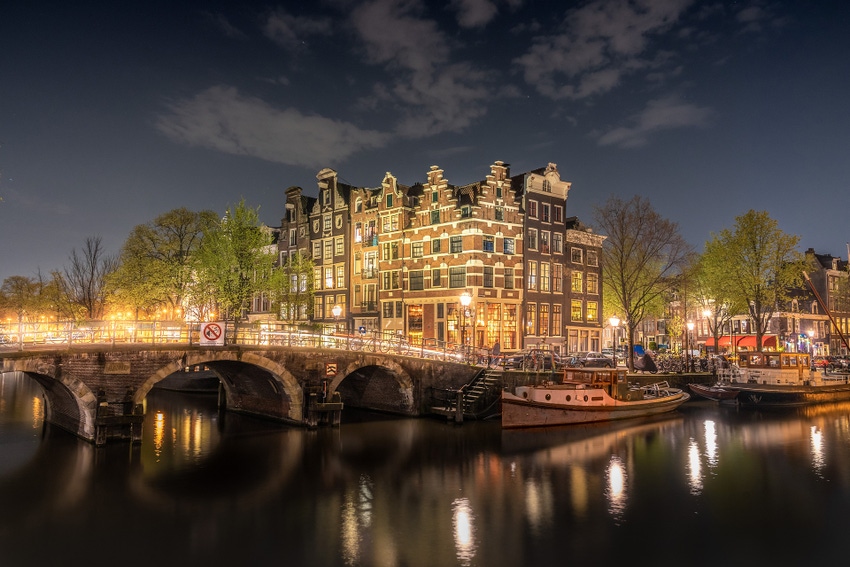 Pancakes, bicycles and Apache Spark
by Max Smolaks 8 October 2019
American startup Databricks, established bythe original authors of the Apache Spark framework, is planning to spend €100 million ($109.65m) over the next three years toexpand its AI lab in Amsterdam.
Databricks says it tripled the size of itsengineering team in Amsterdam over the past two years, and its European Development Center will require manymore data scientists to work on its Unified DataAnalytics Platform.
"The company's growthis a testament to its ability to attract a skilled workforce that wants to liveand work in a vibrant city like Amsterdam, as well as Dutch infrastructure likeour world-class broadband network," said HennyJacobs, executive director of the Americas for the Netherlands ForeignInvestment Agency.
From Silicon Valley to Silicon Canals
Databrickswas co-founded in 2013 by a team of academicsthat met at Berkeley, including computer scientist Matei Zaharia, who developedSpark as a PhD thesis in 2009 and later co-created the Apache Mesos clustermanager. Both projects were released under an open source license.
Spark is a cluster computing engine thatrelies on in-memory processing, and the de-facto standard for handling really largedatasets. Although it wasn't developed specifically for machine learning, Sparkhas been embraced by the AI community for its scalability, languagecompatibility, and speed.
The open source version of Spark, maintained by the Apache Foundation, is free to use; Databricks makes its money by selling a fully managed version of the software, hosted in the cloud. This is true open source, not the frequently maligned open core.
And thismodel certainly works: a few years ago, Databricks reached valuation of morethan $1 billion, which meant some people inevitably started calling the companya 'unicorn.' Today, the valuation stands somewhere around $2.7bn, with Databricks securing $250 million inits most recent funding round in February.
In June, the company capitalized on the popularity of Spark among machine learning enthusiasts by releasing MLflow, a machine learning management engine designed to simplify AI projects.
MLflow enables data scientists to track and distribute experiments, package and share models across frameworks, and deploy them – no matter if the target environment is a personal laptop or a cloud data center. Just like Spark, MLflow is available for free, and Databricks sells a managed version hosted with either AWS or Azure.
The company brought its software to Europe in 2017, and the Amstrdam office is expected to total 200 staff by the end of 2019.
"Our investments in Amsterdam over the next three years will support our mission to help data teams solve the world's toughest problems, and continuing to build a top notch engineering squad in Amsterdam is integral to our success," said Ali Ghodsi, co-founder and CEO at Databricks.
Amsterdamis currently competing against London and Berlin for both tech talent and corporate investment. The cityis one of Europe's largest hubs for digital infrastructure – along with Frankfurt,London and Paris, sometimes referred to as the FLAP markets by data centerprofessionals.
AI Business will bereporting from the upcoming Spark+AI Summit in Amsterdam, taking place on 15-17October.
Get the newsletter
From automation advancements to policy announcements, stay ahead of the curve with the bi-weekly AI Business newsletter.