DeepVideo Join Agorai AI Marketplace, Bringing AI-Driven Contextual Advertising To All
DeepVideo Join Agorai AI Marketplace, Bringing AI-Driven Contextual Advertising To All
DeepVideo Join Agorai AI Marketplace, Bringing AI-Driven Contextual Advertising To All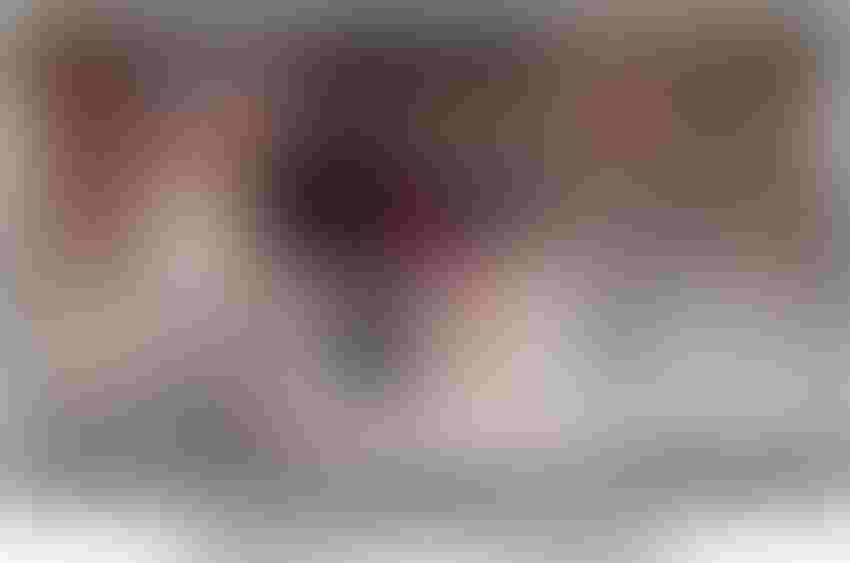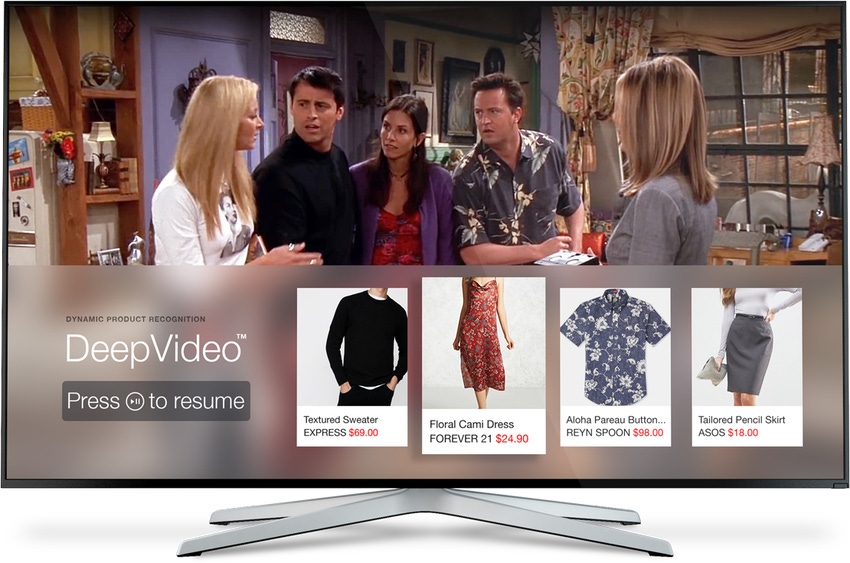 LONDON, UK - The burgeoning blockchain-powered AI marketplace, Agorai, today announced a major addition to its arsenal of intelligent tools: DeepVideo, a suite of native AI-contextual advertising tools.
DeepVideo uses AI to change the video-watching experience by creating more opportunities for publishers and advertisers to better target customers at the optimal moment. Using distributed ledger technology to grant all enterprises access to this technology is no doubt a major win for Agorai, whose aim is to democratise access to AI tools and data assets for all.
"We are delighted that DeepVideo will be joining the Agorai AI marketplace. This is exactly what Agorai is all about: adding respected and accessible AI value," said Josh Sutton, CEO, Agorai. "DeepVideo is using AI to revolutionize how advertisers, retailers, and brands reach customers at the exact point of influence. It is just the kind of innovation that will help attract participants to the marketplace, and enable Agorai to achieve its mission."
"DeepVideo has recognized that, by making its Smart Product Ads available on our AI marketplace, it is contributing to the democratization of artificial intelligence and will help businesses fully embrace its potential," Sutton went on to say. "We are excited to be able to put their AI tools into the hands of many."
Along with offering native contextual advertising for video publishers and advertisers, DeepVideo delves deeper into the analytics that can identify which influencers drive the highest level of engagement from consumers.
"We created DeepVideo after recognizing that people often find ads disruptive and distracting. We realized that there is a need for a better way to connect consumers with brands - without detracting from their video watching experience. Now, by offering contextual video advertising, we enable consumers to easily view and purchase products that are actually relevant and interesting to them," said John Ivarone, CEO, DeepVideo. "The Agorai AI marketplace opens up a new distribution channel for our technology, and enables us to reach new customers we didn't have before."
To find out more about Agorai, read our full feature
Keep up with the ever-evolving AI landscape
Unlock exclusive AI content by subscribing to our newsletter!!
You May Also Like
---