Dell Expects Cloud Market to Slow
Dell Expects Cloud Market to Slow
Enterprises turning to multi-cloud offerings amid spending cuts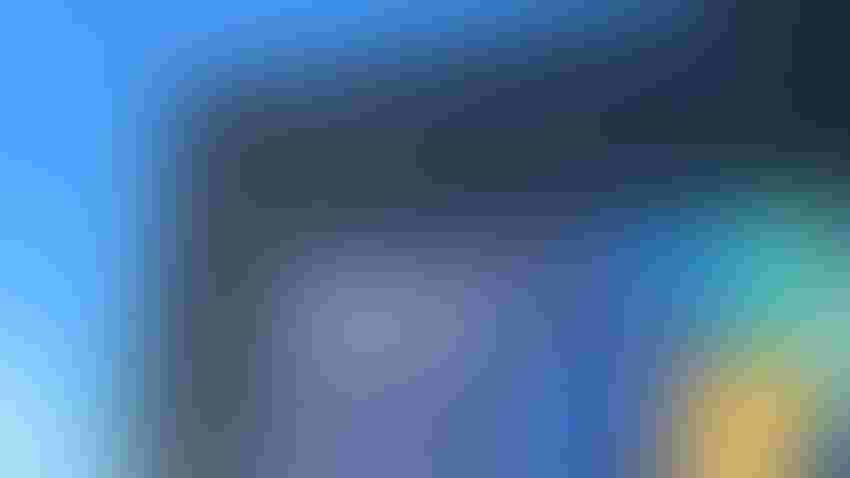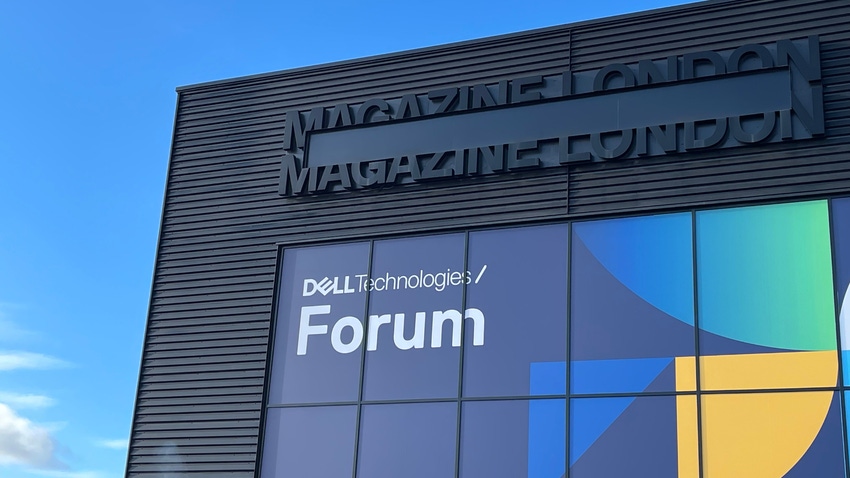 Cloud market growth is set to slow in this economic downturn but enterprises will continue to adopt a multi-cloud approach, according to Dayne Turbitt, general manager of Dell Technologies U.K.
Speaking at a media roundtable, Turbitt said a "natural slowdown in growth" will occur as companies look less likely to part with cash amid ongoing economic headwinds.
Turbitt said he saw enterprises being "smarter" with how they spend on IT, with considerations such as efficiency and security likely driving factors for choosing what is critical for their organization.
"Preservation of cash, liquidity, smart investments, justified investment is what's critical to keep organizations afloat," he said. However, "I don't see a stalling for hybrid or multi-cloud growth. I do see a stalling of hyperscaling as we've seen across most of the tech sector."
"I don't see hybrid cloud declining, I see it shifting because when you're reasoning across lots and lots of data, it's not cost-effective to move that dataset into the cloud and then move it back," he continued. "So while cloud revenue starts to stall, HPC (high performance computing) revenue grows on-prem, it's just a different economic plan."
AI Business asked Turbitt whether the reduced growth in the cloud market would have an impact on AI workloads. It is "hard to predict," Turbitt said. "I see more organizations looking at how do we leverage insights from data that, naturally, drives more AI."
He described AI as being a "science project for the smart people," but added that as more organizations realize they can take advantage of low-code, no-code tools, more will adopt AI.
"We're the same," Turbitt said. "We're adopting AI in very simplistic ways that are massively beneficial for us."
Dell doubles down on sustainability
One thing that was apparent from the Dell roundtable was that the company appears to be doubling down on sustainability drives.
Recently, Dell unveiled compute modules designed to use less energy for AI workloads.
Turbitt also said that Dell is seeing "a definite shift to sustainability" among organizations, with the company drawing 71% less power over its entire portfolio than it did 10 years ago.
"If you're running a data center with equipment that's 10 years old, you're drawing 71% more power than you need to," said Turbitt, adding that newer, more energy-efficient equipment would provide those operators "a significant cost saving."
One of those entities seeing sustainability as a driver was Tosca Colangeli, UK & Ireland president of data center giant Kyndryl.
Speaking at the roundtable, Colangeli said her company was working to reduce the emissions output from its 260 global data centers and is aligning with the United Nation's net-zero goal of 2050.
When AI Business asked Colangeli if her team would work to bring that target forward, she said "we're always trying to. I think our ambition is 2030 but we'll always focus on doing something earlier."
The Kyndryl president said the company reduced its carbon footprint by 33,000 megawatts in 2021 and shifted 80 megawatts to solar power. She also said that Kyndryl planted a tree for every employee.
Keep up with the ever-evolving AI landscape
Unlock exclusive AI content by subscribing to our newsletter!!
You May Also Like
---