DSEI 2021: Military training firms unite to train British Reaper drone operators
DSEI 2021: Military training firms unite to train British Reaper drone operators
Reapers are expected to fly for another 15 years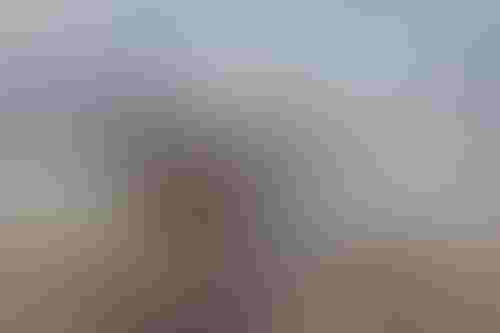 Military training firm Inzpire is teaming up with rivals Meta Mission Data (MMD) and Eagle Eye Innovations (EEI) to offer training services for the UK's unmanned MQ-9B 'Reaper' drone program. The trio will work on supporting the training of the UK's drone operations, based at RAF Waddington.
The training services will be conducted using "deeply experienced UK instructors from a Lincolnshire-based team," the announcement stated.
"The power of the MQ-9B can only be released through effective training, and MMD is delighted to be working alongside our teammates at Inzpire and EEI to offer proven and trusted services to the UK MoD and its prime suppliers," said Chris Jones, managing director at MMD.
Drone skills
The MQ-9 Reaper drone is an unmanned aerial vehicle that can be deployed autonomously or controlled remotely.
Developed by General Atomics Aeronautical Systems primarily for the US Air Force and introduced in 2007, the MQ-9 was the first 'hunter-killer' UAV designed for long-endurance, high-altitude surveillance.
The US Air Force boasted 195 MQ-9 Reapers as of September 2016 and plans on keeping the drones in service into the 2030s.
The UK obtained its own MQ-9s around the same time as its Atlantic ally, subsequently deploying them in operations in Afghanistan.
In October 2014, the UK used Reapers in Operation Shader, part of the US-led military offense against the so-called Islamic State.
A month later, those drones would conduct airstrikes against IS forces – for example, dropping Hellfire missiles on militants placing an IED near Bayji in northern Iraq.
EEI, MMD, and Inzpire will now work to help support the Ministry of Defense's plans to deploy the MQ-9B, the latest iteration of the drone.
Capable of flying for 40 hours at speeds of up to 390 km/h, the MQ-9B boasts a 79 ft wingspan, precision-guided munitions, and automatic takeoff and landing capabilities.
All three companies have previously helped support military training services.
Inzpire provided the UK's Apache Force with flying training, while MMD conducted live airborne support training for the British Army in Kenya for over 10 years.
EEI previously worked with the RAF, providing pilot, sensor operator, and mission intelligence coordinator instructors.
About the Author(s)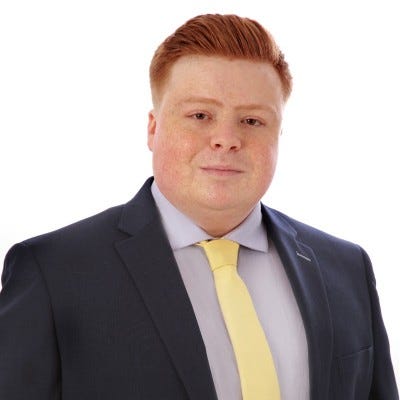 Stay Ahead of the Curve
Get the latest news, insights and real-world applications from the AI Business newsletter
You May Also Like
---