DSEI 2021: Tekever drones deployed in British channel in a bid to quell illegal migration
DSEI 2021: Tekever drones deployed in British channel in a bid to quell illegal migration
The drones could save lives: Portuguese UAV maker announces automated life raft deployment option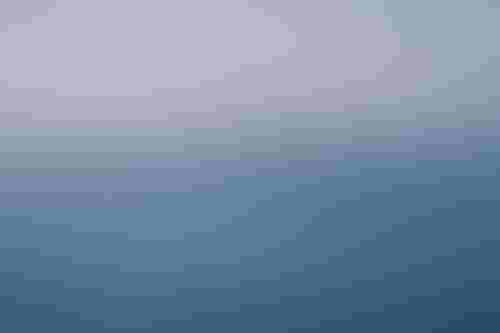 The drones could save lives: Portuguese UAV maker announces automated life raft deployment option
The UK Home Office has enlisted the help of Portuguese aerospace firm Tekever to combat the growing numbers of illegal migrants trying to cross the British Channel.
Tekever's AR5 unmanned aerial vehicles (UAVs) will survey the Channel to detect, recognize, and track potentially illegal vessels, providing authorities with accurate, real time intelligence.
"We are proud to be a partner of UK authorities in fighting this kind of illegal human traffic. Drones can identify humans in distress in a much faster way and help rescue teams", said Paul Weeb, managing director at Tekever UK.
Eyes on the Channel
The AR5 is a twin-engine fixed-wing UAV designed for maritime surveillance missions.
Tekever's UAVs can fly for more than 12 hours and carry payloads including maritime radars, synthetic aperture radars, and day and night cameras.
The payload packages will be used to survey the Channel, allowing the drones to cover sizable areas to seek out potentially illicit vessels.
The contract with the Home Office comes as Channel crossings have become increasingly frequent, with numbers already eclipsing last year's annual total of 8,417.
The UK's Home Secretary Priti Patel has taken a hard-line stance against illegal crossings – threatening to send boats back despite warnings from the French authorities that such actions could endanger lives.
Pierre-Henri Dumont, France's MP for Calais, said earlier this month that turning boats around would be a blatant breach of human rights laws.
"Every day, dozens of asylum seekers and refugees set off on the dangerous journey across the English Channel to reach British soil, but small boats and treacherous conditions mean many lives are in danger along the way," he said.
Away from border enforcement, Tekever's UAVs are also used by the Home Office to detect illegal fishing activities.
Life-saving potential
At the DSEI 2021 conference this week, Tekever unveiled the addition of a new life-saving capability to the maritime patrol version of the AR5.
The system can now drop eight-person life rafts to aid people in distress.
This capability has already seen deployment during multiple search and rescue exercises over the Atlantic Ocean. It will be delivered under upcoming contracts in Europe and Africa, the company confirmed.
With fully automatic operation, the AR5 Lifesaver onboard system can detect, identify, and locate people on the water.
Upon detection, the system can calculate the optimal drop-point and re-route the aircraft without human intervention. The life raft can then be deployed at a safe distance.
Tekever said it can automatically consider weather conditions and flight plan restrictions.
"This new capability… allows us to provide a first response in emergencies," said Ricardo Mendes, CEO at Tekever.
"For the first time, and beyond detecting people in distress, we can now immediately do something to help them. This directly supports our mission of making the sea safer."
About the Author(s)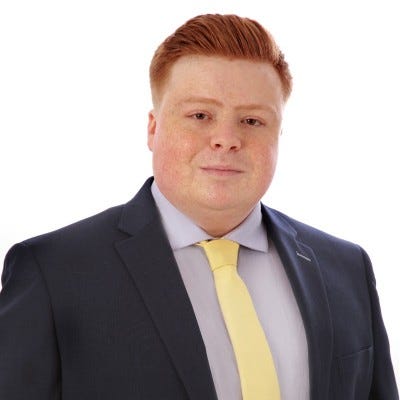 Stay Ahead of the Curve
Get the latest news, insights and real-world applications from the AI Business newsletter
You May Also Like
---