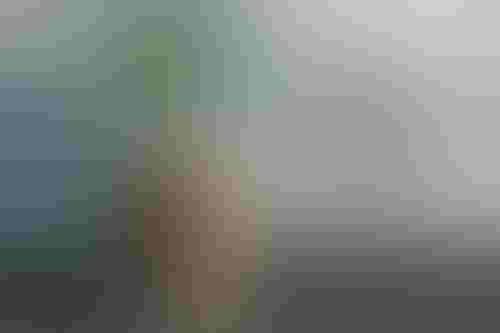 Absa Bank's Abdi Mohamed talks with our Omdia analyst about raising financial inclusion.
Africa is among the last hold-outs for cash usage. Its economy runs on cash-based transactions, with just 42% of Sub-Saharan African consumers owning a bank account, according to the World Bank.
But while formal banking penetration remains low, some exceptions are emerging, particularly in the east of the continent. Kenyan consumers, for example, hold around double the number of accounts as sub-Saharan Africans, according to Thecla Mbongue, a senior research analyst at sister firm Omdia.
At the virtual East Africa Com event, Mbongue outlined Omdia research that shows mobile banking use as emerging rapidly despite Africa still being a mainly cash-based society.
Omdia's research was affirmed in a fireside chat by Abdi Mohamed, managing director of Absa Bank Tanzania, who said that the findings align with his company's own views of the market, with telco helping drive those increases.
"In the past banking and telco were very separate things," he said. But over the last few years, innovation in mobile banking has caused exponential growth in both.
Mohamed said working with telcos has provided Absa Bank Tanzania customers with financial inclusion along with entry to better, more accessible products.
"Over time, the relationship has developed collaboratively for the common good of the economy and customers," he said.
Mohamed cited one of the key drivers leading to the growth in the market is the role of fintechs, whom he said were playing a much bigger role than before – by creating interactions with bigger players in the industry.
 "They play a very vital role in innovation. Both banks and telcos understand the role that fintech plays," he added.
Mohamed also suggested that a younger population is helping drive adoption. The median age in Eastern Africa is 18.7 years, according to Worldometer, with the area's population sitting at 445 million in 2020, compared with just 339 million in 2010.
Mohamed noted the speed of innovation in east Africa, describing it as a "hot spot" for change. He said regulation is helping maintain this speed, with regulators from across the banking, insurance and telcos all supporting and encouraging innovation.
Keep up with the ever-evolving AI landscape
Unlock exclusive AI content by subscribing to our newsletter!!
You May Also Like
---