Ex-Apple Team Unveils New AI Communication Device
Ex-Apple Team Unveils New AI Communication Device
Humane, founded by former Apple executives, unveiled the 'AI Pin,' which works a bit like the Star Trek communicator badge.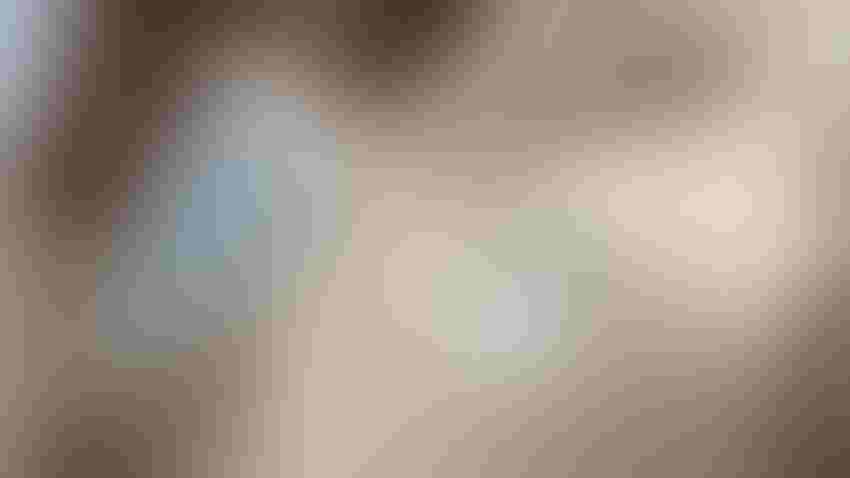 The AI Pin projects information onto a human palm
Credit: Humane
At a Glance
A startup formed by former Apple executives unveiled a new type of communication device that users wear: the AI Pin.

Backed by OpenAI, Humane developed AI Pin to function a bit like the Star Trek communicator badge. Tap it and issue commands.

It projects info onto your palm and recognizes hand gestures to enable functions. The device costs $699 and ships on Nov. 16.
A startup founded by former Apple executives and personally funded by OpenAI CEO Sam Altman is taking the wraps off a new type of AI-powered communication device that has no screen but projects information onto your palm.
Called the AI Pin, the device functions a bit like the Star Trek communicator badge - wear it on your clothing, tap it and tell it what to do using natural language. It can send a text message (even help you craft the tone), make a phone call, search the internet, record videos, take a photo and parse through email. Hold up an object and the AI Pin can recognize it. Show it a product and ask how much it costs - and AI Pin will tell you and even buy it for you.
The AI Pin also uses computer vision to recognize hand gestures that manipulate functions, such as to rewind or fast forward on a piece of music, pause it, or go back to home (close your fist). The AI Pin can translate languages in real time. Co-founder Imran Chaudhri used the AI Pin to translate someone speaking to him in Spanish into English, and vice versa. The device reportedly uses an AI assistant powered by ChatGPT, according to various news outlets.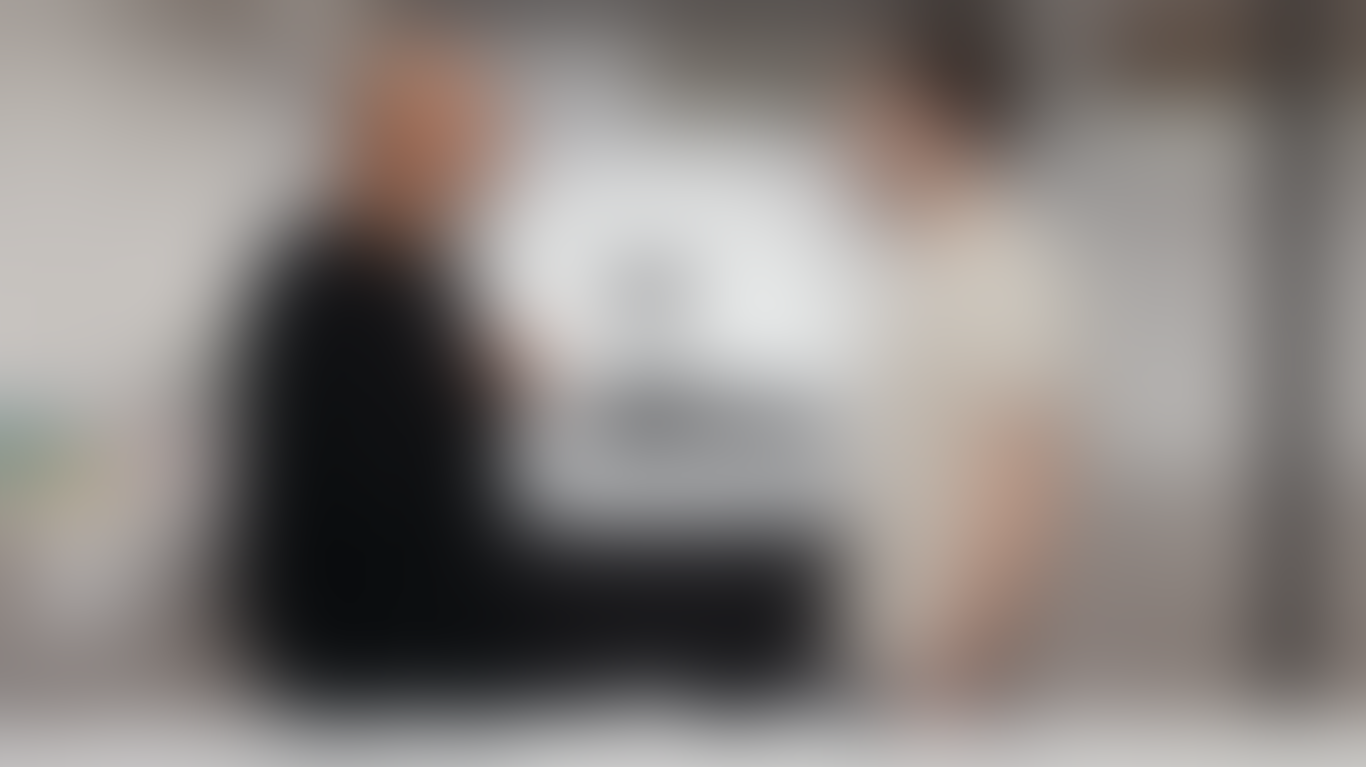 From left: Humane co-founder Imran Chaudhri and engineer Yanir Nulman
Chaudhri, an Apple design executive, founded the startup with his wife, Bethany Bongiorno, an Apple software engineering executive. The goal was to create a device that would "integrate AI into the fabric of daily life, enhancing our capabilities without overshadowing our humanity."
The device comes in three colors - white, dark grey and black - and costs $699. Ordering starts on Nov. 16 for U.S. customers. It is a standalone device that has its own network, using T-Mobile's cellular network, that costs $24 a month.
What's beneath the AI Pin
Humane built a new operation system for the AI Pin, called Cosmos, that it said blends "intelligent technologies with intuitive interaction and advanced security." It is based on a new AI software framework called AI Bus, which automatically picks the right capabilities to launch based on what you want it to do. There is no need to use any apps.
The AI Pin uses a Qualcomm Snapdragon chipset with a dedicated AI engine. It also has an ultra-wide RGB camera and depth and motion sensors to see your environment. A "personic" speaker streams music out loud or through bluetooth headphones.
Unlike Siri or Alexa, the AI Pin does not require a special word to wake it up. The founders also said it does not keep listening or recording in the background. Instead, it only wakes up when users tap to engage with it.
Notes, images, audio, video and other content recorded by the AI Pin will be stored in the cloud and accessed through the startup's Humane.center website.
Consumer reactions
Consumers online had mixed reaction to the device. "If I can't watch movies and videos and everything on it then I will still need my phone too. It seems like it's just unnecessarily complicated if it doesn't connect to your phone,"' a Reddit user wrote.
Another was more positive: "From what I see, they're trying to fundamentally change the way people interact with the digital world by removing the screen interface between you and your environment. This isn't supposed to be the one device you read and watch everything on — it's the little assistant that you tell to order the book or TV you see in the store. This would forcibly remove doom scrolling."
A third user opined that "... the features of this thing are pretty interesting. It makes me think what if this could actually be the next iPhone in very early stages or just simply the modern version of a pager. Only time will tell."
Keep up with the ever-evolving AI landscape
Unlock exclusive AI content by subscribing to our newsletter!!
You May Also Like
---