Experiment tracking platform Weights & Biases raises $45m in funding
Experiment tracking platform Weights & Biases raises $45m in funding
The platform aims to bring machine learning practitioners out of 'the dark ages'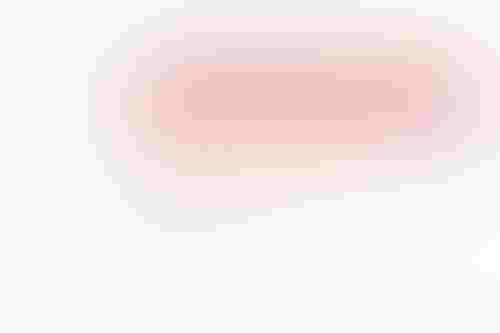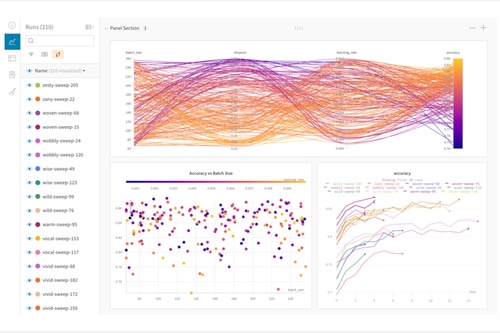 The platform aims to bring machine learning practitioners out of 'the dark ages'
Machine learning startup Weights & Biases has raised $45 million in its latest funding round, bringing the total raised so far to $65 million.
The Series B round was led by Insight Partners with continued participation from Coatue, Trinity Ventures, and Bloomberg Beta.
The company, founded in 2018, has developed an experiment tracking platform to transform the way teams build and collaborate on machine learning (ML) models and operations (MLOps).
"Machine learning has suddenly gone from a research topic to scaled-out MLOps for a large number of global enterprises," Lukas Biewald, CEO at Weights & Biases, said in a statement.
"Software developers have high quality tools for every part of their workflow, but ML practitioners are still in the dark ages. You can't have AI safety if ML teams can't systematically track the models they build and the datasets they use."
A clearer road ahead
In an interview with TechCrunch, Biewald gave this example: if a self-driving vehicle crashes, it is important to identify what caused the crash. But if the ML model was built years ago and multiple experiments have been run since, it's extremely difficult to systematically trace what has happened. Unless, that is, the company in question has been using an experiment tracking platform, like the one from Weights & Biases.
The company is something of an early leader in this market, focusing entirely on the needs of ML practitioners, rather than enterprise sales. Its customers include Open AI, Toyota Research, and Salesforce Research, and it has grown to over 70,000 users at more than 200 locations within the last three years.
The latest round of funding enables Weights & Biases to broaden its MLOps mandate from experiment tracking to dataset versioning, model evaluation, and pipeline management. As part of the expansion, the company is scaling up its team and hiring for roles in engineering, growth, sales, and customer success.
George Mathew, managing director at Insight Partners, will join the Weights & Biases board of directors, effective immediately. "I've never seen a MLOps category leader with such a high NPS and deep customer focus as Weights & Biases," he said. "It's an honor to make my first investment at Insight to serve an ML practitioner user-base that grew 60x these last two years."
Keep up with the ever-evolving AI landscape
Unlock exclusive AI content by subscribing to our newsletter.
You May Also Like
---