Five Ways AI Will Change The Future Of Work
Five Ways AI Will Change The Future Of Work
Five Ways AI Will Change The Future Of Work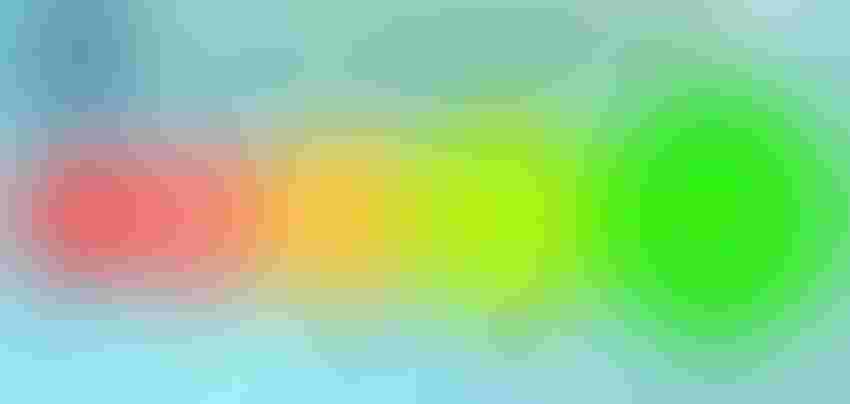 2019 is set to be the biggest year yet for AI. From a global wave of automation at every level of industry to a major skills gap driving huge demand for AI talent, businesses across sector lines must begin to develop their AI strategy - today.
To celebrate the launch of our Future of Work issue this month, we've compiled together some of the latest cutting-edge research, statistics, and reports from the world's leading tech and business giants, including:
[caption id="attachment_10030" align="aligncenter" width="1100"]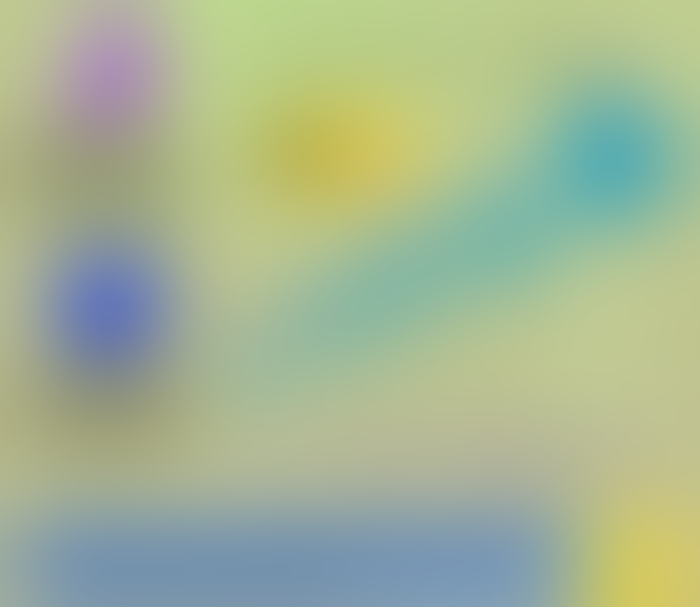 Preview[/caption]
Beginning with this infographic, AI Business will kickstart 2018 with a wide-lens look at The Future of Work. Stay tuned for a deep dive into the big questions surrounding the future of our economy and our organizations; the vital strategic debates surrounding AI in the boardroom; the real-world AI use cases transforming the nature of work today; and the next big steps for AI in the business world.
In the next two weeks, we'll be speaking to business and tech visionaries from across the spectrum of AI innovation. Our first cover feature for the month, 'Bridging The AI Skills Gap', will offer real-world insights into how organizations can ensure their workforce don't sink beneath the rising tide of AI, featuring interviews with figures such as Rob McCargow, PwC UK AI Lead, and many more.
[caption id="attachment_10031" align="aligncenter" width="1100"]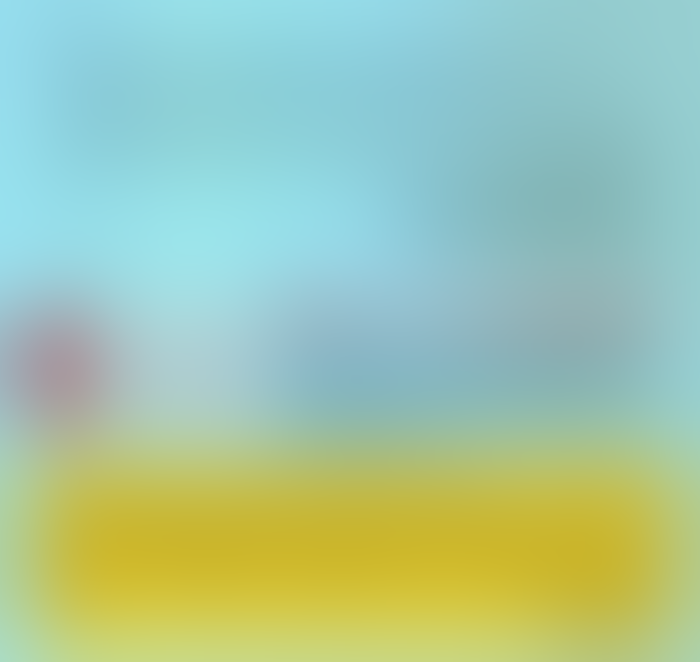 Preview[/caption]
This is just the start—later in the month, we'll be publishing a second cover feature, 'The Augmented Boardroom', as well as an exclusive interview with one of our VisionAIries. Stay tuned for all of our latest news, features, and interviews over on aibusiness.com.
[caption id="attachment_10033" align="aligncenter" width="1100"]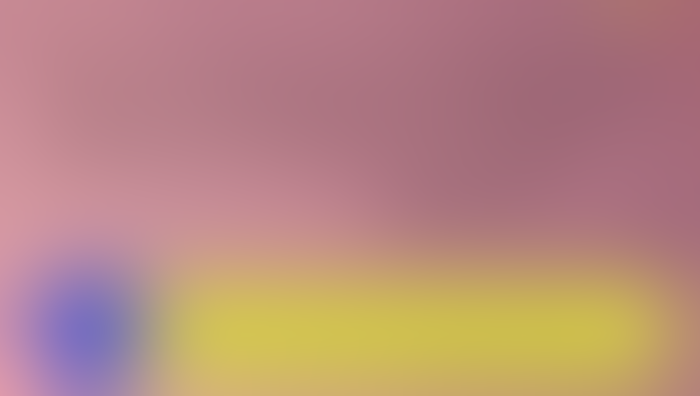 Preview[/caption]

DISCLAIMER: CC BY-NC-ND - You are free to share, copy, and redistribute the material in any medium or format for non-commercial purposes but you must give appropriate credit to aibusiness.com and indicate if any changes have been made.
Sources and additional reading:
Keep up with the ever-evolving AI landscape
Unlock exclusive AI content by subscribing to our newsletter!!
You May Also Like
---