Futureproof or fail: how enterprise CIOs are delivering strategic business value with conversational AI
Futureproof or fail: how enterprise CIOs are delivering strategic business value with conversational AI
Futureproof or fail: how enterprise CIOs are delivering strategic business value with conversational AI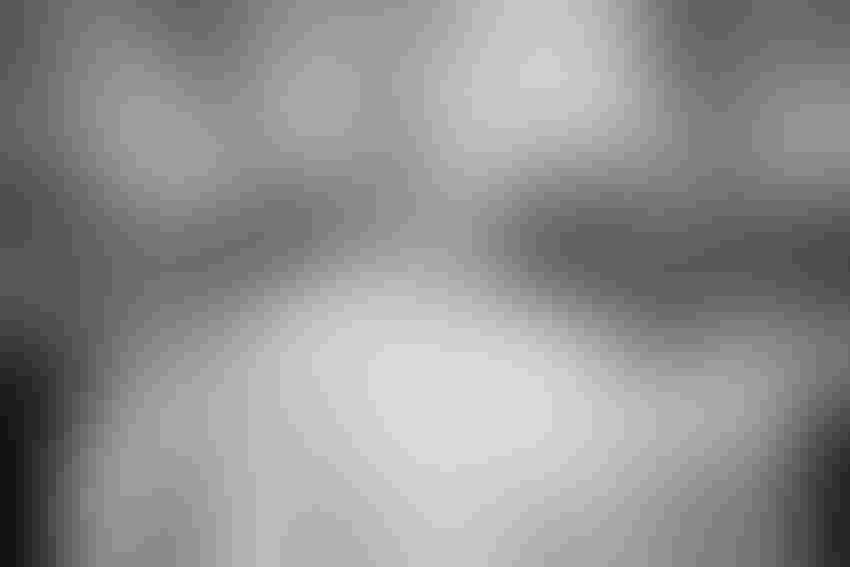 by Andy Peart 29 August 2019
Conversational
AI is a rapid growth technology, revolutionizing the customer experience and
offering massive gains in data intelligence. Enterprise CIOs need to be
prepared to deliver this immersive technology at a strategic level across the
enterprise, or face failure.
Indeed, Gartner predict that conversational AI will be a strategic business imperative within the next 10 years, with 25% of customer service and support operations integrating virtual customer assistant technology by 2020. Accordingly, 75% of CIOs are prioritizing digital transformation to meet this surging demand.
Taking back control
Many CIOs
are faced with the thorny issue of multiple departments 'going rogue' –
deploying standalone initiatives to address a tactical issue. Not only is this
inefficient for an overworked IT department, it poses an obvious risk in terms
of data security, as well as a hole in any enterprise data strategy. Taking
control back means the enterprise can work smarter and more cohesively,
delivering a conversational AI strategy that works for the business.
A
conversational AI platform that delivers the advanced interaction that
customers are demanding, while giving enterprises the scalability and control
they need to develop and maintain systems on a global basis, is now essential.
So
now you are back in control. What do you do next? Many enterprises are forming globally-resourced
Centers of Excellence. Skillsets are no longer spread across the organization
but organized in dedicated teams and focused on collaborating and developing
solutions that take advantage of new technology to solve problems, improve
productivity and make the business stronger. These organizations are actively
looking for enterprise-strength conversational AI platforms that have the
scalability and flexibility to deliver a variety of conversational solutions
that grow with the business and provide access to the goldmines of data just
waiting to be unearthed.
Maximizing the value in conversational data
At first glance, the data generated by conversational systems may seem
insignificant. It is, after all, free format unstructured "chatter", that is
traditionally very hard to break down and categorize into meaningful information.
But this assessment would be a grave mistake. In the same way that
conversational AI is revolutionizing the frontend chatbot, so it is changing
how conversational data is captured and used behind the scenes. Indeed, if data
is the new oil, then conversational data must be the new golden oil!
When people converse with each other, they reveal a lot about what
they're thinking: their likes, their dislikes, what they're looking for, their
attitudes, and personal views or opinions. If you can capture this – and retain
the full context of the conversation - then it's like having a permanent focus
group of millions at your fingertips, 24/7. And this allows them to get into
the hearts and minds of their customers and really start to understand how they
think, enabling them to make informed decisions on products and services; and
to better personalize responses, helping build a more engaging relationship
with their customers.
In short, the wealth of conversational information generated through
customer interactions enables organizations to move beyond basic business
intelligence and into sophisticated, 'voice of the customer' CX.
Strategic success through digital
transformation
With centralized strategies in place, enterprise CIOs can move beyond
short-term tactics that solve specific pain points, to using conversational AI
as an enabler to achieve strategic digital transformation goals within the
organization.
Already the landscape is changing fast and the list of AI assets that
CIOs need to manage grows every day. At the same time other technologies are
emerging, such as augmented reality or robotic process automation. While they
are parallel technologies, each one
is still likely to impact on how enterprises will incorporate
conversational AI applications in their wider mix of AI assets as they move
forward. An open modular design is essential in developing future-proofed conversational
AI applications.
Conversational AI is maturing more rapidly than other equivalent
technology has in the past. Enterprise CIOs need to be prepared on a strategic
level to deliver this immersive technology across the enterprise, or face being
left behind by more nimble and responsive competitors.
To ensure success, businesses must implement conversational AI platform technologies that can handle specific enterprise requirements and enable them to build, maintain and manage today's bots, VAs and digital assistants; capitalize on the 'golden oil' data source; and be ready to handle new AI assets and technology tomorrow. The conversational AI market is gathering speed every day. Can the modern CIO afford not to keep up.
Keep up with the ever-evolving AI landscape
Unlock exclusive AI content by subscribing to our newsletter!!
You May Also Like
---