Game changer? UK eases copyright rules for AI training data
Game changer? UK eases copyright rules for AI training data
Change marks a departure from EU regulations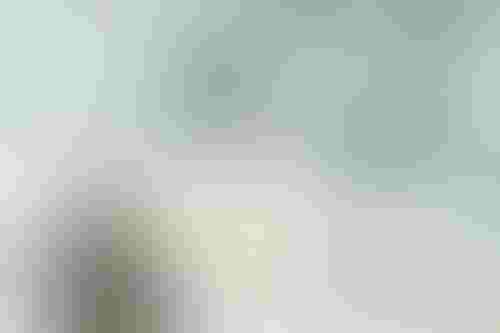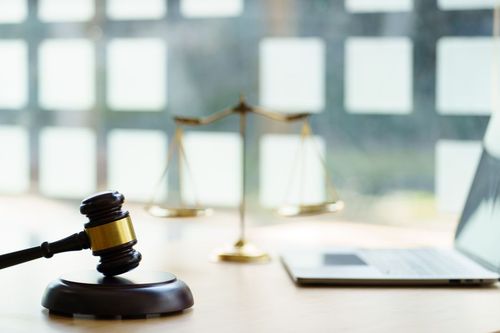 Change marks a departure from EU regulations
The U.K. government has announced intentions to amend copyright law to make it easier to analyze material for machine learning and research purposes.
Some works used to train AI systems may be protected by copyright, which could require a developer to obtain a license to use the work.
Under proposed legal changes, anyone with lawful access to material protected by copyright would be able to carry out this analysis without further permission from the copyright owner.
Rightsholders will still be able to control and charge for access to their works and will be able to control their wider use — the only change is that they will no longer be able to charge extra specifically for the ability to mine them.
The proposed change, which would make it easier to source works, would "promote the use of AI technology, and wider 'data mining' techniques, for the public good," an announcement reads.
The announcement marks a shift in approach from its EU counterparts – the bloc only allows data mining for scientific research, with dataset owners able to monetize the works they own.
Given the country's departure from the EU, the U.K. can now freely set its own copyright laws.
"Our new U.K. rules on copyright and data mining will act as a catalyst for our innovators to flourish, helping ensure the U.K.'s intellectual property (IP) system remains a powerful enabler for ground-breaking R&D," said science and innovation minister George Freeman.
Consultation conflation: Patent protections
The newly unveiled plans to change the U.K.'s copyright come off the back of a consultation that began last October.
The government sought stakeholder views on the extent to which both copyright and patent law should cover inventions and creative works made by AI. That call for views also covered possible measures for easier access to copyright-protected material in AI development.
Around 90 written submissions were received from sectors including the creative industries, tech, pharmaceuticals, academia and legal and IP professions.
Lawmakers also sought views on whether copyright and patent protection should be granted to AI-generated works and inventions.
Under the U.K.'s current patent and copyright laws, an AI system cannot obtain either protection.
The precedent for the U.K.'s denial of patent protections for AI-generated inventions was the DABUS case − Thaler v Comptroller-General of Patents, Designs and Trade Marks.
This case saw an AI system developed by University of Surrey professor Stephen Thaler attempting to obtain patent protection for innovations it created. Such attempts to obtain IP rights were rejected in the U.K. across several instances.
Despite the rejection, the appeals judges were divided in their opinions, notably Justice Colin Birss, who stated that Thaler should receive a patent for essentially following patent filing procedures correctly, although he agreed that an inventor must be a person.
That case saw similar denials in the U.S. and Europe - with all three jurisdictions stipulating that "only natural persons" can obtain patent protection.
Notably, however, DABUS did eventually become the first AI system in the world to be named as an inventor on a patent – thanks to South Africa. In August, the country's Companies and Intellectual Property Commission (CIPC) awarded the system inventorship – however, CIPC does not have a literal definition of an inventor in its patent laws.
Further, the jurisdiction lacks substantive examination – meaning compliance with formal requirements such as noting the inventor effectively puts an applicant in good stead to get their request granted.
Keep up with the ever-evolving AI landscape
Unlock exclusive AI content by subscribing to our newsletter!!
You May Also Like
---