General Motors licenses AI software developed at Oak Ridge
General Motors licenses AI software developed at Oak Ridge
MENNDL is "an evolutionary algorithm" that leverages a large number of compute nodes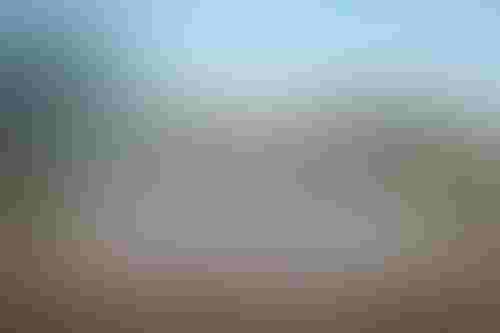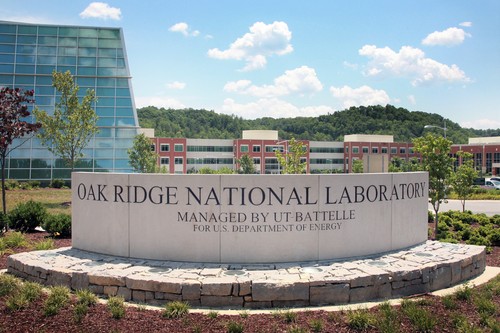 MENNDL is "an evolutionary algorithm" that leverages a large number of compute nodes
AI-based software developed at the US Department of Energy's Oak Ridge National Laboratory (ORNL) is set to power autonomous vehicles, following a licensing deal with General Motors.
The system, called MENNDL, will be used by GM to develop driver assistance technologies, marking the first instance of AI tech to be commercially licensed by the lab.
"MENNDL leverages compute power to explore all the different design parameters that are available to you, fully automated, and then comes back and says, 'Here's a list of all the network designs that I tried. Here are the results – the good ones, the bad ones.' And now, in a matter of hours instead of months or years, you have a full set of network designs for a particular application," Robert Patton, leader of the MENNDL development team, said.
Licenses and lubricants
MENNDL, or Multi-node Evolutionary Neural Networks for Deep Learning, is used to help develop optimal convolutional neural networks to deliver functionality like face and object recognition.
Designed to run on anything from desktops to supercomputers, ORNL said the software can be used by automakers to quickly and accurately perceive a vehicle's surroundings in order to navigate safely.
"Leveraging advanced neural networks that can instantly analyze on-board camera feeds and correctly label each object in the car's field of view, this type of advanced computing has the potential to enable more efficient energy usage for vehicles while increasing their onboard computing capacity," the lab said.
GM previously partnered with ORNL to develop a low-viscosity lubricant to boost fuel economy. The lubricant they created, which contained ionic liquid anti-wear additives, improved fuel economy by 2 percent when compared with commercially available synthetic 5W-30W oil.
The two also worked with ABB to test rechargeable battery packs for electric vehicles.
Away from the motor industry, MENNDL has been used in applications ranging from identifying neutrino collisions for Fermi National Accelerator Laboratory, to analyzing data generated by scanning transmission electron microscopes.
Last year, the software was deployed on ORNL's Summit supercomputer to create neural networks that could detect cancer markers in biopsy images faster than doctors, in a project with the Stony Brook Cancer Center in New York.
ORNL's work is being supported by the DoE's Office of Energy Efficiency and Renewable Energy's Vehicle Technologies Office.
About the Authors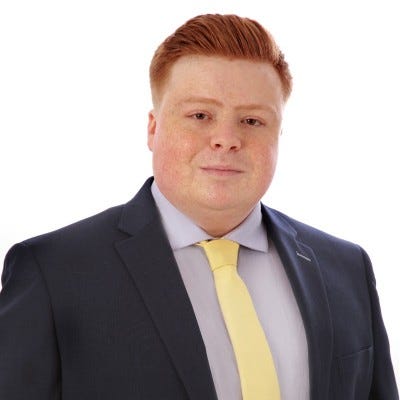 Get the newsletter
From automation advancements to policy announcements, stay ahead of the curve with the bi-weekly AI Business newsletter.