A Generation Gap Emerges in the Use of AI at Work - Survey
A Generation Gap Emerges in the Use of AI at Work - Survey
Only 5% of surveyed workers do not use AI; 6% planning to incorporate it into their work, new research shows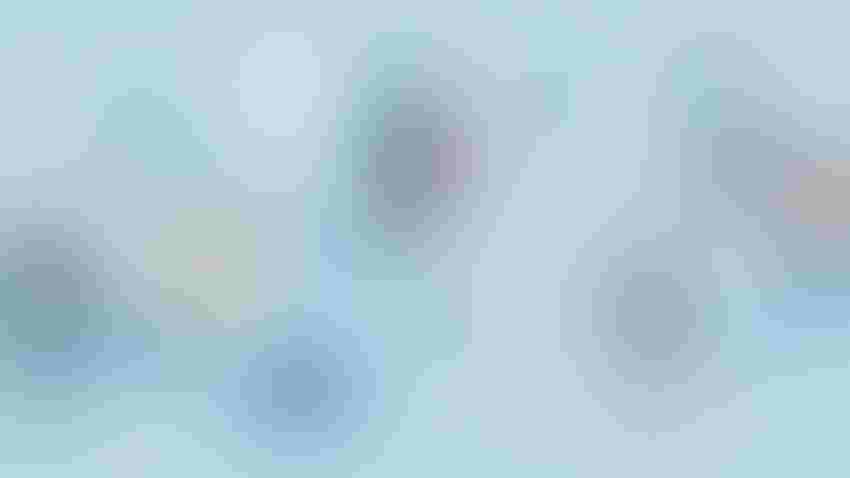 At a Glance
Over half of workers above 35 are not using AI in the workplace, while 71% of younger employees do.

Business, education, and creative industries lead AI adoption at 11%, 10%, and 9% respectively, according to survey.
A generation gap is emerging in the use of AI: 89% of workers are using AI in their business or workplace but they are mostly professionals under 34.
Survey results published by Instantprint found that 71% of those using AI at work were between the ages of 18 and 34. Among those who do not use AI, 57% were aged 35 and above.
Just 5% of the surveyed 1,000 workers said they don't use AI at all while a similar sized cohort - 6% - said that they are looking to start incorporating it into their work.
The top industries found to be using AI were business and information (11%), education (10%) creative, arts and design (9%), marketing, advertising and PR (8%) and finance and insurance (7%).
The top industries where workers said they weren't using AI include agriculture (8%); non-profit and charity (8%); personal services (8%); leisure (5%); and construction, utilities and contracting (5%).
Unsurprisingly, industries characterized by hands-on, labor-intensive operations and limited funding are "less inclined to adopt AI in their work environments."
Using AI for planning processes and copywriting were the top use cases cited by the survey's respondents.
Other top use cases included transcribing, virtual assistants and image generation.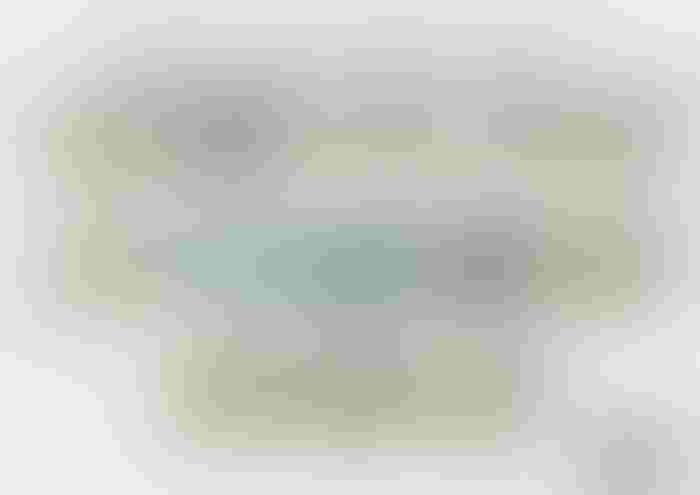 OpenAI's ChatGPT was the most popular AI tool, with 34% saying it was their workplace tool of choice. Instantprint said it was "no surprise" that ChatGPT was the top choice since the AI chatbot sparked the current wave of interest in AI.
Among the other top AI tools respondents said they have used include Midjourney (23%), Google Bard (21%) and Adobe Firefly (21%).
Free tools like Copy.ai (19%), Canva AI (17%) and Grammarly (15%) were also popular choices among respondents, while paid tools like Jasper appeared to be less favored (5%).
Stay updated. Subscribe to the AI Business newsletter
However, Instantprint said that while workers are embracing AI, they "may not be fully inclined to allocate their budgets towards it just yet."
Just 1% admitted to spending more than $190 (£150) on AI. The majority of respondents (28%) felt comfortable paying $63 (£50) to $127 (£100) for AI tools.
Some 17% said they don't spend anything on AI tools and instead only use free tools. The aforementioned Jasper, for example, typically costs around $99 (£77) per month.
Broken out by gender, respondents who used AI in the workplace were mostly male while 68% of those who said 'no' were women. But women plan on catching up: Some 65% of respondents looking to incorporate AI were female.
Keep up with the ever-evolving AI landscape
Unlock exclusive AI content by subscribing to our newsletter!!
You May Also Like
---