Generative AI Finds Potential Cancer Drug − in 30 Days
Generative AI Finds Potential Cancer Drug − in 30 Days
A Nobel laureate, medical AI startup and academic researchers proved generative AI can substantially accelerate drug discovery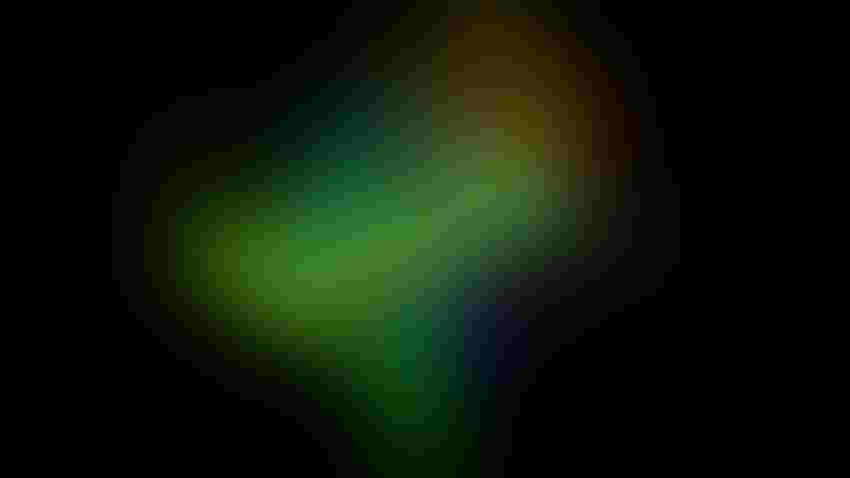 At a Glance
A potential drug for the most common type of liver cancer was discovered in less than 30 days.

The study was led by Nobel laureate Michael Levitt, Insilico Medicine CEO Alex Zhavoronkov, UT Director Alan Aspuru-Guzik.

They are also developing 'self-driving laboratories' that combine AI, automation and advanced computing for drug discovery.
Generative AI was used in the development of a potential drug treatment for a type of liver cancer in less than 30 days − a process that normally takes years.
According to a paper published in Chemical Science, scientists used DeepMind's AlphaFold to predict a protein's structure and thus accelerate the development of a drug to treat hepatocellular carcinoma, the most common form of liver cancer.
The study was led by Nobel laureate Michael Levitt, Insilico Medicine founder and CEO Alex Zhavoronkov and University of Toronto Acceleration Consortium Director Alan Aspuru-Guzik.
"While the world was fascinated with advances in generative AI in art and language, our generative AI algorithms managed to design potent inhibitors of a target with an AlphaFold-derived structure," Zhavoronkov said in a blog.
Insilico's AI platform first detected a new, weak protein in liver cancer called CDK20. Then the scientists used AlphaFold to predict this protein's structure. This depiction revealed the protein's weak spots, and the AI platform was used to develop a new molecule that can attack this protein.
AlphaFold – which solved a 50-year grand challenge in biology last year by accurately predicting protein structures for the whole human genome − was applied to Pharma.AI, a drug discovery platform that included PandaOmics, a biocomputational engine, and Chemistry42, a generative chemistry engine.
The study was a proof-of-concept for pharmaceutical companies to pursue the clinical trial phase. Meanwhile, Insilico is looking at ways at using AI to streamline the clinical trial phase.
The scientists are also focused on developing self-driving laboratories, an emerging technology that leverages AI for automation and advanced computing to speed up molecular discovery.
Keep up with the ever-evolving AI landscape
Unlock exclusive AI content by subscribing to our newsletter.
You May Also Like
---