Gmail to pilot new spam filter amid charges of leftist 'bias'
Gmail to pilot new spam filter amid charges of leftist 'bias'
Change comes as Republicans introduce bill to stop conservative emails from being marked as spam.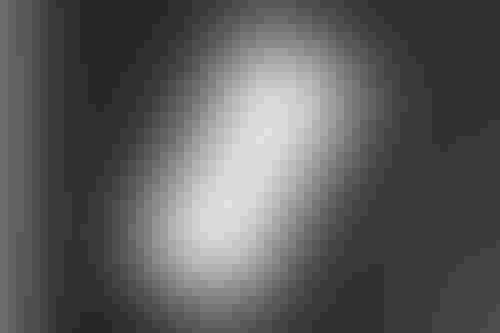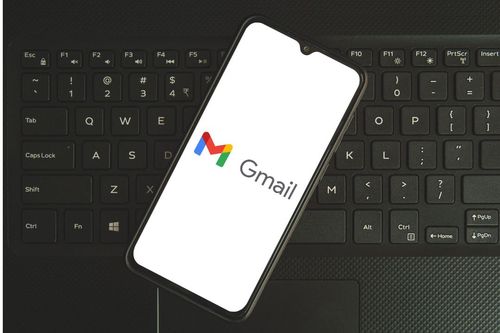 Change comes as Republicans introduce bill to stop conservative emails from being marked as spam.
Google has petitioned the U.S. Federal Election Commission (FEC) to approve a pilot program that would not flag political campaign emails as spam in Gmail as long as they do not violate its content policies.
The company's petition comes amid research that Google's algorithm was much more likely to flag Republican fundraising and campaign emails as spam compared to those from Democrats, according to Axios, which broke the FEC story.
While Google has, in the recent past, rejected these bias accusations, the pilot would exempt from spam the emails coming from leadership political action committees registered with the FEC.
Users would be asked upon receiving an email if they want to opt-out of a particular campaign.
The pilot program would "improve inboxing rates for political bulk senders and provide more transparency into email deliverability, while still letting users protect their inboxes by unsubscribing or labeling emails as spam," a Google spokesperson told Axios.
AI-driven filters
Google's filter response comes as several Republican senators claim Gmail disproportionately filters campaign messages sent to their party.
Earlier this month, a group of Republicans led by Sen. John Thune (R-S.D.) and Sen. Tim Scott (R-S.C.) introduced a piece of legislation that would hold Big Tech accountable for "using biased algorithms that … alter the way users are able to see emails from political campaigns." The bill also would require disclosure of  the "censoring" practices of these platforms, "including Google."
They cited the North Carolina State University research that show nearly 70% of Republican campaign emails were marked as spam during the 2020 presidential election compared to 8% for Democratic campaigns.
The proposed legislation, called the Political Bias in Algorithm Sorting (BIAS) Emails Act, would force email providers to let users themselves apply labels to political emails, rather than algorithms.
In May, to address claims of political bias, the company revealed to the world exactly how its Gmail platform filters work.
Its 'AI-driven filters' determine what is and is not spam. They scan for things such as IP address, domains/subdomains, whether bulk senders are authenticated and user input. User input enhances the Gmail filters, with the system learning from what a user marks as spam to determine whether certain mail needs to be flagged or not.
Keep up with the ever-evolving AI landscape
Unlock exclusive AI content by subscribing to our newsletter!!
You May Also Like
---