Goodbye, Internet Explorer
Goodbye, Internet Explorer
Microsoft retires its iconic web browser, adds AI-powered feature to Edge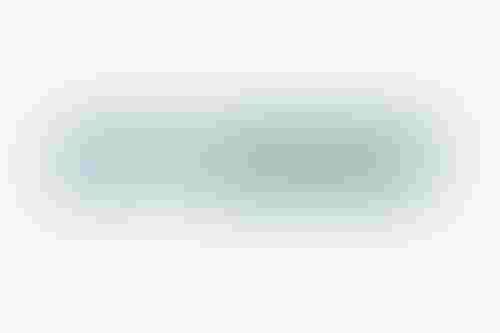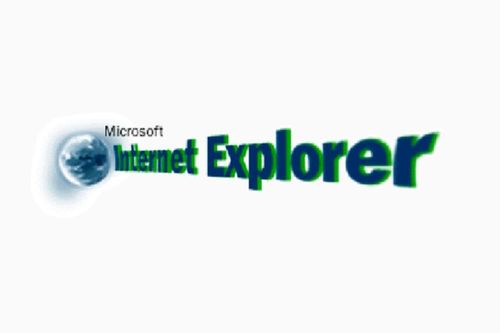 Microsoft retires its iconic web browser, adds AI-powered feature to Edge
This month marks the official retirement of Internet Explorer, Microsoft's 27-year-old web browser used by the great majority of the world's internet users during the infancy of the world wide web.
Bundled into Windows, the world's most popular PC operating system, Internet Explorer saw 11 versions between 1995 and 2013. It was the dominant browser around the world until Google Chrome took the top post in 2012.
Microsoft actually took steps to phase out Explorer in 2016 by ceasing user support for it to make way for its jazzier successor, Microsoft Edge, which was officially released to the public in January 2020.
Figure 1:

Logo changes over the years (Image credit: Microsoft)
To ease the transition to Edge, Microsoft has built in compatibility for Internet Explorer-based websites and apps.
AI features in Edge
Edge comes built in with some AI-powered features such as the Cortana, Microsoft's digital assistant and text predictions.
The latest AI feature coming to Edge is what Microsoft calls 'Turing Image Super Resolution Engine' that upscales lower-resolution images into higher-resolution pictures. It uses deep learning to transform images.
"We are starting to roll out the model to allow users to enhance the images they see on the web with the goal of turning Microsoft Edge into the best browser for viewing images on the web," the Microsoft Turing Team said in a blog.
See how the AI sharpened the images below.
Figure 2: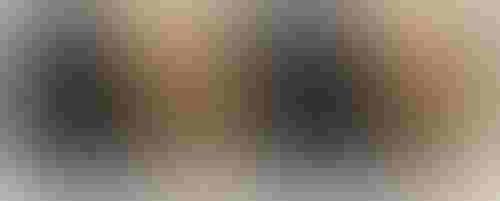 Figure 3:

Above: Restoring image quality in the zoomed-out photo
Keep up with the ever-evolving AI landscape
Unlock exclusive AI content by subscribing to our newsletter!!
You May Also Like
---