Google Cloud Uses AI to Streamline Clinician Workflows
Google Cloud Uses AI to Streamline Clinician Workflows
Google Cloud's natural language processing is helping HCA Healthcare clinicians speed up documentation and increase time with patients.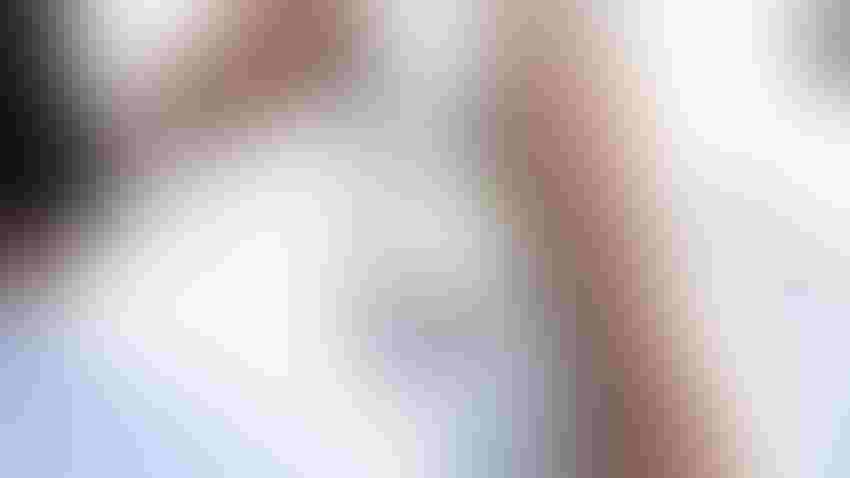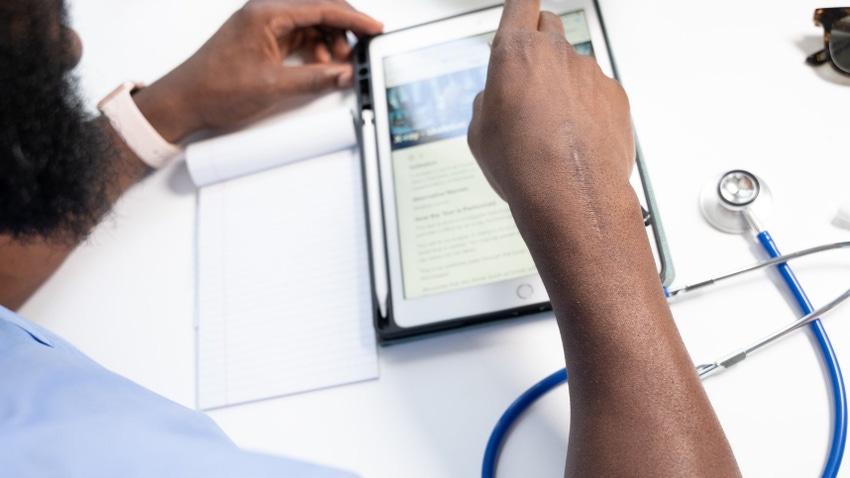 Google Cloud is partnering with a major U.S. health care provider to leverage generative AI technology to optimize workflows for tasks like clinical documentation.
The pilot program with HCA Health care kicked off earlier this year with 75 emergency room clinicians at four HCA Health care hospitals. The physicians used Google's AI technology to record key medical information from patient conversations, which made the documentation process quicker and easier.
Google Cloud also collaborated with Augmedix, a health care technology firm that focuses on ambient medical documentation. Clinicians use the company's app on a hands-free device to document timely and accurate medical notes from conversations between doctors and patients, while adhering to data security and patient privacy standards.
Augmedix's platform uses natural language processing with Google Cloud's generative AI technology and multi-party medical speech-to-text processing to transform the data into medical notes. Clinicians check the notes before sending them to the hospital's electronic health record (EHR) in real time.
Google Cloud's generative AI platform allows customers to access tools that directly refine large language models and review model responses for unvalidated or biased data, training the model to avert inappropriate results.
Generative AI is also being utilized in the patient handoff process between nurses. Traditionally, the process can be time-consuming and variable in the level of detail that's passed on. Using Google Cloud's large language models, HCA Health care's CT&I team developed a system to automate and generate handoff reports that are designed to support patient safety, clinical quality, continuity, and consistency in the process.
Prioritized details, including laboratory results, vital sign fluctuations, medication changes, patient concerns and overall treatment response, were used to train the LLM. HCA Health care's team refined the model's outputs to the information simple for nurses to read, understand, and take action if needed. Beta testing at UCF Lake Nona Hospital utilized feedback from nurses to refine the tool.
In the future, HCA Health care is looking at incorporating Google's medically tuned Med-PaLM 2 large language model to help caregivers. HCA Health care plans to expand the pilot program with Google Cloud's generative AI technology and Augmedix to more hospitals later this year.
Keep up with the ever-evolving AI landscape
Unlock exclusive AI content by subscribing to our newsletter!!
You May Also Like
---