GrAI Matter Labs raises $14m to bring instant AI inference to devices on the edge
GrAI Matter Labs raises $14m to bring instant AI inference to devices on the edge
The company says it is developing the 'fastest AI per watt' thanks to neuromorphic computing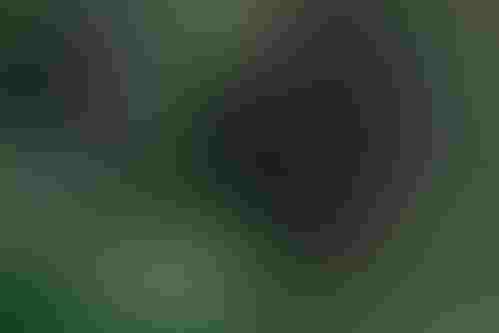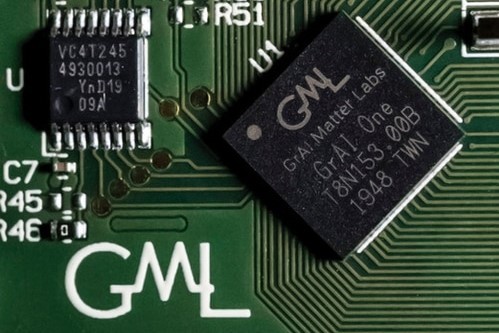 The company says it is developing the 'fastest AI per watt' thanks to neuromorphic computing
Low-latency 'brain-inspired' computing company GrAI Matter Labs has announced a $14 million funding round, led by iBionext.
The backing follows the Paris-based company's Series A round in April 2018, totaling $15 million.
GrAI Matter makes programmable application processors that it hopes will eventually bring machine learning capabilities to every device on the edge. In order for this to happen, however, low control latency and low power consumption are key requirements.
Autonomous vehicles, industrial robots and drones all need to 'sense' their environments and react in real time – this means data needs to be processed instantly. Traditional computing architectures process all the input data regardless of context, which is hugely inefficient, while moving data between memory and the processor introduces high latency and power penalties. GrAI Matter's chips are different, following the principles of neuromorphic computing – an emerging chip architecture inspired by the biological brain. This enables real-time response for autonomous action.
A fast world first
In October 2019, the company introduced GrAI One, calling it the world's first AI processor optimized for ultra-low latency and low power processing.
With the new source of funding, the company hopes to accelerate the design and launch of its full-stack AI system-on-chip, which will build on the visual inference capabilities of the GrAI One. This stands to have major applications in robotics, industrial automation, AR/VR, and surveillance.
"Securing this funding round is a testament to our breakthrough innovation and market potential. We are excited to bring the fastest AI per watt to every device on the edge," said Ingolf Held, CEO of GrAI Matter Labs. "This funding will help us to partner with application specialists and integrators, and to deliver best-in-class visual inference performance, system-on-chip platforms and end-to-end applications to our customers."
GrAI One was born of the company's NeuronFlow technology, which has helped developers rethink the way they approach AI inferencing.
Earlier this year, GrAI Matter made a hardware development kit available to all companies exploring edge sensor data, hoping to promote the technology in its pursuit of commercializing neuromorphic computing.
Keep up with the ever-evolving AI landscape
Unlock exclusive AI content by subscribing to our newsletter!!
You May Also Like
---