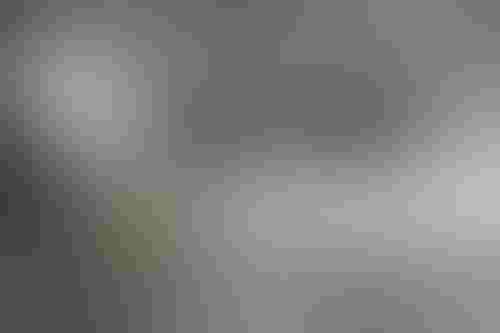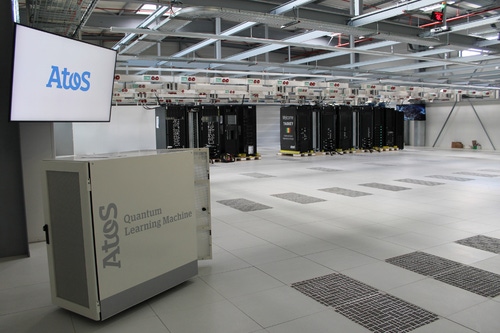 British startup Graphcore, which designs chips specifically for AI workloads, has partnered with French IT giant Atos, to offer its Intelligence Processing Units (IPUs) as part of Atos' new ThinkAI product range.
The announcement states that the pair have secured a joint customer: "one of the largest cloud providers in South Korea" will be using Graphcore systems in large-scale AI cloud data centers, in a deal facilitated by Atos. The name of the company has not been disclosed.
The pair will target large corporate firms across finance, healthcare, and telecoms that are looking to rapidly develop their AI capabilities.
"For Atos to have put Graphcore as a key part of its strategy says a great deal about the maturity of our hardware and software, and the ability of our systems to deliver on customer needs," Fabrice Moizan, GM and SVP of sales at Graphcore, said.
A high-performance alliance
Graphcore was valued at $2.77 billion in January, after securing $222 million in a Series E funding round. Among its plethora of investors are Microsoft, Dell, Samsung, BMW, and Robert Bosch Venture Capital.
The company's Mk2 Intelligence Processing Unit (IPU) products, announced in 2020, are now shipping to customers in production volume.
These include the GC200 IPU, the IPU-M2000—a 1U server blade built around four Colossus GC200 IPUs—and the IPU-POD64, which can run very large models across up to 64 IPUs in parallel for large-scale deployments.
Each of its 7nm GC200 chips contains 1,472 independent processor cores and 8,832 separate parallel threads, supported by 900MB of in-processor RAM.
Atos launched its ThinkAI 'solution framework' a few weeks prior to enable companies to design and develop high-performance AI applications.
Graphcore's IPU-POD systems for scale-up data center computing "will be an integral part of ThinkAI," the announcement reads.
"Graphcore's IPU hardware and Poplar software is opening up new opportunities for innovators to explore the potential of AI for their organizations, complemented with our industry-tailored AI business consultancy, digital security capabilities, and software such as Atos Codex Suite, we're excited to be orchestrating these cutting-edge technologies in our ThinkAI solution," Agnès Boudot, Atos's head of HPC and quantum, said.
Atos is also collaborating with Nvidia on projects including Tursa – the upcoming supercomputer housed by the University of Edinburgh.
Tursa is the third of four DiRAC (Distributed Research utilizing Advanced Computing) next-generation supercomputers to use the HGX platform, with the final machine set to feature Nvidia's InfiniBand networking.
Keep up with the ever-evolving AI landscape
Unlock exclusive AI content by subscribing to our newsletter.
You May Also Like
---